Call me J.C.
It was called "National Screenwriter's Day 2020 with Stage 32 & ScreenwritingU". A mouthful for certain, but it was also an eye-opener for me and worth every moment of it.
President of ScreenwritingU Hal Croasmun, Producer and Stage 32 Director of Script Services Jason Mirch, Stage 32 Founder and CEO Richard Botto, and Literary Manager Krista Sipp brought me screamingly up to date about the status of the screenwriting industry today. Doubtless, all of you already knew about what's going on in the biz these days, but I must admit that I am somewhat out of date on that subject. Okay, not up to date, but more like completely out of touch. Why? Because I'd been down the agency path and found it a lost cause for me. Let me explain.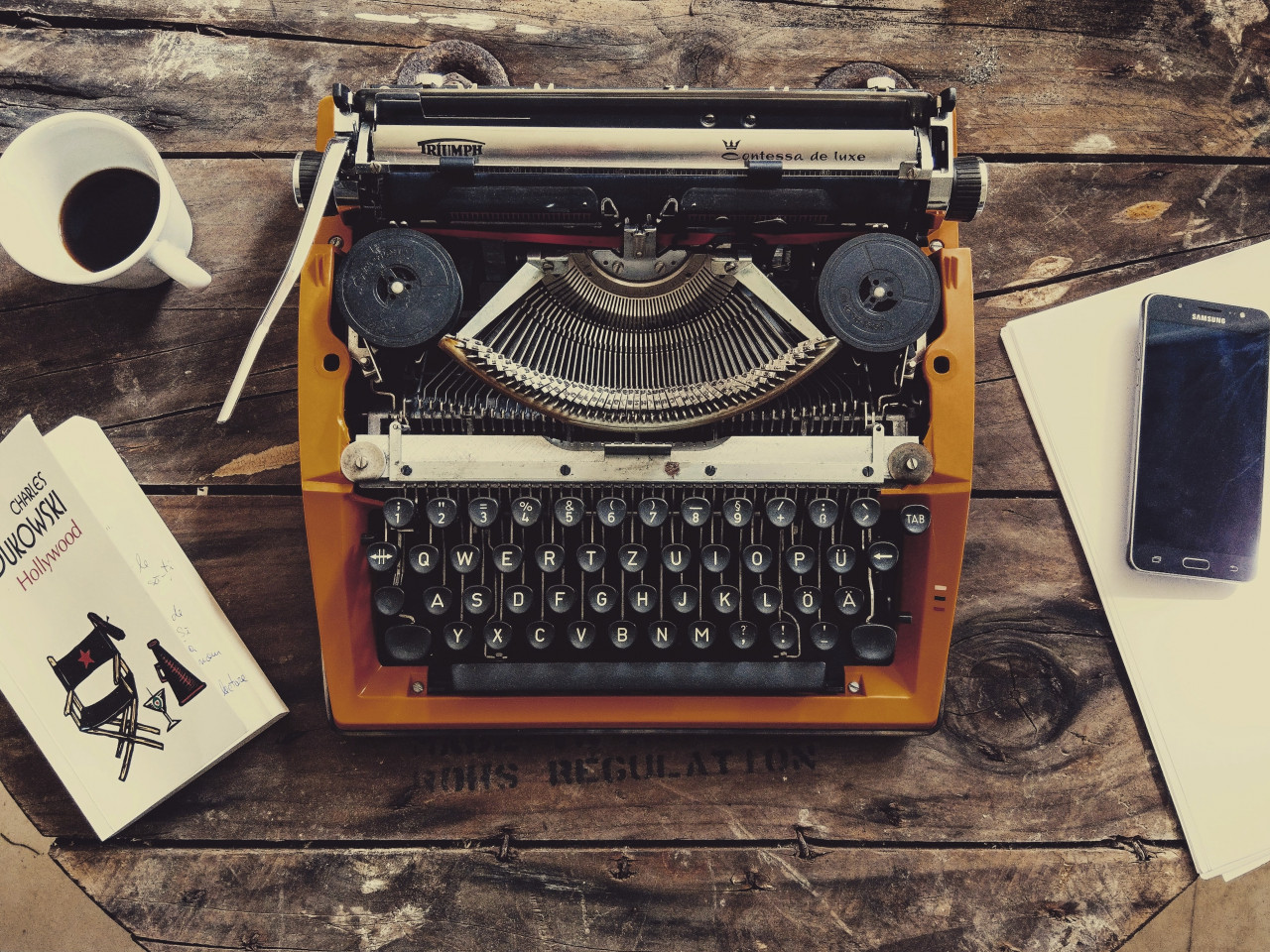 AN UNEXPECTED CAREER
When I was sixteen, I wrote my first piece of fiction, a three-act play that the girl I was dating at the time dared me that I couldn't do. I did it over a weekend and, unbeknownst to me, she turned the play into her English teacher and got an A on the project. After I dropped that girl like an empty beer bottle, I picked up a job editing copy and writing filler material for a newspaper. And I never looked back. Sixty-one years later, I'm still writing, but I didn't get into screenwriting (or any other kind of meaningful creative writing) until 1979 when I became a member of the WGA East. Since then, I've written over 20 screenplays and 20 more creative projects of various types.
I have a more-or-less legitimate excuse for my disappointment with screenwriting: 1987. Why? Because that's the year in which the movie Three Men and a Baby came out and went on to win The Peoples' Choice for Favorite Comedic Movie. Like Joan Rivers, God rest her soul, might have said So? So What? Well, the three leading men were comedians, but the film's director Leonard Nimoy (God rest his soul) wasn't known as a comedian, but as an actor, film director, photographer, author, singer, and songwriter. He played the Star Trek character Spock for 49 years!
1987 was also the year when a producer in Hollywood to whom I pitched a comedy/drama about a very young, athletic African-American woman who makes it to the baseball big leagues pretending to be her twin brother said, "While the concept is very promising, I don't think it would work because, after all, where am I going to find an actress for the part?"
I don't know. Maybe he might have called an agent…? After all, most every agent would prefer to have a producer call him or her and ask them to fill his requirement for screen talent, rather than have agents call the producer and try to sell them the writers they represent. But then that would require agents to do a little work, now wouldn't it?
LITERARY MANAGERS VS. LITERARY AGENTS
So, you can appreciate that – my biliousness of the agent concept aside – the concept of a Literary Manager appeals quite a bit to me. Where have I been since the literary manager concept has been in place? The literary manager concept, as Krista Sipp explained it is, to me at least, a major breakthrough in the concept of screenwriter development and representation.
And long overdue.
NETWORKING FOR SCREENWRITERS
Ever think you're failing because, whatever you do, you simply can't make any headway with your screenwriting career? Join the club. In my experience, I've found that there are more things I don't know about advancing my career than I do. So I did some research, and I found that I've some experience that I wasn't aware I had, and much more that I should have had and didn't even know existed. Ever been there?
Up until recently, I have always been aware that I have to actually meet and work with people in the entertainment industry to be successful. The process is known as networking. Now I'm very familiar with the process in the normal business world; I've spent over 60 years in it. But the difference between the normal world and the entertainment world is huge. Sure, you have to (read: must) meet and hopefully get to work with the film and tv folk. But here's my problem: for a screenwriter, networking is a much more difficult thing to accomplish than working with normal business clients. Why?
I wish I knew. I find it much easier to work with a normal prospective business client than with someone in the film and TV industry because a normal business person can understand the benefit of having a known problem solved for them. They realize the benefit of applying, for example, new procedures and tactics to help their company save or make more money or both. In my experience, I've never met very many people in the film and entertainment industries who have ever felt the need for anyone or anything that didn't agree with their opinions. Perhaps that is why I tend to doubt that I will ever meet anyone in the entertainment industry with whom I can open a serious, honest, and genuine relationship.
In my business writing career, I had to learn everything about each prospective client's business and understand the problems which their industry held for its people. In that way, I could approach them to sell products which could solve their business problems effectively for them.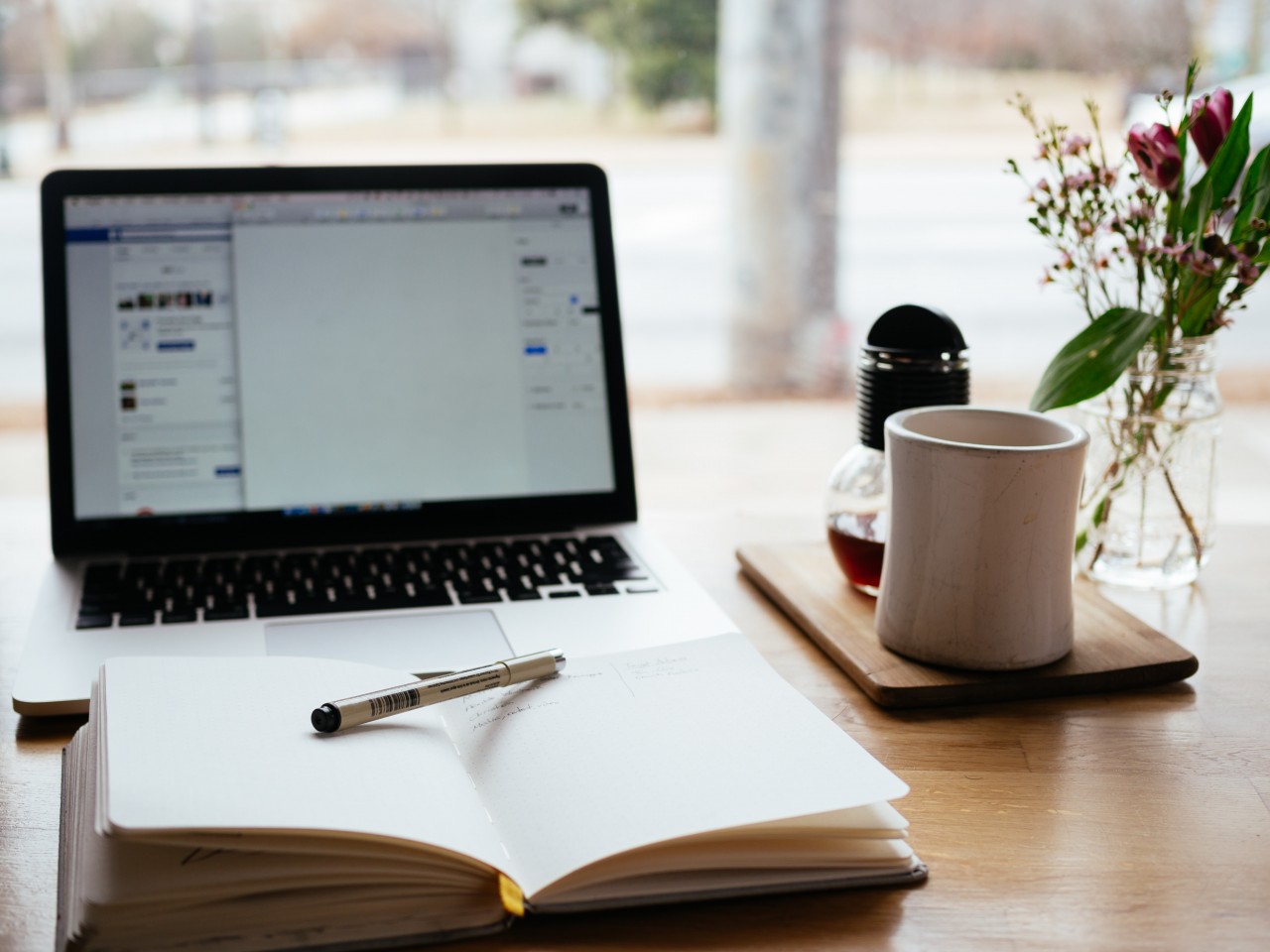 photo credit and please go visit our good friends at: https://www.aresearchguide.com/write-a-letter.html
THE SCREENWRITERS TEAM
Very interested and not wanting to mislead either myself or you who are reading this, I looked up what, exactly, a literary manager is and does. Here's what I learned…
If you are a writer, to handle your career you'll need three representatives: a screenwriting agent, a literary manager, and an attorney.
1) Literary Agent & Attorney
Screenwriting agents and attorneys handle legal matters. When you're at the point of closing a deal on a sale of your script, the agents will generally take a ten-percent cut of that deal, and attorneys will take five percent. But up until that point, they won't help you set up general meetings, or offer you much feedback on your writing. They live for the sale; nothing else. You'll use them to work when you have something to sell and need help to negotiate a deal.
2) Literary Managers
Unlike screenwriting agents, literary managers will guide you from the start and help mold your career by guiding you as a writer, honing your voice, and focusing your talent. They discover talented new writers and deliver them to producers, studios, and television networks. They will read your work, give you notes, help you develop your screenplay to its best possible shape.
When you and your work are ready to be promoted, literary managers will help you line up an agent. They tend to share clients with agents, and most agents only discover new clients through personal referrals. Literary manager referrals and recommendations are already vetted and endorsed. Their personal relationships with agents in Los Angeles and elsewhere are fundamental to putting a writer in touch with producers and studio execs as well.
For this reason, literary managers are usually much more willing than screenwriting agents to accept unsolicited submissions and take on unknown writers. Especially at the smaller literary management companies.
And that is exactly why, when I heard Krista Sipp explain the Literary Manager concept, I knew there was hope for success now in the entertainment industry for writers such as me, a success that has never previously existed. Why? Because literary managers know their way around the industry, to an extent that we writers might never obtain, and help us to help film and television clients solve their problems.
I call that win-win.
About Joseph C. Aiello
A member of the Writers Guild of America East since 1988, I have authored numerous screenplays, non-fiction books, novels, TV sitcom pilots, news features and documentaries. I've also written for papers, websites, and magazines. I've had two agents, one and each coast, and both women. Both have passed on to their respective eternal rewards without selling any of my work. I fill my spare time coaching College, A, AA amateur and semi-pro baseball teams; answering trivia quizzes, and denigrating myself attempting to play golf.
---
Let's hear your thoughts in the comments below!
Got an idea for a post? Or have you collaborated with Stage 32 members to create a project? We'd love to hear about it. Email Taylor at taylor@stage32.com and let's get your post published!

Please help support your fellow Stage 32ers by sharing this on social. Check out the social media buttons at the top to share on Instagram @stage32online , Twitter @stage32 , Facebook @stage32 , and LinkedIn @stage-32 .