I have been a Stage 32 member for approximately 5 years. I love being around creative people and it takes a lot of different types of creative people to make art. For me, it has long been a dream of mine to open a versatile space that was like a blank canvas for artists to make their vision a reality. I wanted a place for industry professionals to transform into whichever location they needed to visit in their film and photo universe, and a place for individuals to create lasting memories. I am lucky to say that it is exactly what I have done! I opened Studios 60 and Brick House Studios and have had the pleasure of working with people from many different backgrounds. We have been able to work with students, photographers, and musicians; a variety of television shows and feature films; and have also hosted numerous weddings and corporate events each with their own unique character. I continue to feed my creativity by having creative people around me.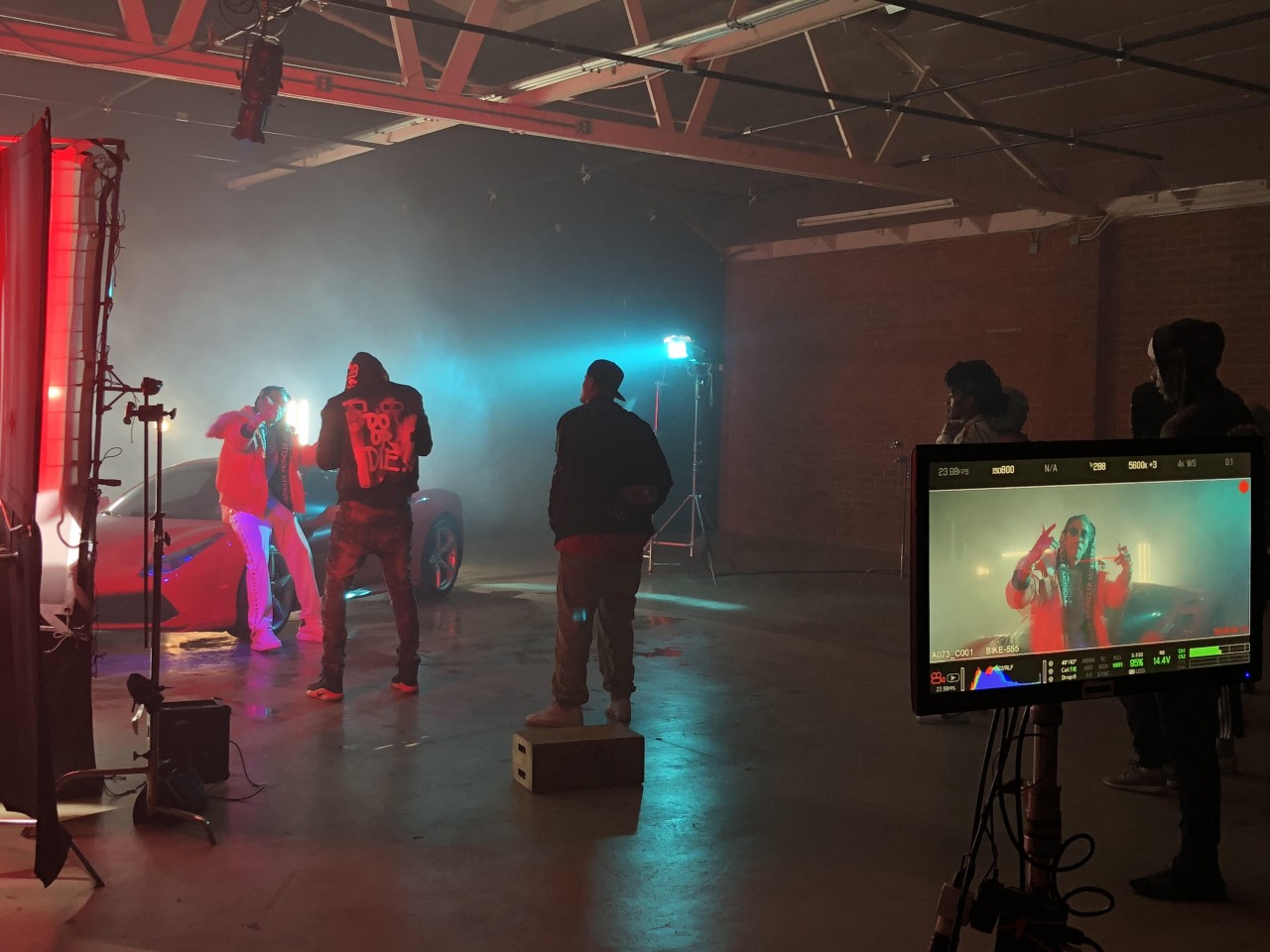 A few months ago we were approached by a rapper that had a vision for a music video he wanted to create. The video required a significant amount of space so the camera could quickly move from one look to the next. A few days later, the video producer and 10 crew members showed up to the studio and created a set of different rooms in a house – the set took 4 days to build! After all their hard work, the artist came to film the video. For ultimate privacy, they drove their car straight into the studio and had it as part of their set! It was a great feeling to know that my 10,000 sq. ft. main space was perfect!
Another time one of the television series that I enjoy watching which features four high-profile musicians judging various artists contacted me to film at the studio and it was a great fit! Since the location is a single client rented space, everyone had their own space - the artists had their own private hair and makeup rooms, the producers had their own office space to work from, and the participants had a great deal of space to work with for their set. The look of the episode was a clean and sleek warehouse with red-exposed brick so there wasn't a need to build much of a set. I loved being able to help facilitate the filming of a show that I enjoy to watch featuring musicians that I often listen to. The show's 80 cast and crew members made the tv episode a great success!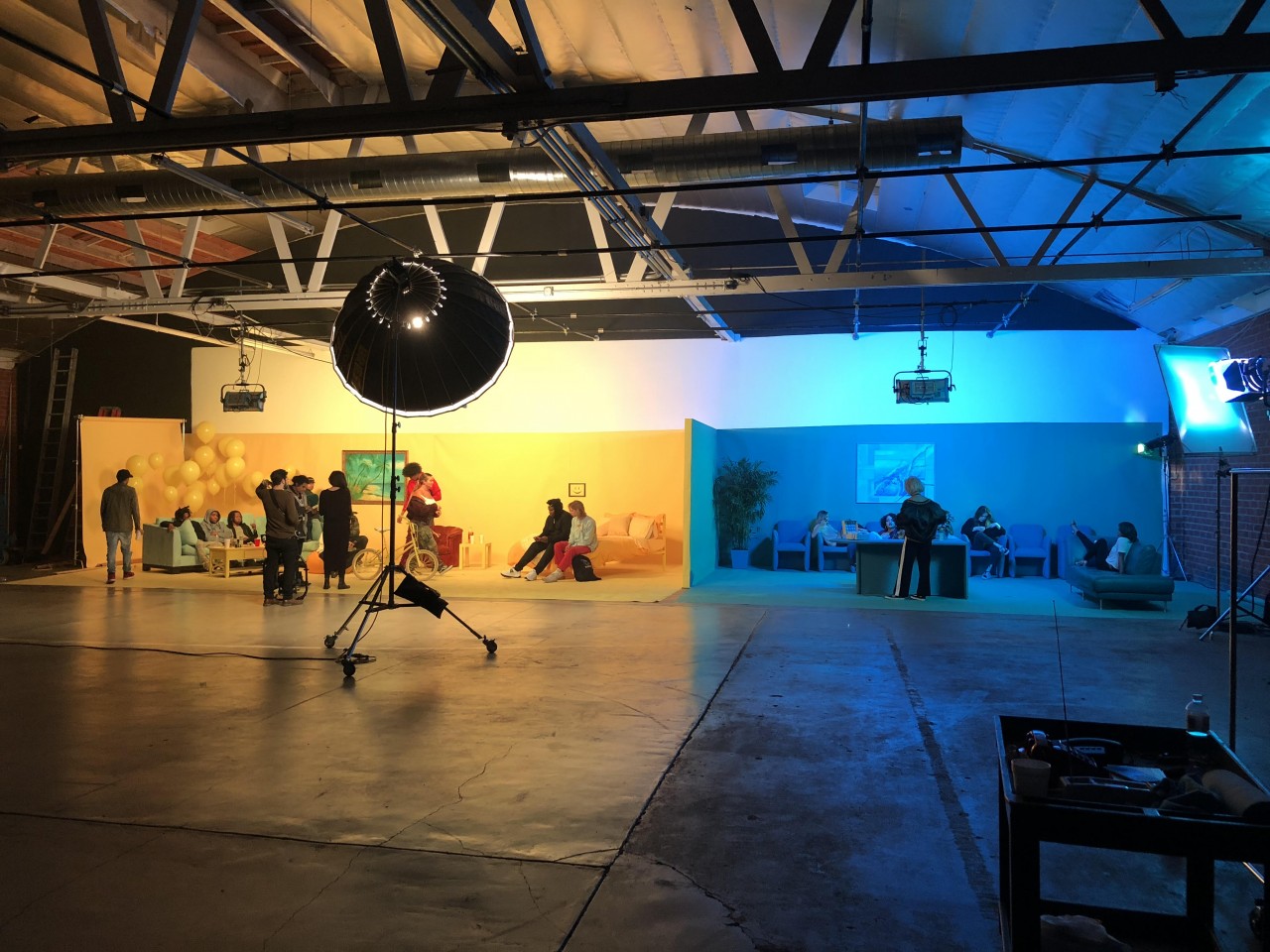 A dream is just a dream if one does not put in the effort to make it a reality. Almost one year ago I opened Brick House Studios, which I hoped would be perfect for creative people. I'm grateful I found Stage 32 locations powered by Peerspace to help me generate more buzz about my studio. I have worked hard to create an atmosphere of creativity and excitement and I have to say that Stage 32 and Peerspace have been instrumental in bringing some incredible minds to walk through our doors. I just wanted to say thank you for supporting our creative dreams. If you're looking to film anytime soon, please check out my space here.
And, stay motivated to bring creativity to your filming locations - it's the heartbeat of being an artist!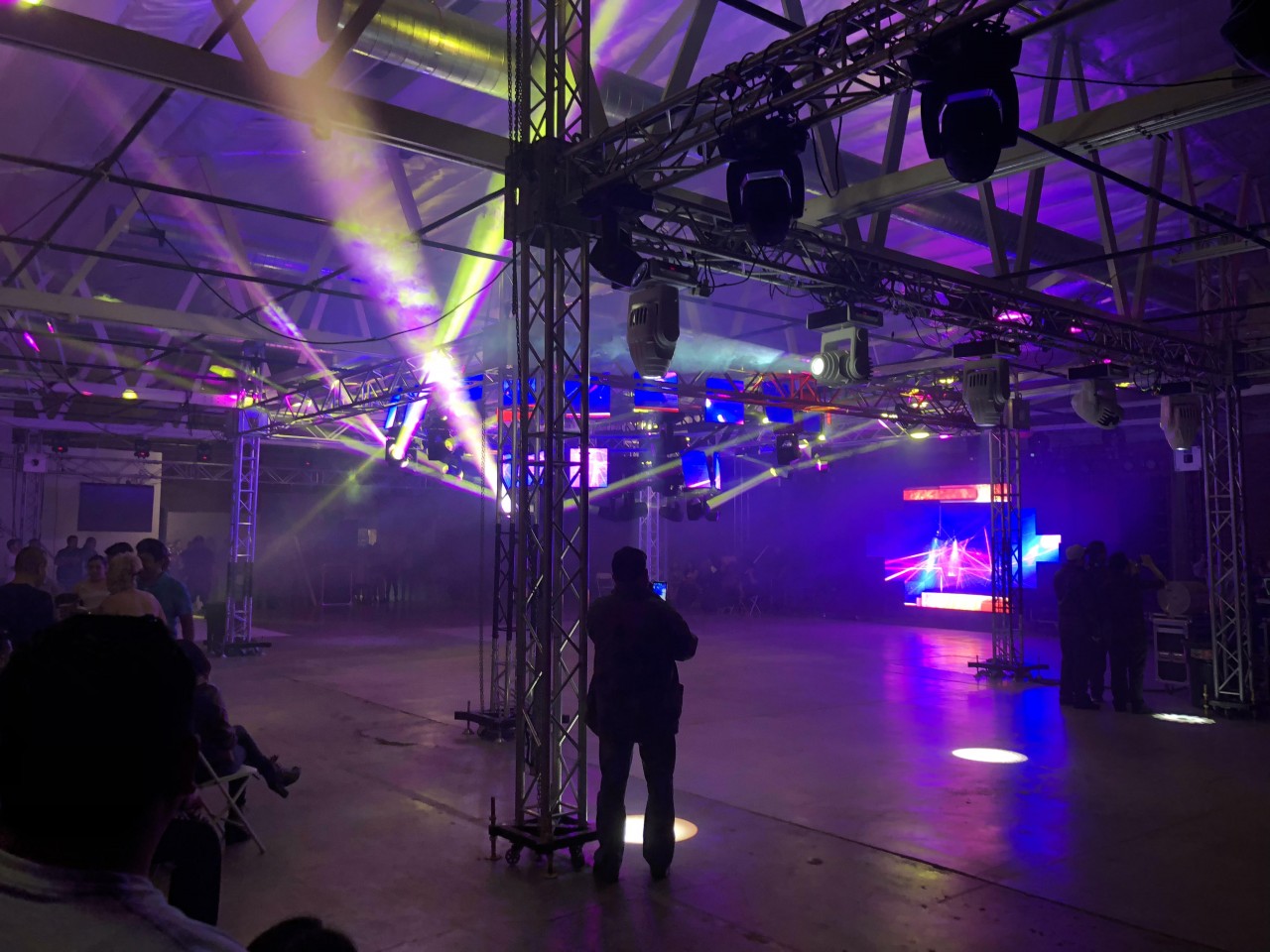 Interested in renting out your own space - home, office or studio for a film production?
Find out more by clicking here.
Interested in finding affordable locations for your film shoot, digital shoot, photography shoot, casting or table read?
Find out more by clicking here.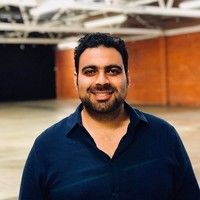 About Jonathan Enayati
Jonathan Enayati is the owner of Brick House Studios LA and Studios 60. As a location manager, and location scout he also helps manage locations available for production shoots.
---
This blog is sponsored by Stage 32 locations partner, Peerspace. Please share it on social media (Facebook, Twitter, LinkedIn, email etc) by using social media buttons at the top of the blog. Or post to your personal blog and anywhere else you feel appropriate. Thank you.
As always, we welcome thoughts and remarks on ANY of the content above in the Comments section below...