So you wrote a blog post for us, didja?
Or you wrote one for your own site.
And it looks like no one read it.

You got maybe 3 comments and 2 likes.
Frustrated, you decide that your post wasn't worthy and that doing this blogging thing isn't for you.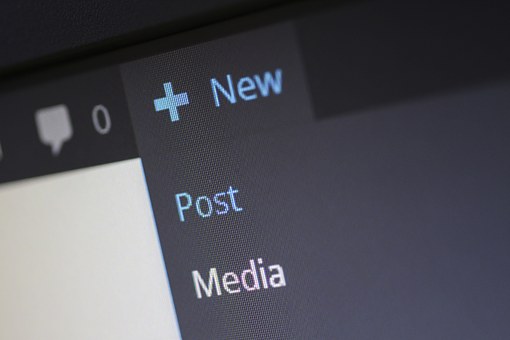 Before you decide to throw in the towel, here are four reasons why no one read your blog post today:
You didn't offer them a solution to their problem.
You didn't write the post for them, you wrote it for you.
You've never posted before and no one knows who you are.
You didn't share the post on social media. (Again and again and again.)
To get more clarity on what the *bleep* I'm talking about, click the link below. You may discover this blogging gig can actually can help you connect with the very people you need for your next project.
Click Here to Read More:
Why No One Read Your Blog Post Today
---
Like this blog post? Please share it on social media (Facebook, Twitter, LinkedIn, email etc) by using social media buttons at the top of the blog. Or post to your personal blog and anywhere else you feel appropriate. Thank you.
As always, we welcome thoughts and remarks on ANY of the content above in the Comments section below...