As we launch our
3rd Annual Comedy Writing Contest
, it's time to check in on our previous winners. The Stage 32 Comedy contest has resulted in numerous success stories for our winners and finalists. Last year's winners, Anthony Guidubaldi & Keith Strausbaugh (
Shorebreak
), were flown to LA and sent on a whirlwind of meetings with executives and production companies resulting in:
Amasia Entertainment requested their horror comedy script and a mockumentary they produced.
Lionsgate's LOL Network requested their animation pilot and asked for a sketch packet.
Big Beach Films requested their short film Baby Grand.
Panay Films is going into development on a spec pilot written by Keith & Anthony!
Our 2017 Winners, Anthony Guidubadi & Keith Strausbaugh, Talk About their Industry Meetings All Over Hollywood!
And our 2016 Comedy Contest winner, Kelly Anelons (Life's a Beaut), was also set up on a whirlwind tour around town meeting with numerous executives. We finished the week by setting Kelly up for meetings with two of the most respected comedy writer, director, producers in town: Jerry Zucker (Airplane, Naked Gun, My Best Friends Wedding) and Scot Armstrong (Old School, The Hangover II, Road Trip)! How's that for access!?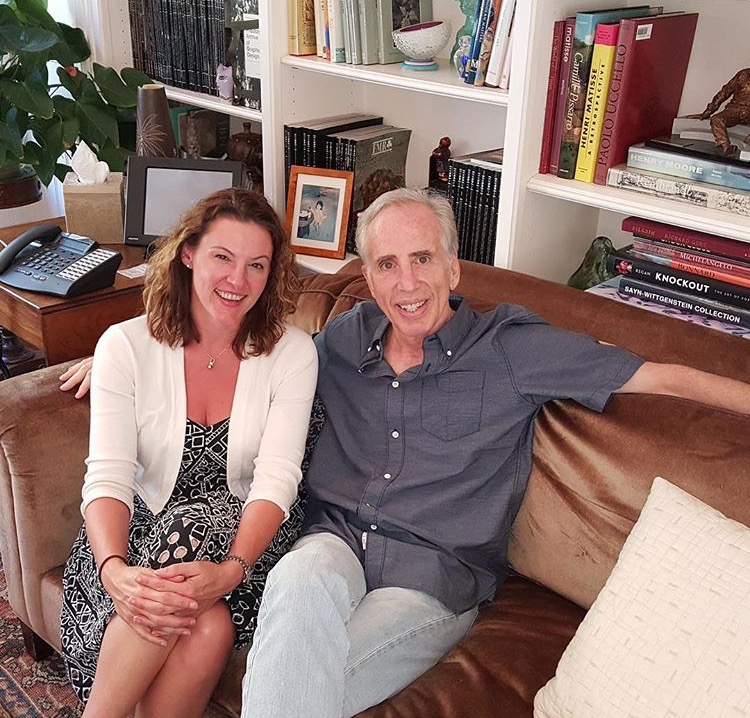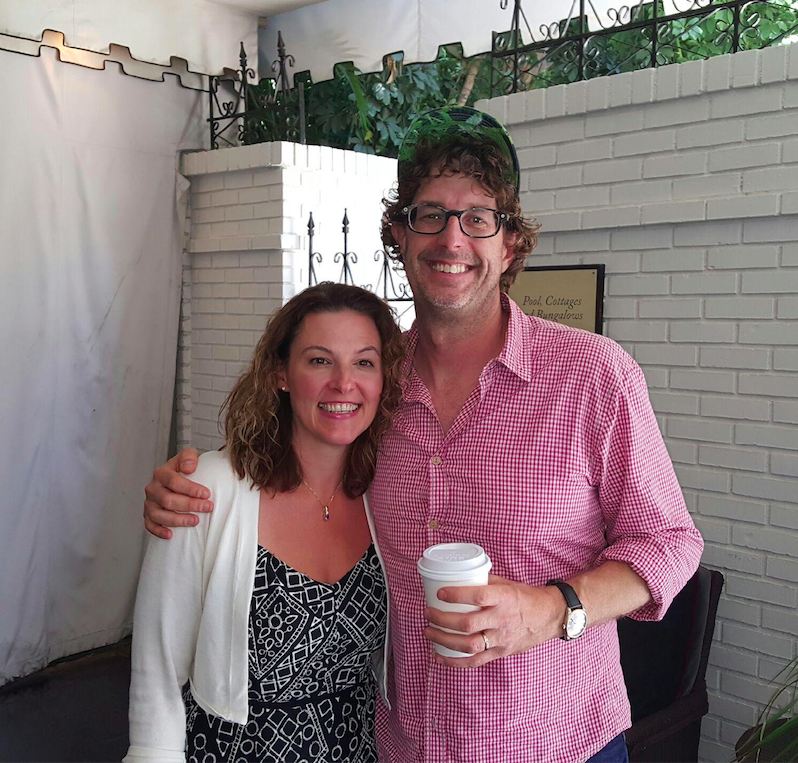 (pardon the video quality!)
You think you're funny?!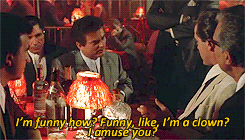 Then it's time to enter the most popular comedy contest on the planet!
Stage 32's 3rd Annual Comedy Contest is now open for submissions. Enter Your Script Here! (72 Hour Super Early Bird)
Whether you're writing feature comedy screenplays or 30-60 minute teleplays, we want you to bring the funny!
This year, we will again be flying our winner out to Los Angeles for face-to-face meetings. Further, other winning writers will have online meetings with executives and all finalists will have their loglines exposed to a list of hundreds of executives for the possibility of having their scripts requested.
As always, our contests are designed to give the best writers industry access and to provide opportunities that can move the needle on their career!
WHAT KIND OF SCRIPTS CAN I ENTER?
We're looking for any and all comedy based screenplays and teleplays.
Feature Length Screenplays:
Everything from broad comedy to rom coms to parodies to dramedies to comedy horror to indie comedies and beyond will be accepted!
Teleplays:
30 or 60 minute Original Comedy Pilots Not Based on an Existing TV Show
- This is your original pilot in 30 or 60 minute form
30 or 60 Minute Comedy Spec
- This is your take on an existing comedy or dramedy show (Big Bang Theory, Veep, Silicon Valley, Orange is the New Black, Shameless, etc.)
FEEDBACK OPTION
For an additional fee of only $49 (50% savings!) you can receive full coverage from our industry readers on your screenplay or teleplay. Just check "coverage" upon checkout. Coverage will be sent out after the winners are announced.
"Stage 32 contest coverage is even better than some of the industry coverage I received. Thank you for these invaluable notes!" - E. Robinson
"The insight from my coverage from the Stage 32 contest helped me improve my script's dimension exponentially. I had looked at the script so much that I can't believe I missed a major plot point. Thank you!!" - S. Persons
Have a great script ready to submit?
For the next 72 Hours Get the Super Early Bird Price Here!
---
Like this blog post? Please share it on social media (Facebook, Twitter, LinkedIn, email etc) by using social media buttons at the top of the blog. Or post to your personal blog and anywhere else you feel appropriate. Thank you.
As always, we welcome thoughts and remarks on ANY of the content above in the Comments section below...