Aaron Specializes in ALL genres of features between $1-5MM or $20-60MM, as well as Action, Thriller, Sci-fi, and Horror TV.

OPERATOR, produced by Aaron Cruze
Aaron is the Producer at Cruze & Company, the budding film and television production company that recently released OPERATOR, a comedy that took home Best Director at the Phoenix Film Festival and the Roger Ebert Prize at the Traverse City Film Festival. The film features an all-star cast including Martin Starr ("Silicon Valley", KNOCKED UP, SUPERBAD), Mae Whitman ("Arrested Development", "Parenthood", THE DUFF) and Retta ("Parks and Recreation").
Aaron is currently prepping a horror/comedy with 2-time Emmy-nominee Adam Penn ("The People v. O.J. Simpson", "American Horror Story") writing/directing and producing with Sam Esmail (creator of "Mr. Robot"), that we'll be shooting early next year. Aaron also just optioned a Romantic Thriller and an action book series to adapt for TV.
Aaron got his start as a Development Executive at Persistent Entertainment (PASSENGERS, DEEP IN THE VALLEY, REMEMBER THE DAZE) before moving to FX Networks and then founding Cruze & Company in 2013.
Credits include: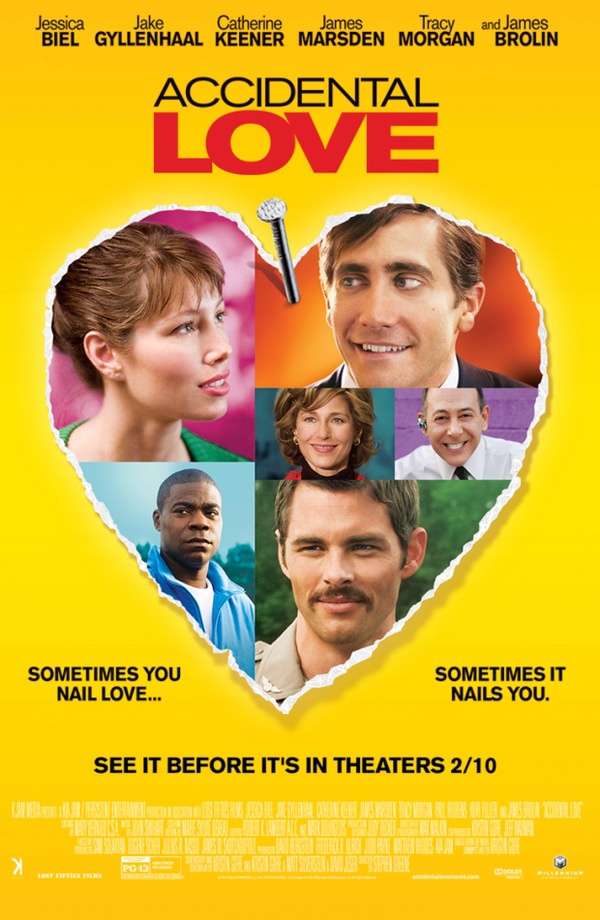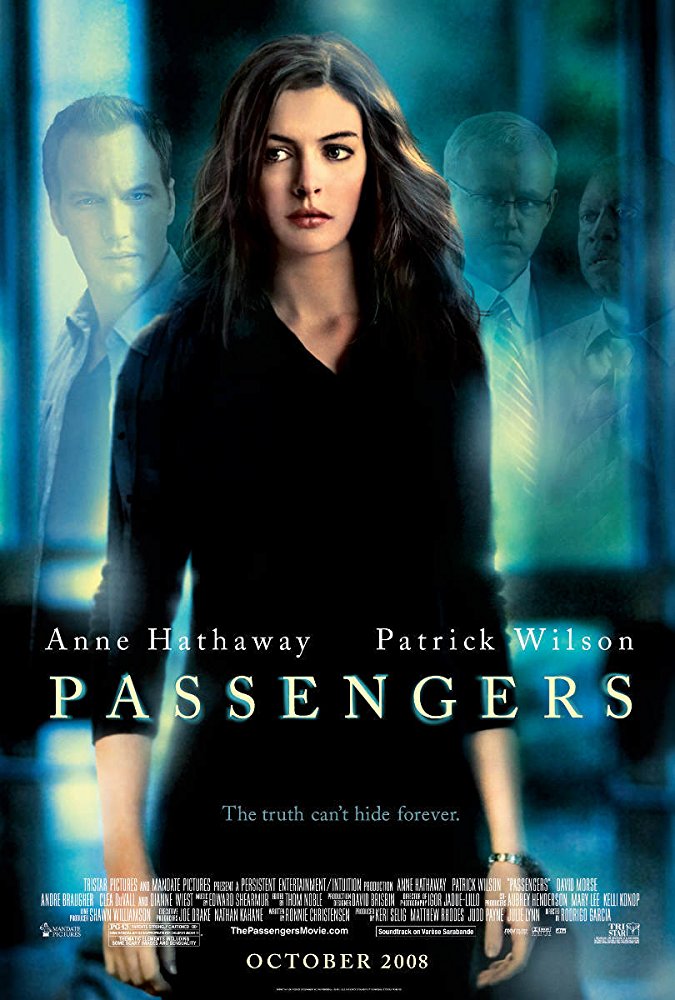 Tips on pitching to Aaron Cruze
Guidelines
You may only pitch ONE project per reservation. Execs are looking for projects they can develop, NOT portfolios.

You should have a completed script available upon request for the project you pitch.

Do not reach out to the executives unless directed by Stage 32. They do NOT accept unsolicited material or appreciate being cold-called/emailed by strangers.

Missed reservations are not refundable and will not be rescheduled.
Live Pitches
Within 15 minutes of your scheduled pitch, the exec will reach out by Skype or Phone. Your pitch session will last approximately 8 minutes.
Written Pitches
Written Pitches will be no more than 2 pages submitted as a PDF or WORD document. Any written pitch uploaded past the deadline will not be shown to the executive and will result in a non-refundable forfeiture of your pitch.
Scorecards
Within 3-4 weeks of your pitch session, you will receive a Pitch Scorecard on which the exec you pitched will provide pitch feedback and note if they are PASSing, or would like to REQUEST your material.
If you are requested, you will be notified via email with further instructions. The execs will have 2-3 months to review your material and note if they are PASSing, or would like a MEETING. If a meeting is requested, we will introduce you via email.
---
Please understand that these are working executives, and their schedules are subject to change at a moment's notice. We always strive to give you at least 24 hours of notice if a session has been cancelled, and we will recommend another executive for you to pitch your material to.
---
Need help with your pitch?
Download the Stage 32 Pitching Guidebook
Questions or Concerns?
WriterHelp@Stage32.com