Adam Horner is the Producer and Owner of Ignite Pictures, a production company and international sales agency based at Fox Studios in Sydney, Australia, but with offices in Los Angeles. They have been heavily involved in producing genre features the past 2 years, and are currently expanding with the opening of an international sales department and adding TV production this past year.
Ignite recently announced their debut series, the sci-fi epic "We Were Tomorrow", which has wrapped principal photography of it's first six episodes, after a multi-continent shoot and is now moved into post production for a mid-2019 premiere. Ignite is also in post for CHRISTMAS DOWN UNDER, a family Christmas movie starring John Jarratt (WOLF CREEK), Joanne Samuel (MAD MAX), and Logie-winner Paul O'Brien, and Louis Mandylor (MY BIG FAT GREEK WEDDING).
Ignite just announced that it will be developing a new six-part, character-driven drama series to be shot in Los Angeles, and "Interface", a new Sci Fi gaming series, was just picked up by Ignite and will go into production later this year in Queensland, Australia.
They recently finished producing THE LAST EXORCIST, starring Danny Trejo and the Emmy-nominated Terri Ivens; and their executive produced THICKER THAN WATER was recently picked up by Green Apple Ent for sales in US and Canada, and Bounty Films in Australia and the UK.
Adam Specializes in mid to high budget heavy action scripts, main location should be US but should have at least one other international location
Credits include: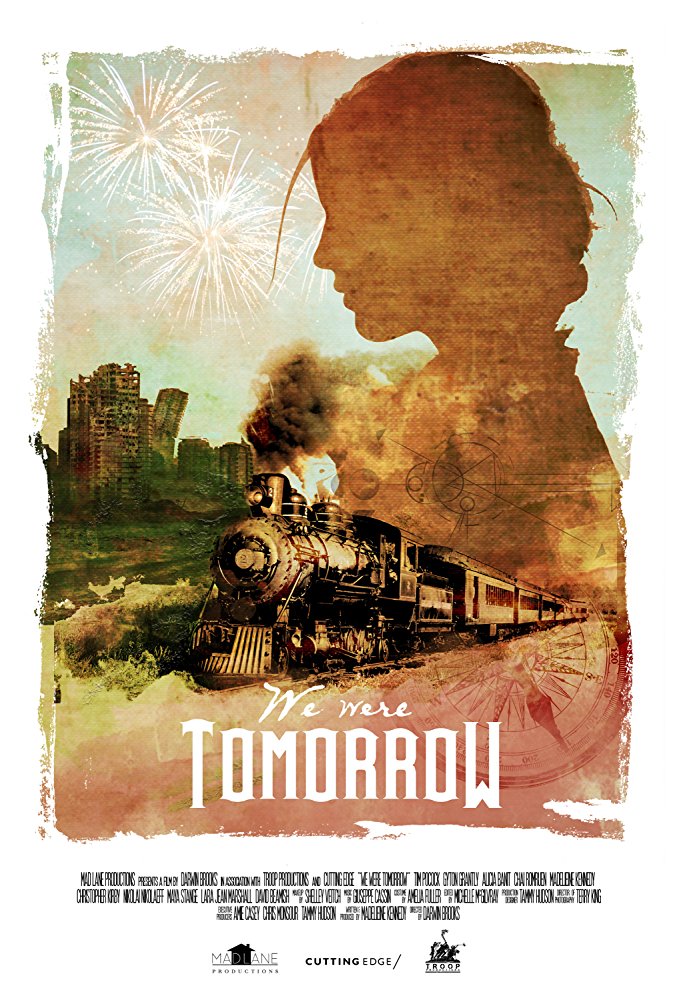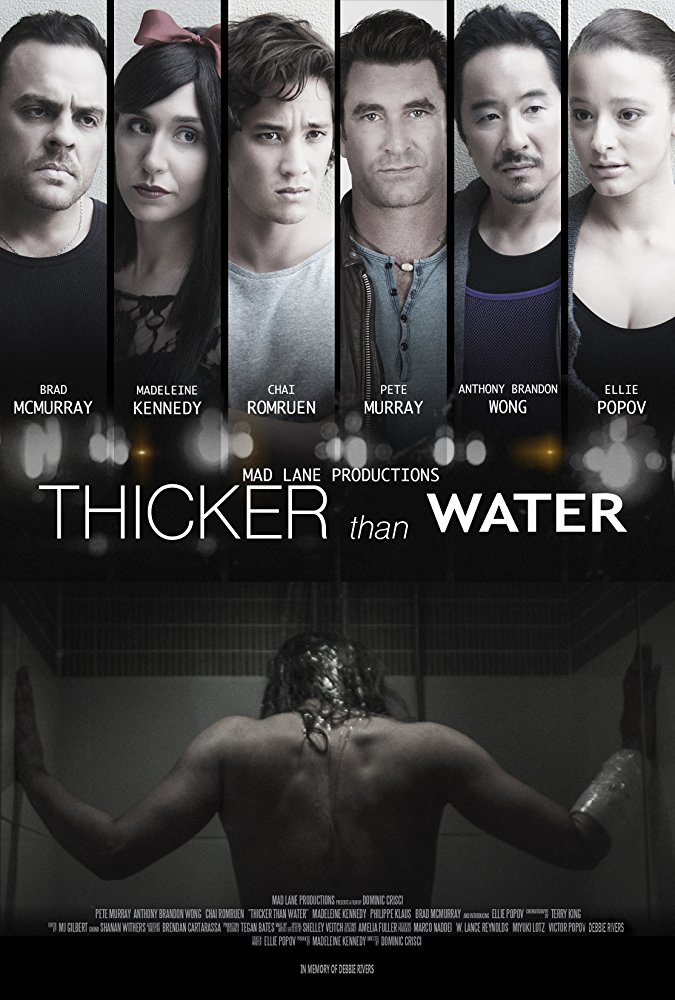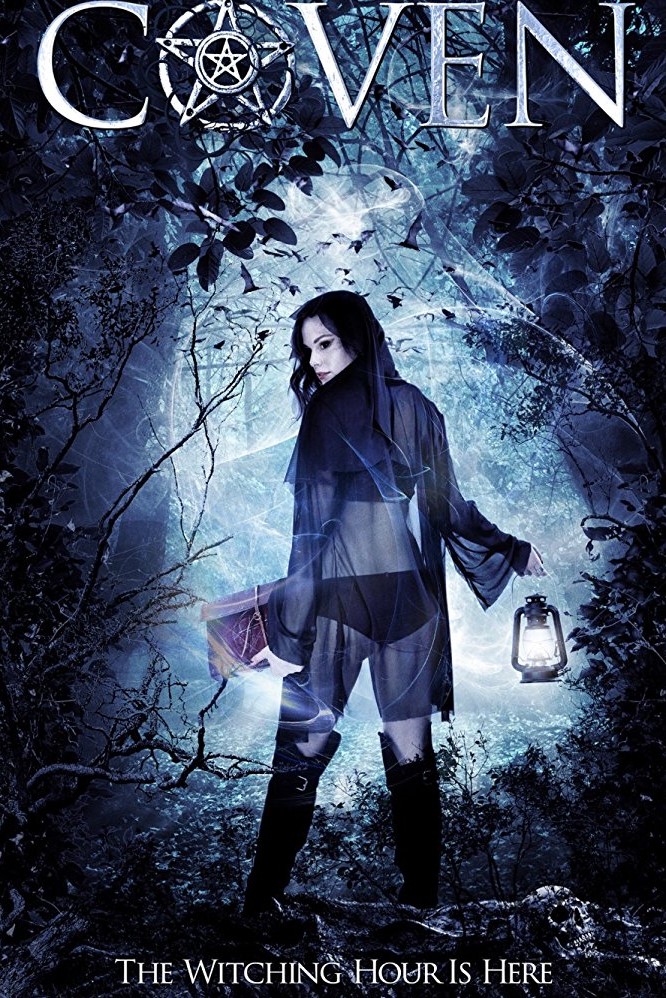 Tips on pitching to Adam Horner
Guidelines
You may only pitch ONE project per reservation. Execs are looking for projects they can develop, NOT portfolios.

You should have a completed script available upon request for the project you pitch.

Do not reach out to the executives unless directed by Stage 32. They do NOT accept unsolicited material or appreciate being cold-called/emailed by strangers.

Missed reservations are not refundable and will not be rescheduled.
Live Pitches
Within 15 minutes of your scheduled pitch, the exec will reach out by Skype or Phone. Your pitch session will last approximately 8 minutes.
Written Pitches
Written Pitches will be no more than 2 pages submitted as a PDF or WORD document. Any written pitch uploaded past the deadline will not be shown to the executive and will result in a non-refundable forfeiture of your pitch.
Scorecards
Within 3-4 weeks of your pitch session, you will receive a Pitch Scorecard on which the exec you pitched will provide pitch feedback and note if they are PASSing, or would like to REQUEST your material.
If you are requested, you will be notified via email with further instructions. The execs will have 2-3 months to review your material and note if they are PASSing, or would like a MEETING. If a meeting is requested, we will introduce you via email.
---
Please understand that these are working executives, and their schedules are subject to change at a moment's notice. We always strive to give you at least 24 hours of notice if a session has been cancelled, and we will recommend another executive for you to pitch your material to.
---
Need help with your pitch?
Download the Stage 32 Pitching Guidebook
Questions or Concerns?
WriterHelp@Stage32.com