Agustine is looking for action, comedy, horror, sci-fi and thriller features & TV pilots. All budget ranges are welcome!

WONDER WOMAN, distributed by Warner Bros.
Agustine Calderon is a Development Executive working in feature films. Agustine quickly worked his way up from a Production Assistant on HORRIBLE BOSSES, the become a Development Exec who's worked on features including Academy Award-winners MAD MAX: FURY ROAD, THE REVENANT, and BIRDMAN, alongside blockbusters including: WONDER WOMAN, THE LEGO MOVIE, EDGE OF TOMORROW, SAN ANDREAS, TAMMY, AMERICAN SNIPER, ANNABELLE, THE MAN FROM U.N.C.L.E and more.
A number of high-profile features Agustine has developed are poised to be released over the next few years including Steven Speilberg's READY PLAYER ONE, THE FLASH, JUNGLE BOOK, THE LEGO MOVIE SEQUEL and more!
---
Through the Stage 32 Happy Writers, Agustine has discovered 2 unrepresented writers - Becky Fink and Heath Woodlief, who he is shepherding through the studio system!
---

Stage 32 Happy Writers exclusive interview with Agustine
Company credits include: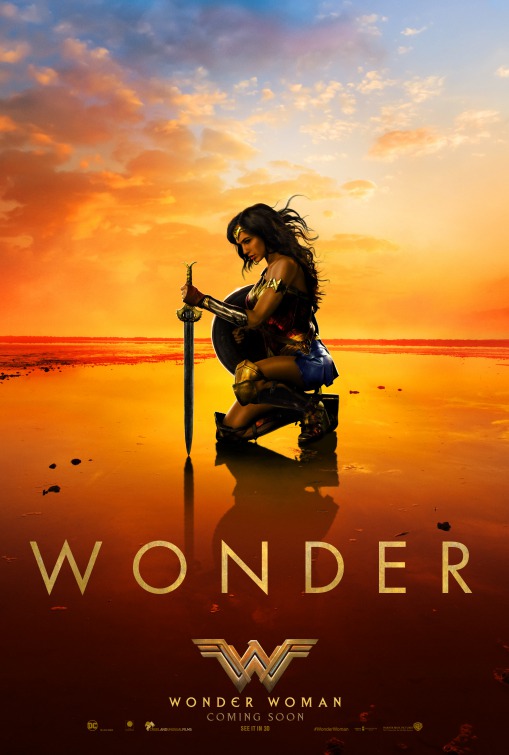 Tips on pitching to Agustine Calderon
Do not include contest placements or awards. Focus primarily on the story.
If pitching verbally, allow at least 2 minutes for questions.
Make sure you hit on the cinematic set pieces to show that your project could reach 2000 theaters.
Guidelines
You may only pitch ONE project per reservation. Execs are looking for projects they can develop, NOT portfolios.

You should have a completed script available upon request for the project you pitch.

Do not reach out to the executives unless directed by Stage 32. They do NOT accept unsolicited material or appreciate being cold-called/emailed by strangers.

Missed reservations are not refundable and will not be rescheduled.
Live Pitches
Within 15 minutes of your scheduled pitch, the exec will reach out by Skype or Phone. Your pitch session will last approximately 8 minutes.
Written Pitches
Written Pitches will be no more than 2 pages submitted as a PDF or WORD document. Any written pitch uploaded past the deadline will not be shown to the executive and will result in a non-refundable forfeiture of your pitch.
Scorecards
Within 3-4 weeks of your pitch session, you will receive a Pitch Scorecard on which the exec you pitched will provide pitch feedback and note if they are PASSing, or would like to REQUEST your material.
If you are requested, you will be notified via email with further instructions. The execs will have 2-3 months to review your material and note if they are PASSing, or would like a MEETING. If a meeting is requested, we will introduce you via email.
---
Please understand that these are working executives, and their schedules are subject to change at a moment's notice. We always strive to give you at least 24 hours of notice if a session has been cancelled, and we will recommend another executive for you to pitch your material to.
---
Need help with your pitch?
Download the Stage 32 Pitching Guidebook
Questions or Concerns?
WriterHelp@Stage32.com