Aldo specializes in sci-fi, thriller, elevated action and other genre films in the $10-$40MM range!
HELL OR HIGH WATER, produced by OddLot Entertainment
OddLot Entertainment is a film financing and production company founded by veteran producers Gigi Pritzker and Deborah Del Prete. Since 2011, they've been nominated for 11 Oscars, including 2 wins for films including MANCHESTER BY THE SEA, HELL OR HIGH WATER, & DRIVE.
Odd Lot Entertainment has a multi-year, multi-picture distribution deal with Lionsgate.
OddLot produced:
MANCHESTER BY THE SEA
HELL OR HIGH WATER
DRIVE
ENDER'S GAME
"Genius"
MORTDECAI
GREEN STREET HOOLIGANS
THE WAY WAY BACK
THE SPIRIT
RABBIT HOLE
LANDLINE
Aldo joined OddLot Entertainment as a Story Editor in 2015. Prior to OddLot, Aldo worked for two years at Roth/Kirschenbaum Films on such films as MALEFICENT and THE HUNTSMAN: WINTER'S WAR.
Company credits include: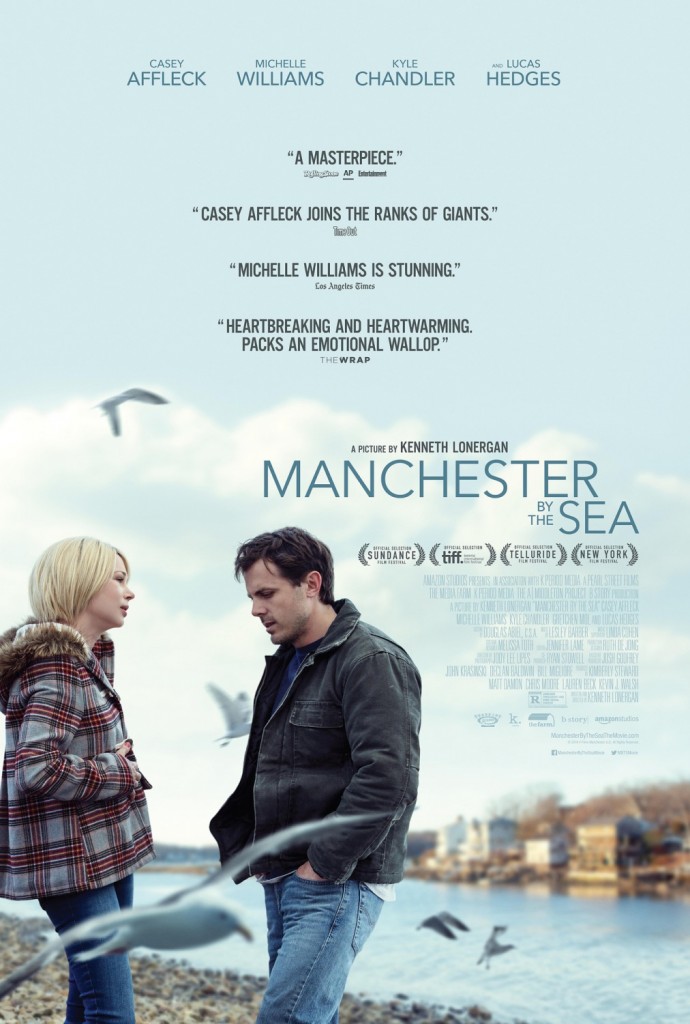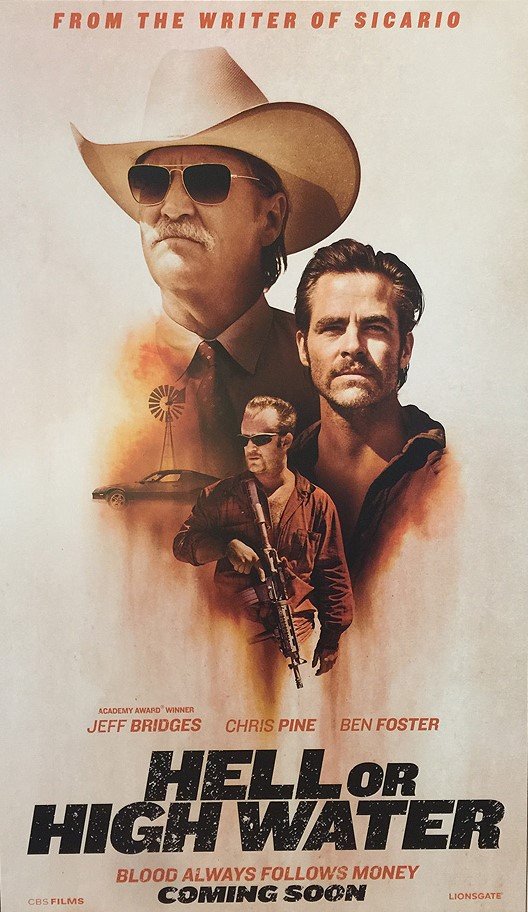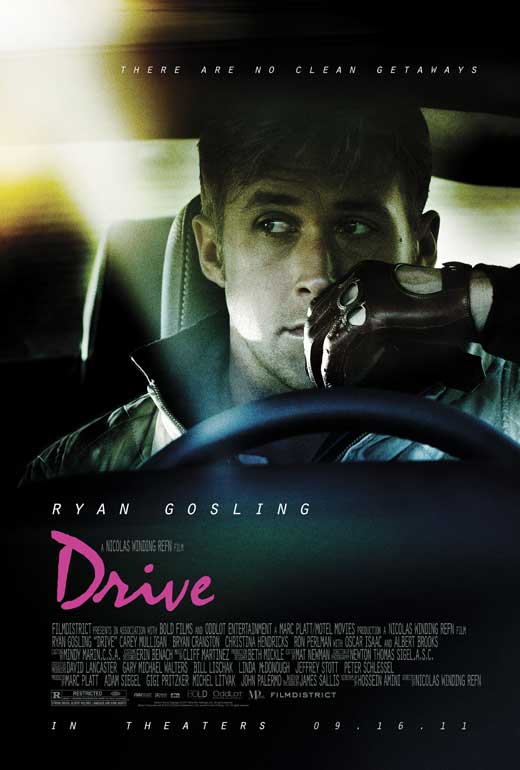 Tips on pitching to Aldo Chang
Explain your vision of the story first and go straight into asking questions.
It's important we're on the same page story-wise and tonally before going further into the process.
Guidelines
You may only pitch ONE project per reservation. Execs are looking for projects they can develop, NOT portfolios.

You should have a completed script available upon request for the project you pitch.

Do not reach out to the executives unless directed by Stage 32. They do NOT accept unsolicited material or appreciate being cold-called/emailed by strangers.

Missed reservations are not refundable and will not be rescheduled.
Live Pitches
Within 15 minutes of your scheduled pitch, the exec will reach out by Skype or Phone. Your pitch session will last approximately 8 minutes.
Written Pitches
Written Pitches will be no more than 2 pages submitted as a PDF or WORD document. Any written pitch uploaded past the deadline will not be shown to the executive and will result in a non-refundable forfeiture of your pitch.
Scorecards
Within 3-4 weeks of your pitch session, you will receive a Pitch Scorecard on which the exec you pitched will provide pitch feedback and note if they are PASSing, or would like to REQUEST your material.
If you are requested, you will be notified via email with further instructions. The execs will have 2-3 months to review your material and note if they are PASSing, or would like a MEETING. If a meeting is requested, we will introduce you via email.
---
Please understand that these are working executives, and their schedules are subject to change at a moment's notice. We always strive to give you at least 24 hours of notice if a session has been cancelled, and we will recommend another executive for you to pitch your material to.
---
Need help with your pitch?
Download the Stage 32 Pitching Guidebook
Questions or Concerns?
WriterHelp@Stage32.com