Alexia Melocchi is a Producer at Little Studio Films, a representation and production company with more than 25 films and series credits. With more than twenty years in the industry, Alexia has worked in nearly every aspect of the entertainment industry.
Working at Little Studio Films since 2000, Alexia serves as Partner and Producer, involved in all aspects of company operations, including distribution and co-production deals, managing production activities, and film and television marketing.
On the feature side, Little Studio Films shot Summer Dance in New York last Fall. They are currently casting for the upcoming feature, Toxicant, to be directed by Marco Ristori and Luca Boni, and are preparing the miniseries on the life of young Maria Callas called "The Making of Maria". Little Studios recently completed the reality series, "The Experience" airing on UpLift Television.

Prior to Little Studio Films, Alexia served as President of Distribution at Alexia International Pictures and Director of Sales and Operations at Amazing Movies.
Alexia specializes in all genres of features except horror & heavy drama. In television, she's interested in limited series and unscripted projects. She's currently looking for ACTION/ACTION ADVENTURE in exotic locations, limited locations, or both.
Company/client credits include: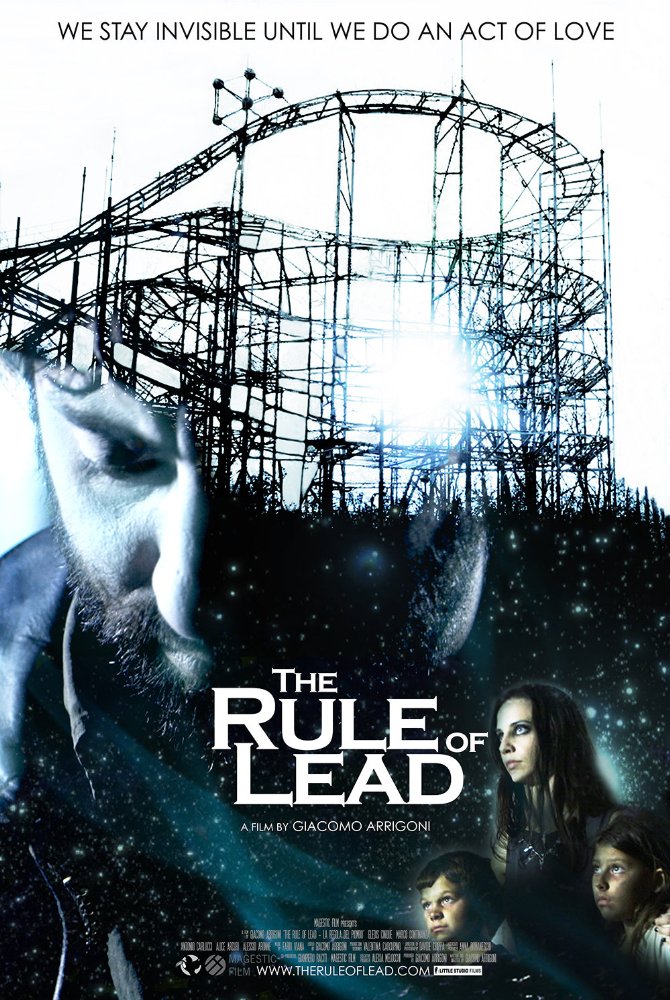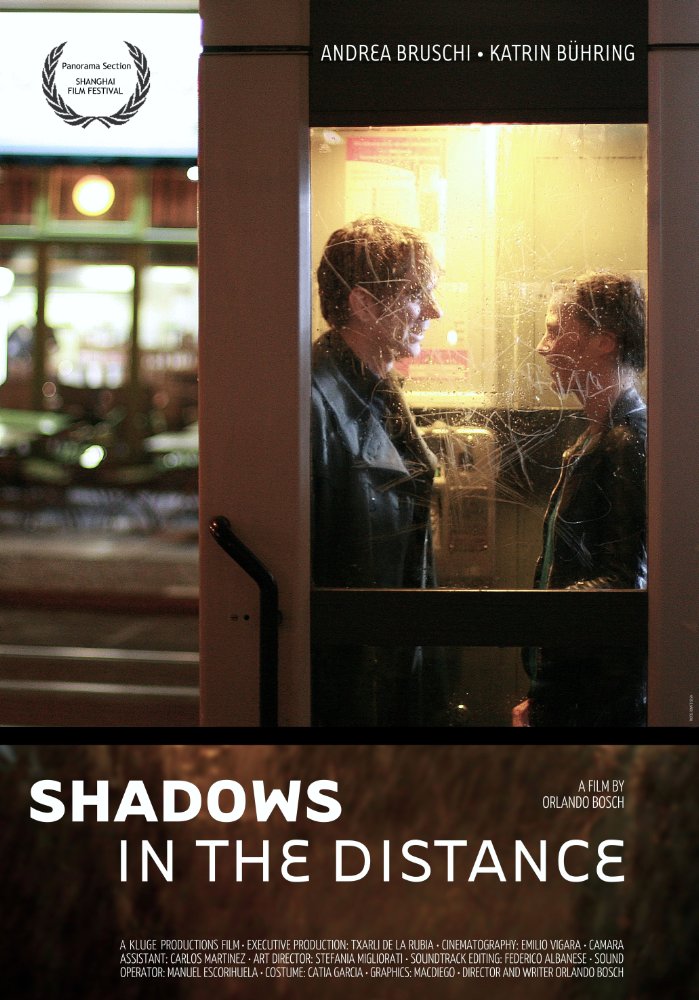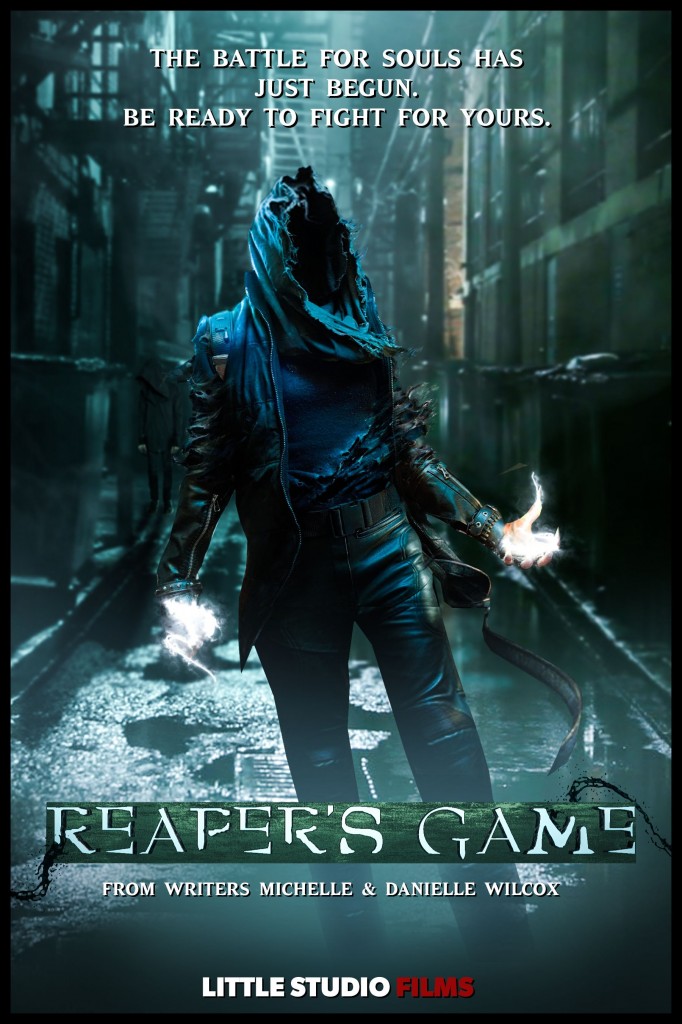 Please note: The industry executives who work with Stage 32 do not accept unsolicited submissions. Contacting this executive with an unsolicited submission outside of Stage 32 is a violation of our user policy and could result in suspension from the site.
Tips on pitching to Alexia Melocchi
Guidelines
You may only pitch ONE project per reservation. Execs are looking for projects they can develop, NOT portfolios.

You should have a completed script available upon request for the project you pitch.

Do not reach out to the executives unless directed by Stage 32. They do NOT accept unsolicited material or appreciate being cold-called/emailed by strangers.

Missed reservations are not refundable and will not be rescheduled.
Live Pitches
Within 15 minutes of your scheduled pitch, the exec will reach out by Skype or Phone. Your pitch session will last approximately 8 minutes.
Written Pitches
Written Pitches will be no more than 2 pages submitted as a PDF or WORD document. Any written pitch uploaded past the deadline will not be shown to the executive and will result in a non-refundable forfeiture of your pitch.
Scorecards
Within 3-4 weeks of your pitch session, you will receive a Pitch Scorecard on which the exec you pitched will provide pitch feedback and note if they are PASSing, or would like to REQUEST your material.
If you are requested, you will be notified via email with further instructions. The execs will have 2-3 months to review your material and note if they are PASSing, or would like a MEETING. If a meeting is requested, we will introduce you via email.
---
Please understand that these are working executives, and their schedules are subject to change at a moment's notice. We always strive to give you at least 24 hours of notice if a session has been cancelled, and we will recommend another executive for you to pitch your material to.
---
Need help with your pitch?
Download the Stage 32 Pitching Guidebook
Questions or Concerns?
WriterHelp@Stage32.com