Alexia Melocchi is a partner in Little Studio Films and for over two decades has produced and sold award winning movies, documentaries and shorts, often partnering with emerging film makers she has personally discovered and mentored.
Latest films by Little Film Studios are THE PANTANI AFFAIR which is with Amazon Studios Europe, A SOUL JOURNEY (Palm Springs International Film Festival and winner of URBANWORLD) and the upcoming Mini Series "THE MONKEY CLUB" with Oscar winner writer/producer Ron Bass.
They also partially financed RIDE ABOVE directed by Christian Duguay, LAKEWOOD starring Naomi Watts, and WRONG TURN.
In June 2020, Alexia signed a representation and development agreement with writer Seoras Wallace after connecting through Stage 32. Alexia says, "I would have never found him had it not been for Stage 32." Read the full story here.
Alexia has acquired on behalf of her international distributor clients, film and television shows from all over the world for release in the Middle East, Italy, Greece, Spain, Canada, South America and Australia.
Her clients have bought and partially financed films such as LA LA LAND, PEPPERMINT, THE BOY, TWILIGHT, TEEN SPIRIT AND THE BANKER. She is the host of THE HEART OF SHOW BUSINESS podcast. Amongst her personal producing credits are the DURAN DURAN documentary directed by David Lynch, SERVICE TO MAN released through Entertainment Studios co- produced with Joel Zwick, SOL DE MEDIANOCHE released on HBO.
She is fluent in five languages (Italian, Greek, French, Spanish and English), a personal asset that has allowed her to be involved in the financing and distribution of movies that have earned near $1 Billion dollars in box office returns worldwide. Always in the know of trends in film and television, she attends all major film festivals in the United States and internationally (CANNES, NATPE, BERLIN, VENICE, TORONTO, AFM, MIPTV) and has been frequently invited as an expert panelist on the Film Business at high profile film and television conventions.
Alexia looks for Edgy Crime/Mystery TV Series, and Action, Adventure, Family, & Rom Com Features.
Company/client credits include: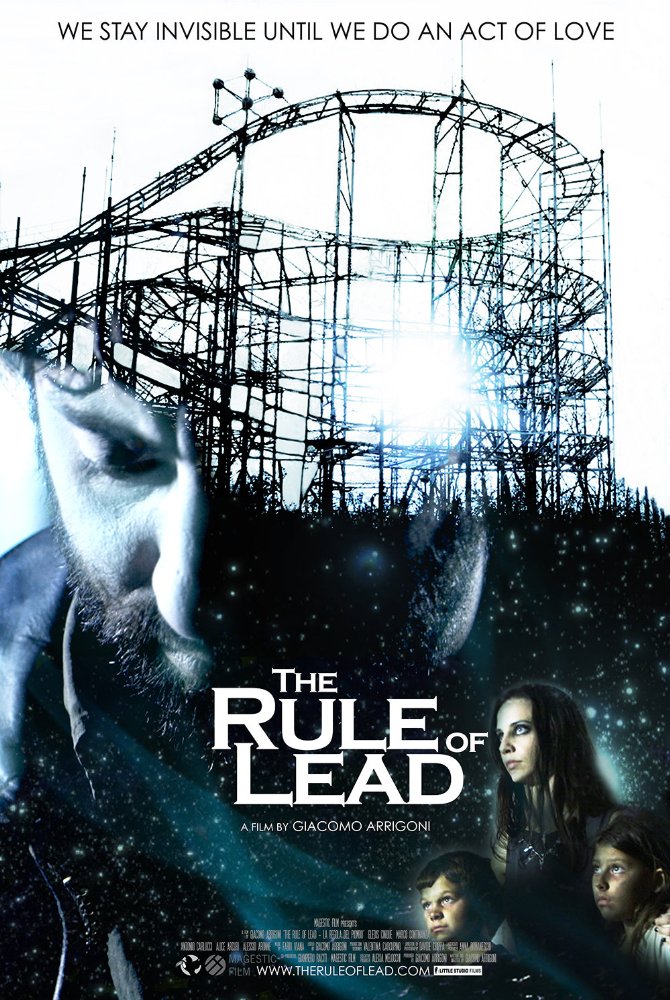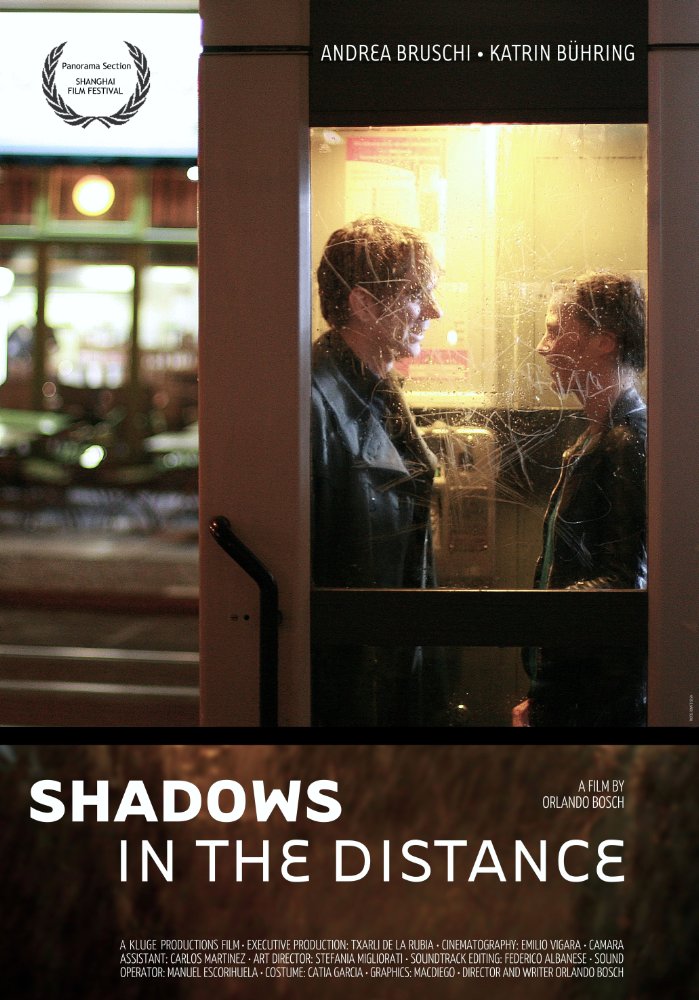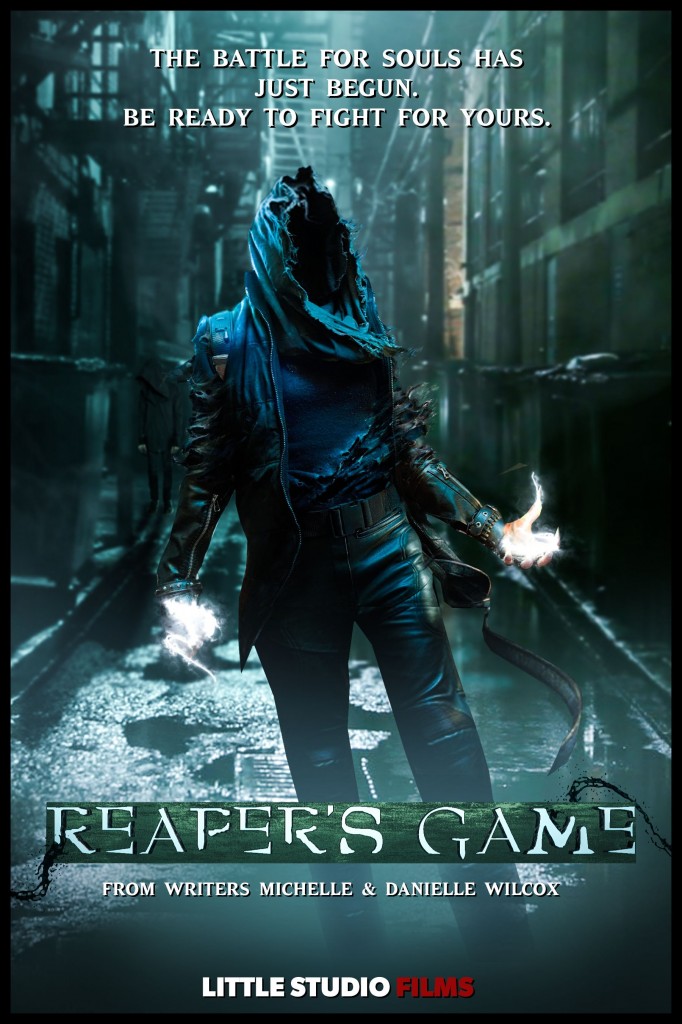 Please note: The industry executives who work with Stage 32 do not accept unsolicited submissions. Contacting this executive with an unsolicited submission outside of Stage 32 is a violation of our user policy and could result in suspension from the site.
Tips on pitching to Alexia Melocchi
Guidelines
You may only pitch ONE project per reservation. Execs are looking for projects they can develop, NOT portfolios.

You should have a completed script available upon request for the project you pitch.

Do not reach out to the executives unless directed by Stage 32. They do NOT accept unsolicited material or appreciate being cold-called/emailed by strangers.

Missed reservations are not refundable and will not be rescheduled.
Live Pitches
Within 15 minutes of your scheduled pitch, the exec will reach out by Skype or Phone. Your pitch session will last approximately 8 minutes.
Written Pitches
Written Pitches will be no more than 2 pages submitted as a PDF or WORD document. Any written pitch uploaded past the deadline will not be shown to the executive and will result in a non-refundable forfeiture of your pitch.
Scorecards
Within 3-4 weeks of your pitch session, you will receive a Pitch Scorecard on which the exec you pitched will provide pitch feedback and note if they are PASSing, or would like to REQUEST your material.
If you are requested, you will be notified via email with further instructions. The execs will have 2-3 months to review your material and note if they are PASSing, or would like a MEETING. If a meeting is requested, we will introduce you via email.
---
Please understand that these are working executives, and their schedules are subject to change at a moment's notice. We always strive to give you at least 24 hours of notice if a session has been cancelled, and we will recommend another executive for you to pitch your material to.
---
Need help with your pitch?
Download the Stage 32 Pitching Guidebook
Questions or Concerns?
WriterHelp@Stage32.com