Antonio is a Literary Manager at the production and management company Circle of Confusion, whose clients include writer Micah Ranum (THE SILENCING) and directors Michael O'Shea (THE TRANSFIGURATION), Cat Solen (THE SHIVERING TRUTH), and Jerome Sable (STAGE FRIGHT). His clients films have played at Cannes, Sundance and SXSW, among others.
Circle and their clients have worked on some of the biggest releases in film, television and online including Oscar-winners and Nominees THREE BILLBOARDS OUTSIDE OF EBBING, MISSOURI, THE FLORIDA PROJECT, STRAIGHT OUTTA COMPTON, THE MATRIX, COCO, THE GRAND BUDAPEST HOTEL, FIRST MAN, MUDBOUND, and ROGUE ONE: A STAR WARS STORY. Circle is also known for their commercial hits including AQUAMAN, BLACK PANTHER, DOCTOR STRANGE, "The Walking Dead", THE BOOK OF ELI, "Alias Grace", THE SHALLOWS, "Sense8", V FOR VENDETTA, the JOHN WICK franchise, "Outcast", "Daredevil" and THE CONJURING.
Antonio previously worked in the Motion Picture Literary department at APA Talent & Literary Agency. He then moved to Plattform, a management company led by Jeremy Platt whose client credits include Cinemax's "Outcast", the upcoming GODZILLA VS. KONG, Warner Bros. IT, Guillermo del Toro's THE SHAPE OF WATER, the BBC's "Broadchurch", and HBO's NIGHTINGALE.
Antonio specializes in All Genres of Features & TV; especially Horror, Sci-fi, and Thriller Features and One-hour TV Pilots.
Company client credits include: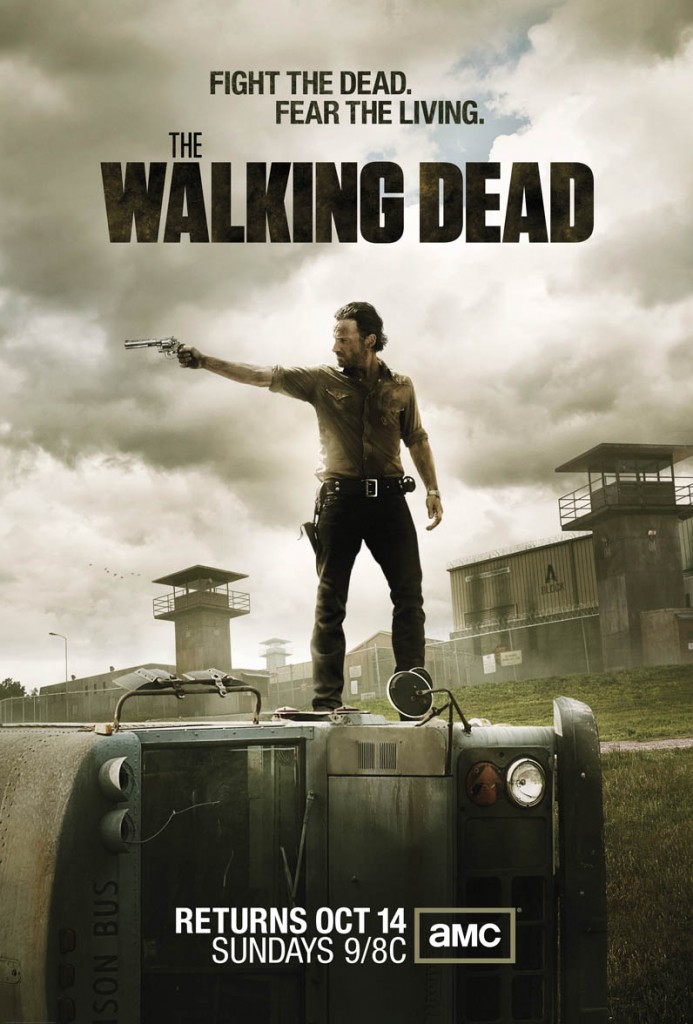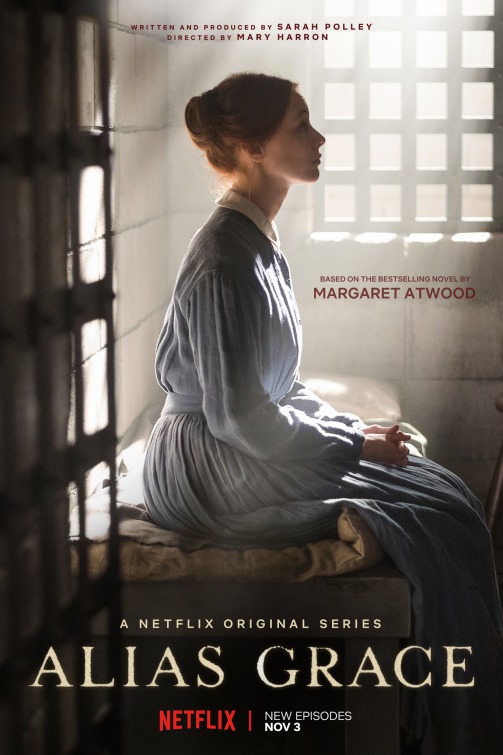 Tips on pitching to Antonio D'Intino
Tips on pitching to Antonio:
Come prepared. Know your story inside and out.
Include all major plot points and include character motivations.
Give away the ending.
Guidelines
You may only pitch ONE project per reservation. Execs are looking for projects they can develop, NOT portfolios.

You should have a completed script available upon request for the project you pitch.

Do not reach out to the executives unless directed by Stage 32. They do NOT accept unsolicited material or appreciate being cold-called/emailed by strangers.

Missed reservations are not refundable and will not be rescheduled.
Live Pitches
Within 15 minutes of your scheduled pitch, the exec will reach out by Skype or Phone. Your pitch session will last approximately 8 minutes.
Written Pitches
Written Pitches will be no more than 2 pages submitted as a PDF or WORD document. Any written pitch uploaded past the deadline will not be shown to the executive and will result in a non-refundable forfeiture of your pitch.
Scorecards
Within 3-4 weeks of your pitch session, you will receive a Pitch Scorecard on which the exec you pitched will provide pitch feedback and note if they are PASSing, or would like to REQUEST your material.
If you are requested, you will be notified via email with further instructions. The execs will have 2-3 months to review your material and note if they are PASSing, or would like a MEETING. If a meeting is requested, we will introduce you via email.
---
Please understand that these are working executives, and their schedules are subject to change at a moment's notice. We always strive to give you at least 24 hours of notice if a session has been cancelled, and we will recommend another executive for you to pitch your material to.
---
Need help with your pitch?
Download the Stage 32 Pitching Guidebook
Questions or Concerns?
WriterHelp@Stage32.com