Becca Specializes in All Genres of Features - Stay Gold prides itself on their diverse slate.

UNDER THE SILVER LAKE, produced by Stay Gold Features.
Stay Gold Features is a development and production company focusing on filmmaker-driven content that is fresh and speaks to our times. They do not limit themselves to specific genres and pride themselves on their diverse slate. They fully finance films up to $3MM, but ideally look for films in the $3-10MM range that they will either partner with another financier on or set up at a studio.
Stay Gold quickly developed a reputation for producing award-winning features including PATTI CAKE$, winner of 7 festival awards and nominated for the Grand Jury Prize Dramatic at the Sundance Film Festival; THE STRANGE ONES, winner of a SXSW Film Festival Special Jury Award for James Freedson-Jackson's breakout performance; and A CIAMBRA, winner of Label Europa Cinemas at the Cannes Film Festival, and nominated for Best Director at the Film Independent Spirit Awards and the Audience Award at AFI Fest.
Stay Gold most recently produced UNDER THE SILVER LAKE, staring Andrew Garfield, Topher Grace, Sydney Sweeney, Riley Keough, and Jimmi Simpson. The film premiered at this years Cannes Film Festival and is being distributed by A24 (HEREDITARY, LADY BIRD, EX MACHINA). They are currently in production on HONEY BOY, an autobiographical film about, written, and starring Shia LaBeouf. They are also currently developing the biopic THE RISE OF THEODORE ROOSEVELT, a children's film with Michael Showalter, and have just attached director Jean-Stephane Sauviere to direct the Black List spec Stay Gold optioned titled HEART OF THE BEAST.
Becca is also a speaker at the American Film Market Producer's Conference.
Prior to joining Stay Gold, Becca Cammarata was the Creative Executive at Jake Gyllenhaal's company Nine Stories Productions where she worked closely with producer Riva Marker on David Gordon Green's STRONGER, Paul Dano's WILDLIFE, and the 2017 Broadway revival of Stephen Sondheim's classic SUNDAY IN THE PARK WITH GEORGE. Before Nine Stories, Becca was an executive at Red Crown Productions where she worked on Cary Fukunaga's BEASTS OF NO NATION and Michael Showalter's HELLO, MY NAME IS DORIS, among others.
Company credits include: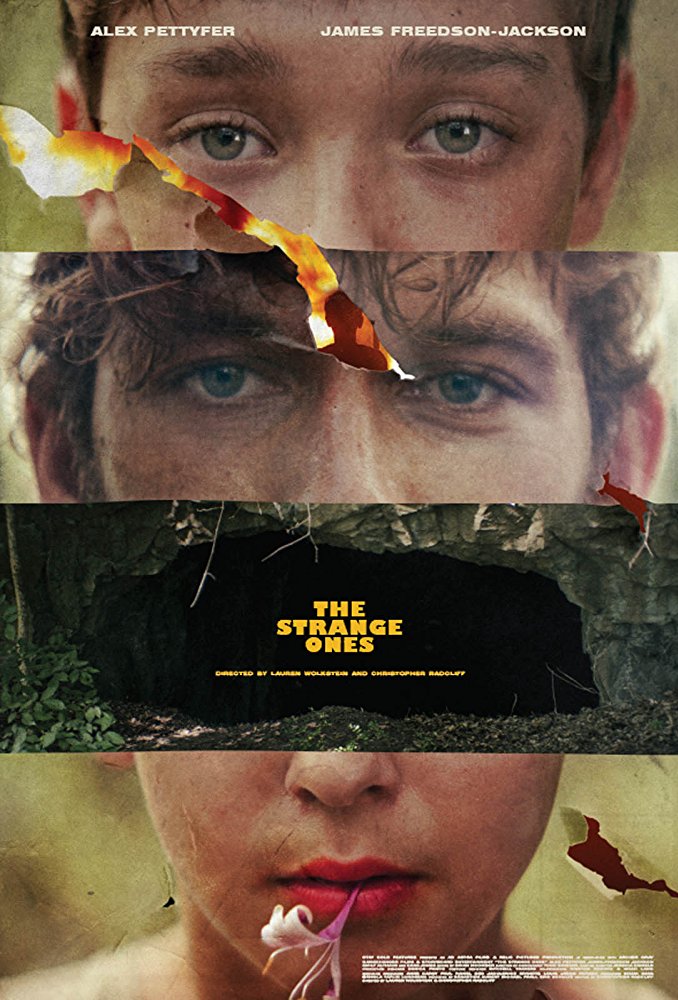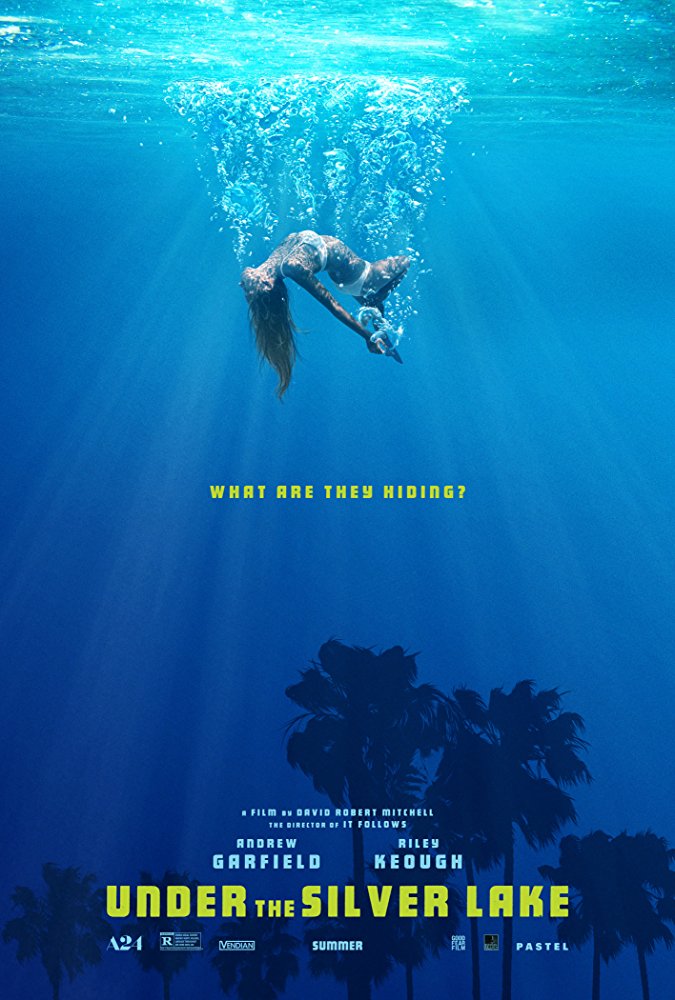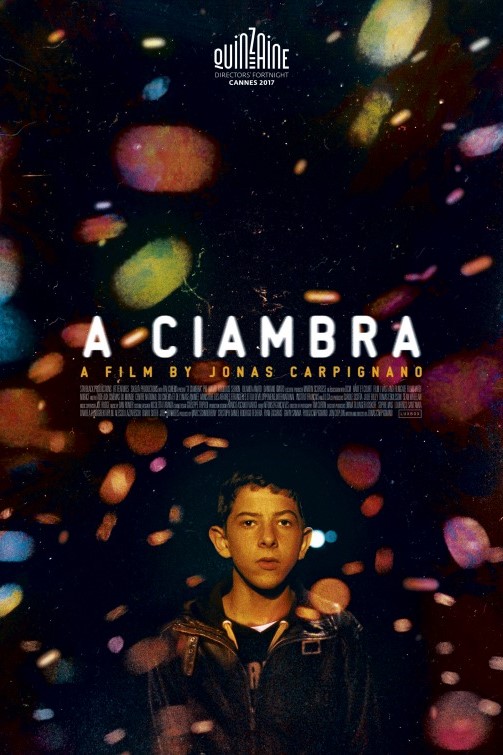 Tips on pitching to Becca Cammarata
Guidelines
You may only pitch ONE project per reservation. Execs are looking for projects they can develop, NOT portfolios.

You should have a completed script available upon request for the project you pitch.

Do not reach out to the executives unless directed by Stage 32. They do NOT accept unsolicited material or appreciate being cold-called/emailed by strangers.

Missed reservations are not refundable and will not be rescheduled.
Live Pitches
Within 15 minutes of your scheduled pitch, the exec will reach out by Skype or Phone. Your pitch session will last approximately 8 minutes.
Written Pitches
Written Pitches will be no more than 2 pages submitted as a PDF or WORD document. Any written pitch uploaded past the deadline will not be shown to the executive and will result in a non-refundable forfeiture of your pitch.
Scorecards
Within 3-4 weeks of your pitch session, you will receive a Pitch Scorecard on which the exec you pitched will provide pitch feedback and note if they are PASSing, or would like to REQUEST your material.
If you are requested, you will be notified via email with further instructions. The execs will have 2-3 months to review your material and note if they are PASSing, or would like a MEETING. If a meeting is requested, we will introduce you via email.
---
Please understand that these are working executives, and their schedules are subject to change at a moment's notice. We always strive to give you at least 24 hours of notice if a session has been cancelled, and we will recommend another executive for you to pitch your material to.
---
Need help with your pitch?
Download the Stage 32 Pitching Guidebook
Questions or Concerns?
WriterHelp@Stage32.com