Bob is focused on character-driven stories across any genre that appeal to A-list actors and directors for films in the $3-$15MM range.

Immersion, produced by Play Think Entertainment
Bob McCullough is best known as the award-winning show-runner behind CBS' "Falcon Crest", The Family Channel's "Zorro", and Jerry Bruckheimer's "Soldier of Fortune". He has more than 200 produced TV , movie, and film credits, including "JAG", "Baywatch", "Jackie Collins' Hollywood Wives", and "Star Trek: The Next Generation".
He is currently a Principal Producer at Play Think Entertainment, driving acquisitions and development with an eye for cutting-edge material that speaks to today's multi-generational audience. Bob is focused upon character-driven stories across multiple genres. Seeking professional quality writing in any genre that appeals to A-list actors and directors for films in the $3-$15M range. If you have an Academy Award role in a compelling story, he wants to see it!
Play Think Entertainment is c
urrently in development and casting on four feature projects through their association with international co-financing and production partners.
Bob also sits on the Executive Judging Panel of The L.A. International Screenplay Awards and on the WGA Fund for the Future Board of Directors, and is co-host of the industry-centric podcast series "Where Hollywood Hides".
Personal & Company credits include: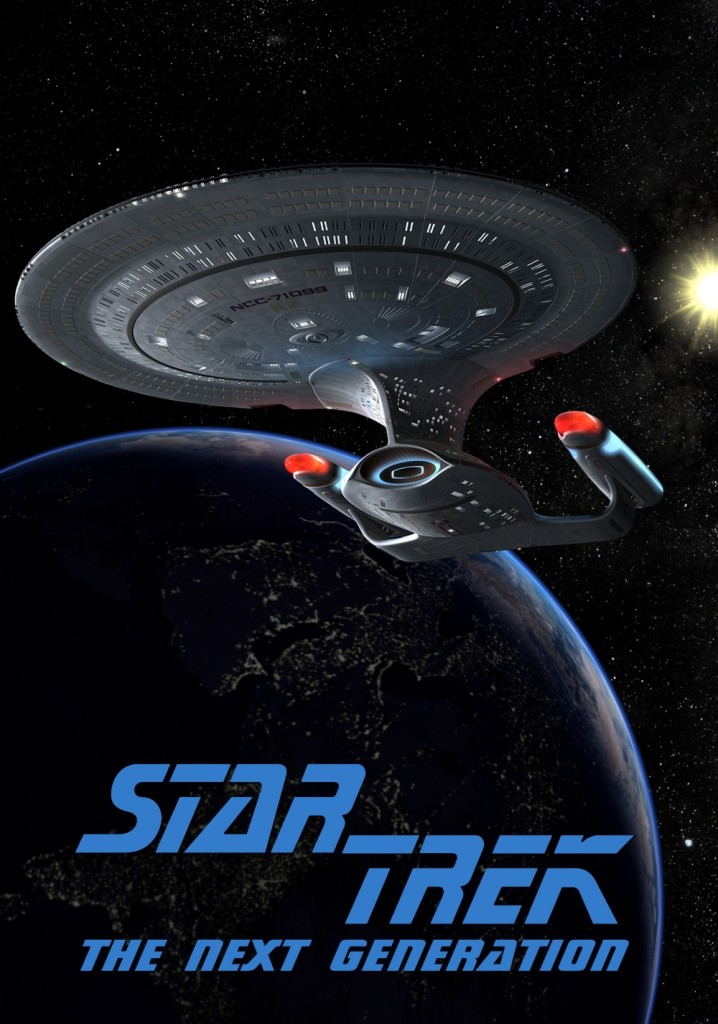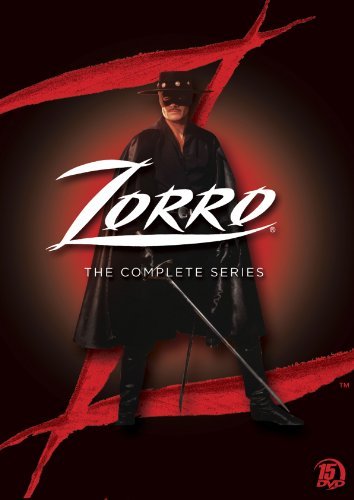 Tips on pitching to Bob McCullough
Guidelines
You may only pitch ONE project per reservation. Execs are looking for projects they can develop, NOT portfolios.

You should have a completed script available upon request for the project you pitch.

Do not reach out to the executives unless directed by Stage 32. They do NOT accept unsolicited material or appreciate being cold-called/emailed by strangers.

Missed reservations are not refundable and will not be rescheduled.
Live Pitches
Within 15 minutes of your scheduled pitch, the exec will reach out by Skype or Phone. Your pitch session will last approximately 8 minutes.
Written Pitches
Written Pitches will be no more than 2 pages submitted as a PDF or WORD document. Any written pitch uploaded past the deadline will not be shown to the executive and will result in a non-refundable forfeiture of your pitch.
Scorecards
Within 3-4 weeks of your pitch session, you will receive a Pitch Scorecard on which the exec you pitched will provide pitch feedback and note if they are PASSing, or would like to REQUEST your material.
If you are requested, you will be notified via email with further instructions. The execs will have 2-3 months to review your material and note if they are PASSing, or would like a MEETING. If a meeting is requested, we will introduce you via email.
---
Please understand that these are working executives, and their schedules are subject to change at a moment's notice. We always strive to give you at least 24 hours of notice if a session has been cancelled, and we will recommend another executive for you to pitch your material to.
---
Need help with your pitch?
Download the Stage 32 Happy Writers Pitching Template
Questions or Concerns?
WriterHelp@Stage32.com