Brandon Specializes in Comedy, Horror and Thriller Features.
ALL NIGHTER
, distributed by Good Deed Entertainment
Good Deed Entertainment
is a Los Angeles-based independent studio dedicated to producing, financing and distributing quality entertainment for feature films and television. Heralded by legendary Hollywood exec Lenny Shapiro, who has been entrenched in production and distribution for over 40 years, Good Deed has amassed more than a dozen credits since just 2012 and their film,
LOVING VINCENT
, was nominated for the Academy Award for Best Animated Feature with it's ground-breaking, oil-painted animation.
Good Deed's other work includes award winning features like
GROWING UP SMITH
(3 time audience award winner),
SOME FREAKS
(winner of 6 best feature festival awards), and
2307: WINTER'S DREAM
(6 time festival award winner),
AMERICAN FOLK
(3 time festival award winner) and
SO B. IT
(San Diego International Film Festival Award winner), as well as star studded films including
ALL NIGHTER
(starring Emile Hirsch & J.K. Simmons),
PERMISSION
(starring Rebecca Hall, Dan Stevens, & Gina Gershon),
TOMORROW YOU'RE GONE
(starring Michelle Monaghan & Willem Dafoe), and the recently released
JOURNEY'S END
(starring Paul Bettany, Sam Claflin, and Asa Butterfield)
Good Deed Entertainment are in post on the horror anthology
NIGHTMARE CINEMA
, an all-star team-up of horror masters Mick Garris (
HOCUS POCUS

,

"Masters of Horror"
), Joe Dante (
GREMLINS

,

BURYING THE EX
), David Slade (
30 DAYS OF NIGHT

,

"Hannibal"
), Ryuhei Kitamura (
THE MIDNIGHT MEAT TRAIN
), and Alejandro Brugues (
"From Dusk Till Dawn"

,

JUAN OF THE DEAD
)
Brandon is the Director of Acquisitions and acquires finished films, produces content for the company, and brings in outside material for consideration on their diverse production slate.
Company credits include: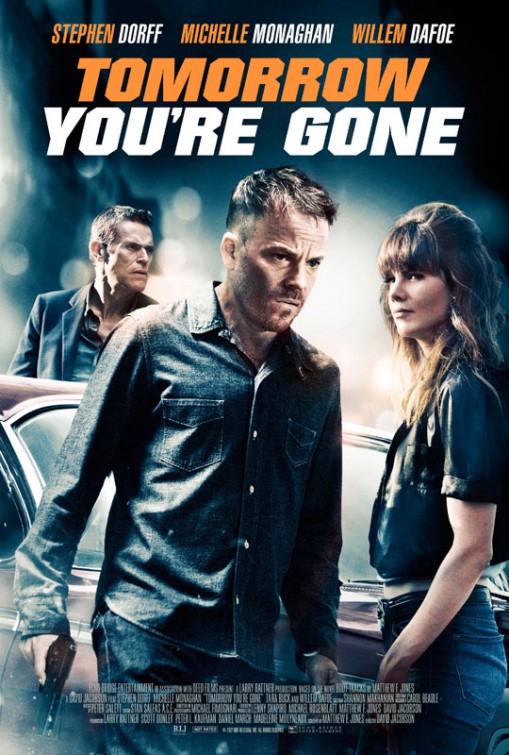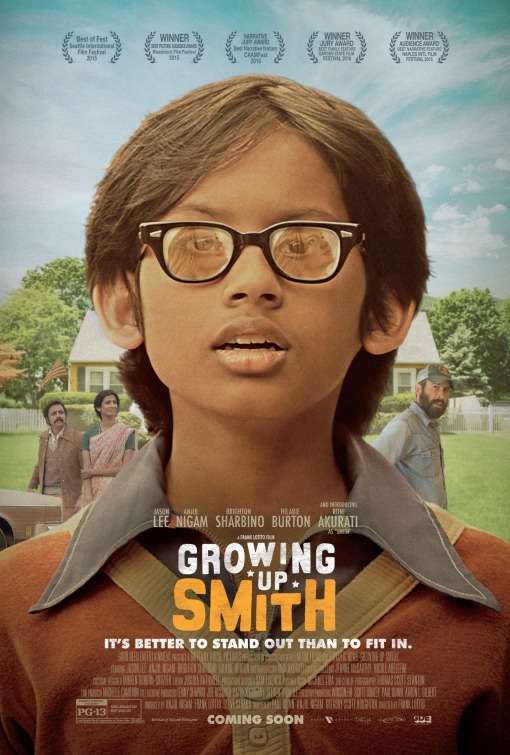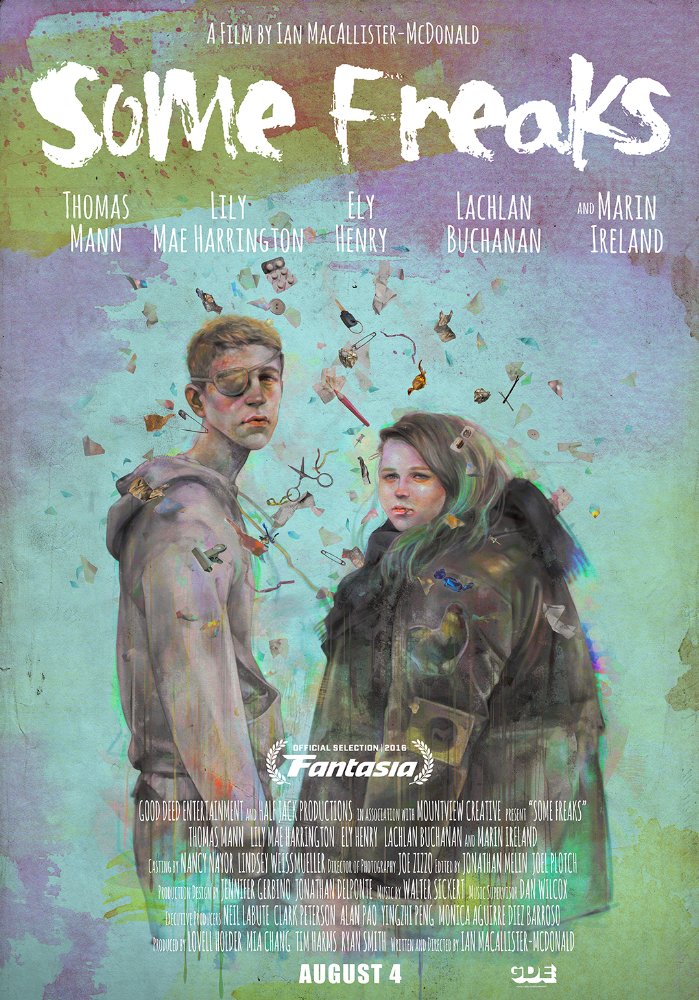 Tips on pitching to Brandon Hill
Guidelines
You may only pitch ONE project per reservation. Execs are looking for projects they can develop, NOT portfolios.

You should have a completed script available upon request for the project you pitch.

Do not reach out to the executives unless directed by Stage 32. They do NOT accept unsolicited material or appreciate being cold-called/emailed by strangers.

Missed reservations are not refundable and will not be rescheduled.
Live Pitches
Within 15 minutes of your scheduled pitch, the exec will reach out by Skype or Phone. Your pitch session will last approximately 8 minutes.
Written Pitches
Written Pitches will be no more than 2 pages submitted as a PDF or WORD document. Any written pitch uploaded past the deadline will not be shown to the executive and will result in a non-refundable forfeiture of your pitch.
Scorecards
Within 3-4 weeks of your pitch session, you will receive a Pitch Scorecard on which the exec you pitched will provide pitch feedback and note if they are PASSing, or would like to REQUEST your material.
If you are requested, you will be notified via email with further instructions. The execs will have 2-3 months to review your material and note if they are PASSing, or would like a MEETING. If a meeting is requested, we will introduce you via email.
---
Please understand that these are working executives, and their schedules are subject to change at a moment's notice. We always strive to give you at least 24 hours of notice if a session has been cancelled, and we will recommend another executive for you to pitch your material to.
---
Need help with your pitch?
Download the Stage 32 Pitching Guidebook
Questions or Concerns?
WriterHelp@Stage32.com