Christian Taylor is a producer and founder of Taylor Lane Productions.

Taylor Lane develops, packages, and arranges financing for feature films and television with a focus on filmmaker-driven, commercially minded stories for global audiences.

Christian has spent over a decade in the entertainment industry, working in talent and literary management at Industry Entertainment and Lighthouse Entertainment and in development at Imagine Entertainment.

Recent credits include the supernatural thriller Dreamkatcher for Lionsgate, starring Radha Mitchell, Henry Thomas and Lin Shaye, Measure Of A Man for Lionsgate starring Donald Sutherland, Judy Greer, Luke Wilson, Blake Cooper and Liana Liberato and Hick with Phase 4 Films, starring Chloe Grace Moretz, Academy Award winner Eddie Redmayne, Blake Lively, Alec Baldwin and Juliette Lewis.

Taylor's films have screened at premiere film festivals around the world, including the Toronto International Film Festival, the Rome Film Festival Alice nella Citta, Zlín Film Festival, and the International Young Audience Film Festival Ale Kino in Poland.
Christian Specializes in $5-30m genre features with a strong social commentary, true crime, conspiracy thrillers, prestige dramas and romantic comedies, as well as
One Hour Cable Dramas & Limited Series.

Credits include: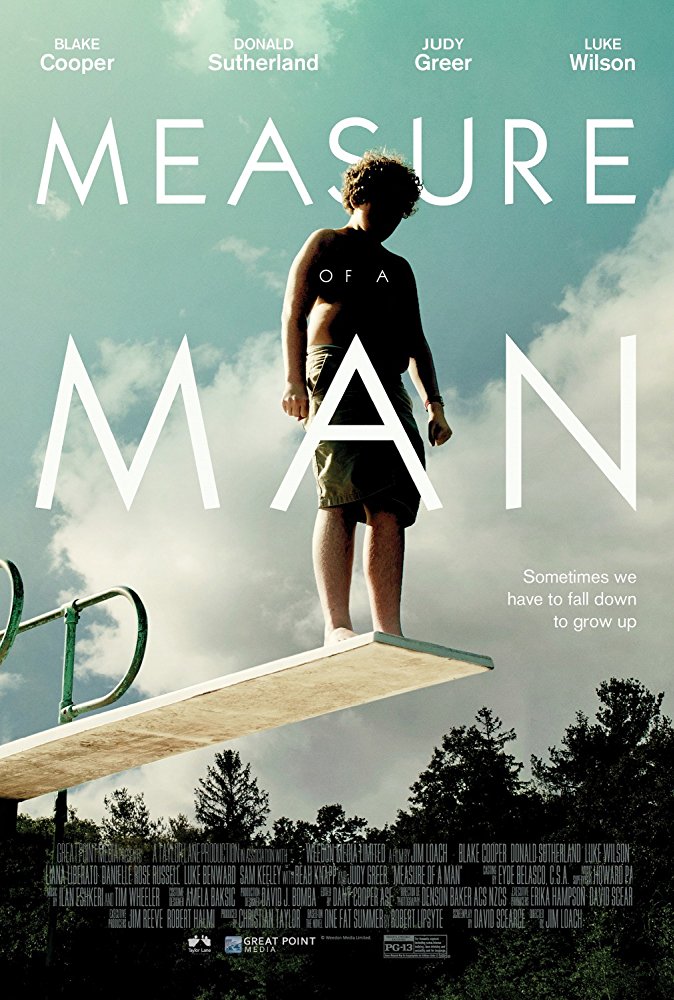 Tips on pitching to Christian Taylor
Guidelines
You may only pitch ONE project per reservation. Execs are looking for projects they can develop, NOT portfolios.

You should have a completed script available upon request for the project you pitch.

Do not reach out to the executives unless directed by Stage 32. They do NOT accept unsolicited material or appreciate being cold-called/emailed by strangers.

Missed reservations are not refundable and will not be rescheduled.
Live Pitches
Within 15 minutes of your scheduled pitch, the exec will reach out by Skype or Phone. Your pitch session will last approximately 8 minutes.
Written Pitches
Written Pitches will be no more than 2 pages submitted as a PDF or WORD document. Any written pitch uploaded past the deadline will not be shown to the executive and will result in a non-refundable forfeiture of your pitch.
Scorecards
Within 3-4 weeks of your pitch session, you will receive a Pitch Scorecard on which the exec you pitched will provide pitch feedback and note if they are PASSing, or would like to REQUEST your material.
If you are requested, you will be notified via email with further instructions. The execs will have 2-3 months to review your material and note if they are PASSing, or would like a MEETING. If a meeting is requested, we will introduce you via email.
---
Please understand that these are working executives, and their schedules are subject to change at a moment's notice. We always strive to give you at least 24 hours of notice if a session has been cancelled, and we will recommend another executive for you to pitch your material to.
---
Need help with your pitch?
Download the Stage 32 Pitching Guidebook
Questions or Concerns?
WriterHelp@Stage32.com