Daniel Specializes in True-Stories, High-Concept Horror, Grounded Sci-fi, and material based on KNOWN intellectual property.

HIDDEN FIGURES, written by Good Fear client, Allison Schroeder
Daniel Vang started at William Morris as a feature film literary assistant where he worked for two years before landing at Benderspink as a literary manager in both film and TV. After BenderSpink's recent split, Chris Bender formed Good Fear Film + Management in May 2016. Good Fear instantly became one of the largest management and production companies in the industry with high-profile productions on the horizon like Disney's live-action MULAN, and the 2016 Black List script MAN ALIVE.
Daniel Vang represents some of Good Fear's biggest clients working at all major studios and networks on projects including Disney's upcoming THE NUTCRACKER AND THE FOUR REALMS, Netflix's "Orphan Black", "Hannibal", "Hawaii Five-0", "Gotham", "The Vampire Diaries", "Chicago Fire", "Kobra Kai", "Agent Carter" and more!
Good Fear's clients include:
Allison Schroeder (

CHRISTOPHER ROBIN

,

HIDDEN FIGURES, "90210"

)
David Robert Mitchell (

IT FOLLOWS

)
Sharla Oliver (

"Agents of S.H.I.E.L.D.", "Under the Dome"

)
Billy Brown (

"How to Get Away With Murder"

)
Eddie Jemison (

OCEANS 11

)
Matt Gerald (Netflix's

"Daredevil"

)
Adam Busch ("Colony")
Jordan Ross (

CRUEL INTENTIONS

)
Victoria Aveyard (

RED QUEEN

)
Evan Daugherty (

TEENAGE MUTANT NINJA TURTLES

)
Joe Greenberg (

MAN ALIVE

)
Mac Marshall (

"The Goldbergs"

)
Isabella Carbonell (

BOYS, HITGIRL

)
Sue Chung (

"Agent Carter", "Gotham"

)
Vivien Mejia (

"East Los High", "Ugly Betty"

)
Barnett Brettler (

MONOLITH

).
Liz Alper (

"House", "Sneaky Pete", "Chicago Fire"

)
---
He helped these writers land representation at ICM, get staffed on a TV series for ABC and get a project picked up by ImageMovers (CAST AWAY, FORREST GUMP)
---
Company & client credits include: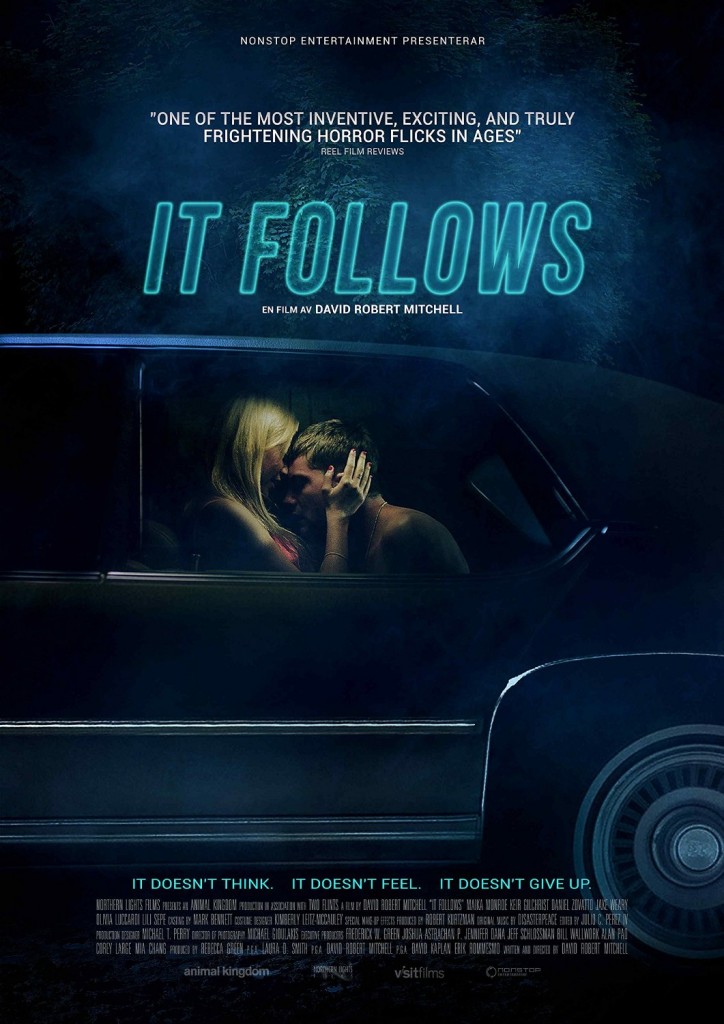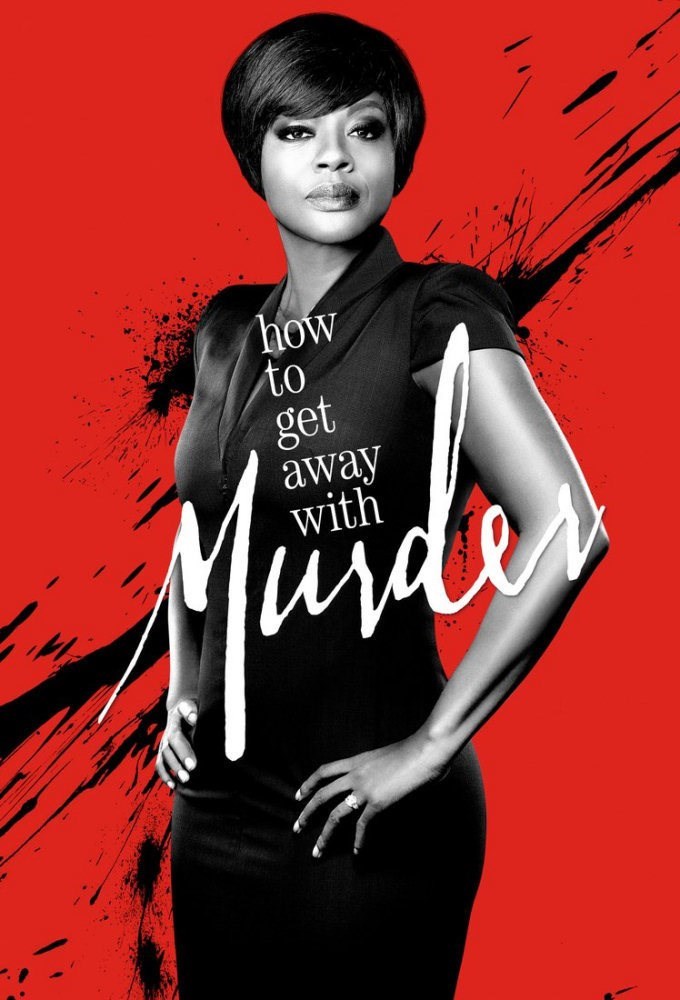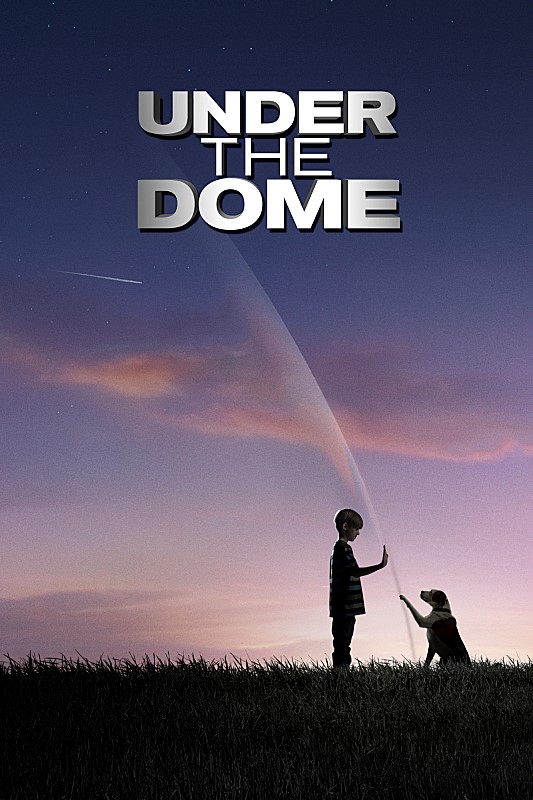 Tips on pitching to Daniel Vang
Guidelines
You may only pitch ONE project per reservation. Execs are looking for projects they can develop, NOT portfolios.

You should have a completed script available upon request for the project you pitch.

Do not reach out to the executives unless directed by Stage 32. They do NOT accept unsolicited material or appreciate being cold-called/emailed by strangers.

Missed reservations are not refundable and will not be rescheduled.
Live Pitches
Within 15 minutes of your scheduled pitch, the exec will reach out by Skype or Phone. Your pitch session will last approximately 8 minutes.
Written Pitches
Written Pitches will be no more than 2 pages submitted as a PDF or WORD document. Any written pitch uploaded past the deadline will not be shown to the executive and will result in a non-refundable forfeiture of your pitch.
Scorecards
Within 3-4 weeks of your pitch session, you will receive a Pitch Scorecard on which the exec you pitched will provide pitch feedback and note if they are PASSing, or would like to REQUEST your material.
If you are requested, you will be notified via email with further instructions. The execs will have 2-3 months to review your material and note if they are PASSing, or would like a MEETING. If a meeting is requested, we will introduce you via email.
---
Please understand that these are working executives, and their schedules are subject to change at a moment's notice. We always strive to give you at least 24 hours of notice if a session has been cancelled, and we will recommend another executive for you to pitch your material to.
---
Need help with your pitch?
Download the Stage 32 Pitching Guidebook
Questions or Concerns?
WriterHelp@Stage32.com