Danny is looking for TV pilots of all genres and budget ranges!
Check out the trailer for Crazy Ex-Girlfriend, written by and starring APA's client, Rachel Bloom!
Agency for the Performing Arts (APA) is the fourth largest talent agency in Los Angeles with offices in Beverly Hills, New York, and Nashville. Clients include Adam Sandler, Sam Elliot, Amy Acker, Jason Momoa, Jesse McCartney, Kim Basinger, Mena Suvari, Amy Schumer, Kevin Hart, Emily Deschanel, Louis C.K., Chevy Chase, Eva Longoria and many, many more. They've also packaged movies and television series with virtually every major network and Hollywood studio.
Danny Alexander works in the TV literary department at APA, working directly with writers such as John Carpenter (Halloween), Derek Kolstad (John Wick) and Mike Le (upcoming Patient Zero with Natalie Dormer and Stanley Tucci). Prior to working at APA, Danny was at Kaplan Perrone Entertainment where he worked with a wide array of comedy and drama writers.
Company and client credits include: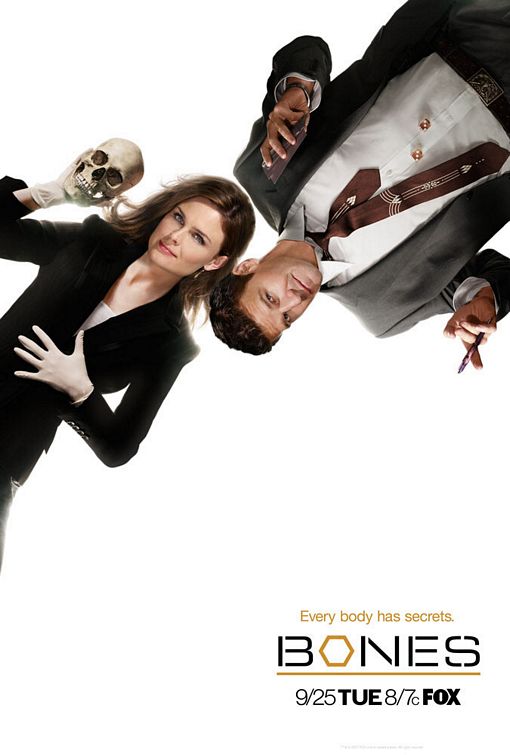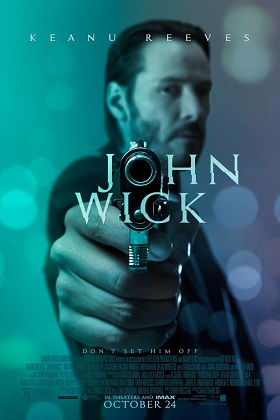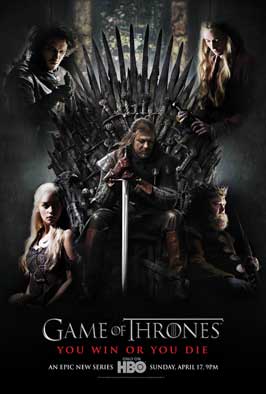 Tips on pitching to Danny Alexander
Be confident if your pitching. Don't apologize if you don't think you did well enough.
Guidelines
You may only pitch ONE project per reservation. Execs are looking for projects they can develop, NOT portfolios.

You should have a completed script available upon request for the project you pitch.

Do not reach out to the executives unless directed by Stage 32. They do NOT accept unsolicited material or appreciate being cold-called/emailed by strangers.

Missed reservations are not refundable and will not be rescheduled.
Live Pitches
Within 15 minutes of your scheduled pitch, the exec will reach out by Skype or Phone. Your pitch session will last approximately 8 minutes.
Written Pitches
Written Pitches will be no more than 2 pages submitted as a PDF or WORD document. Any written pitch uploaded past the deadline will not be shown to the executive and will result in a non-refundable forfeiture of your pitch.
Scorecards
Within 3-4 weeks of your pitch session, you will receive a Pitch Scorecard on which the exec you pitched will provide pitch feedback and note if they are PASSing, or would like to REQUEST your material.
If you are requested, you will be notified via email with further instructions. The execs will have 2-3 months to review your material and note if they are PASSing, or would like a MEETING. If a meeting is requested, we will introduce you via email.
---
Please understand that these are working executives, and their schedules are subject to change at a moment's notice. We always strive to give you at least 24 hours of notice if a session has been cancelled, and we will recommend another executive for you to pitch your material to.
---
Need help with your pitch?
Download the Stage 32 Pitching Guidebook
Questions or Concerns?
WriterHelp@Stage32.com