Darina is looking for Short-form Content for Digital Distribution (Webisodes and Miniseries) for Teen/Coming-of-age Audiences.

t@gged, produced by AwesomenessTV
AwesomenessTV is a joint venture between DreamWorks Animation and Verizon Hearst Media Partners. Founded by producer Brian Robbins ("Smallville", "Varsity Blues") and Joe Davola ("One Tree Hill", "In Living Color"), AwesomenessTV started as a YouTube channel and multi-channel network targeting teenagers and coming-of-age audiences. AwesomenessTV creates original web series, television shows and theatrical films across platforms including YOU GET ME, Betch, The Commute, This is Summer, t@gged, BEFORE I FALL, Guidance, Foursome, SHOVEL BUDDIES, Freakish, Royal Crush, Chat.Like.Love and more!
---
A driving force on Youtube, AwesomenessTV's productions have garnered over 17 billion views, and over 150 million subscribers. Their productions have appeared on Netflix, Hulu, and Youtube Red.
---
Darina Voloshina is the Senior Creative Producer for AwesomenessTV specializing in teen and coming-of-age content with over eight years of producing experience in the digital space. She's worked with companies like Nickelodeon, NBC Universal, SONY Pictures, Seventeen Magazine, and now works with AwesomenessTV.
Company credits include: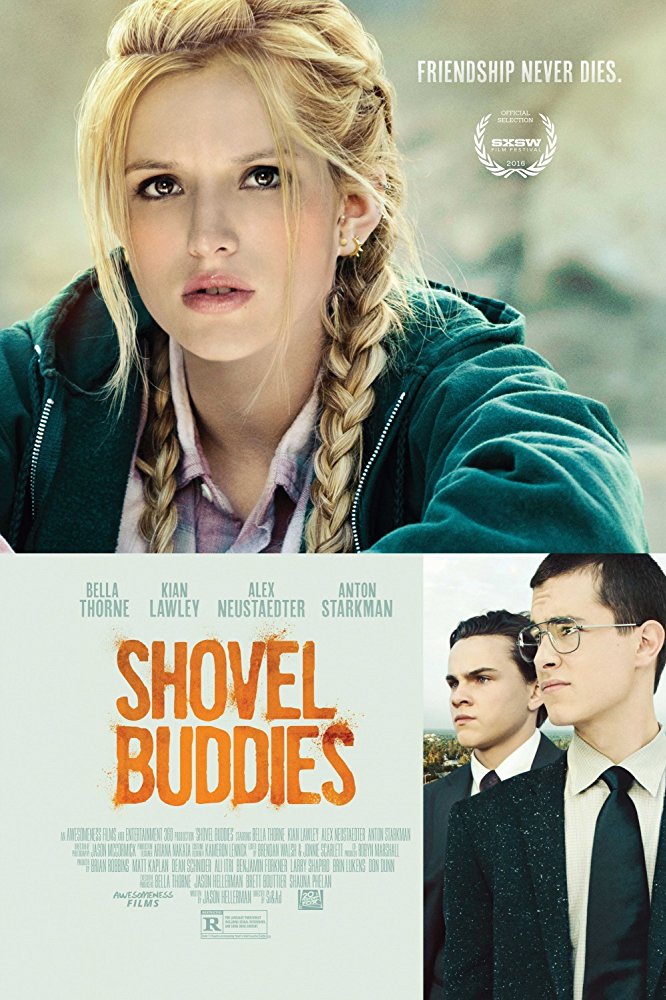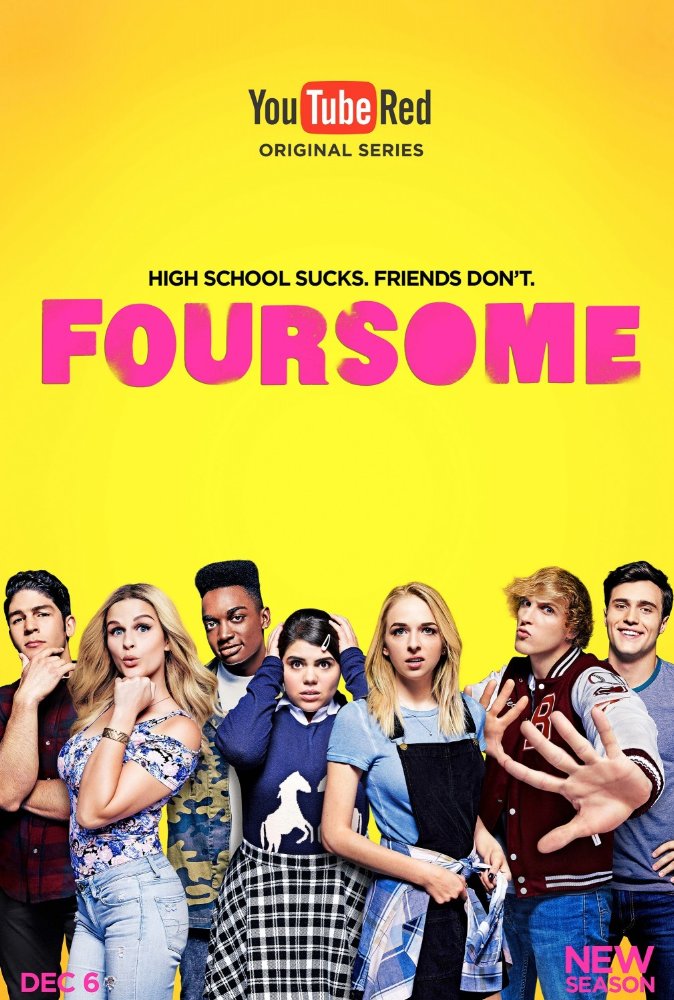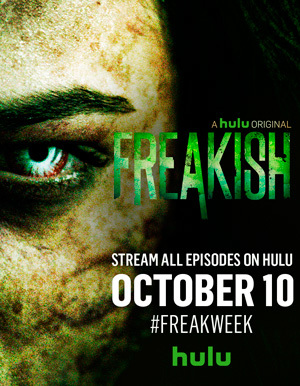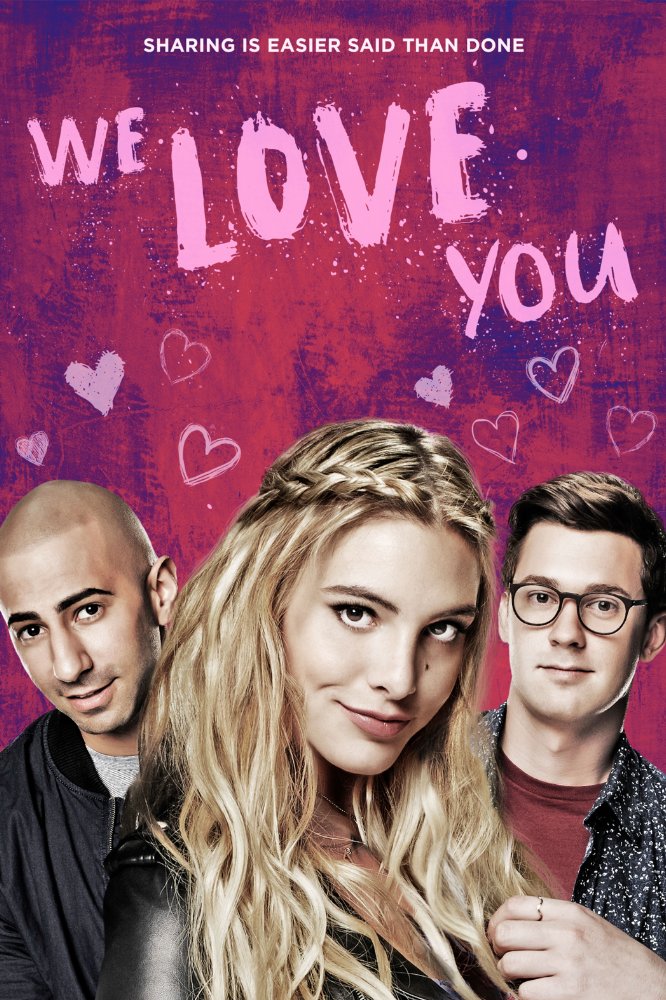 Tips on pitching to Darina Voloshina
Make sure the pitch is clear and concise.
Don't go off on tangents.
Guidelines
You may only pitch ONE project per reservation. Execs are looking for projects they can develop, NOT portfolios.

You should have a completed script available upon request for the project you pitch.

Do not reach out to the executives unless directed by Stage 32. They do NOT accept unsolicited material or appreciate being cold-called/emailed by strangers.

Missed reservations are not refundable and will not be rescheduled.
Live Pitches
Within 15 minutes of your scheduled pitch, the exec will reach out by Skype or Phone. Your pitch session will last approximately 8 minutes.
Written Pitches
Written Pitches will be no more than 2 pages submitted as a PDF or WORD document. Any written pitch uploaded past the deadline will not be shown to the executive and will result in a non-refundable forfeiture of your pitch.
Scorecards
Within 3-4 weeks of your pitch session, you will receive a Pitch Scorecard on which the exec you pitched will provide pitch feedback and note if they are PASSing, or would like to REQUEST your material.
If you are requested, you will be notified via email with further instructions. The execs will have 2-3 months to review your material and note if they are PASSing, or would like a MEETING. If a meeting is requested, we will introduce you via email.
---
Please understand that these are working executives, and their schedules are subject to change at a moment's notice. We always strive to give you at least 24 hours of notice if a session has been cancelled, and we will recommend another executive for you to pitch your material to.
---
Need help with your pitch?
Download the Stage 32 Pitching Guidebook
Questions or Concerns?
WriterHelp@Stage32.com