Dash Aiken is the Story Producer at Romark Entertainment, a full service entertainment production company, specializing in the ability to create, adapt, develop, produce, and distribute, a wide variety of high-level intellectual property (IP) for film, television, and more. Romark is a one-stop shop to create and develop new IP from point of conception to delivery, across the entertainment and transmedia marketplace. Romark is led by veteran writer/producer Rock Shaink Jr. (THE BAD GUYS, "Misdirected", BOUND TO VENGEANCE)
Romark Entertainment has nearly a dozen titles in development with:
Paramount
Fox
Warner Bros.
Appian Way
Silver Pictures
Imperative Entertainment
Romark recently sold spec MARIAN, penned by nascent writer Pete Barry, to Sony with Pascal Picture and Margot Robbie's LuckyChap producing, and BROTHER AND BONES, based on James Hankins' best-selling book of the same title, is being adapted by Carver Gray coming off a year making his name onto various industry lists with his spec script UNLAWFUL.
Prior to Romark Entertainment, Dash trained as a Literary Agent and worked in development with Oscar-winning writer Bobby Moresco, whose credits include CRASH, MILLION DOLLAR BABY, "The Black Donnellys", "Millennium", and more!
Dash is especially interested in diverse voices, female writers and female-driven stories.
NOTE: This executive ONLY accepts verbal submissions via Phone (NO Skype). Written submissions are still accepted!
Company & Principal credits include: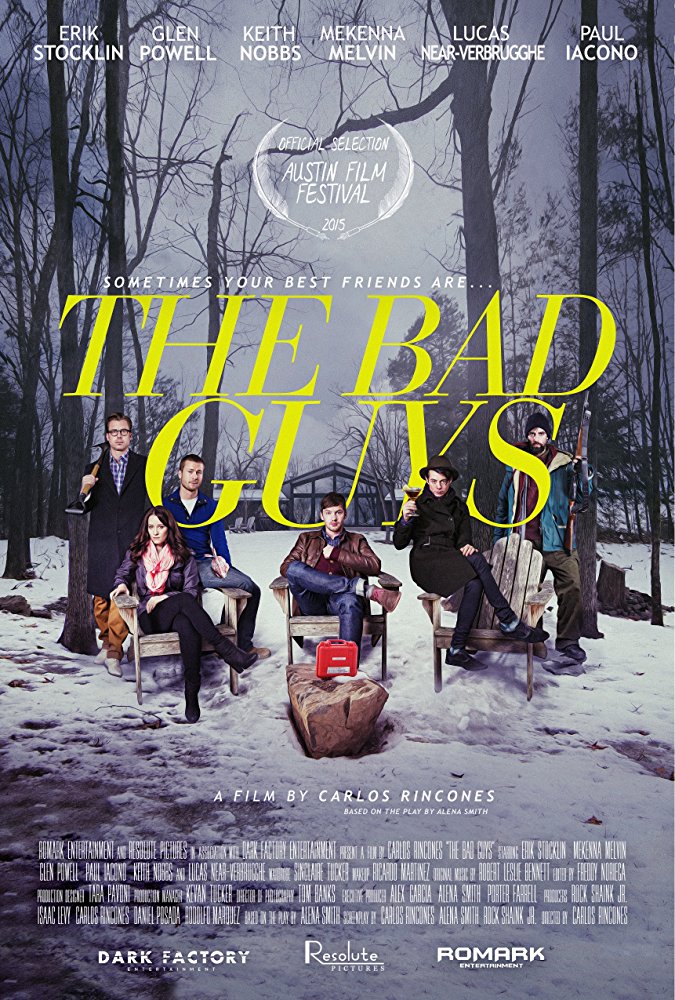 Tips on pitching to Dash Aiken
Guidelines
You may only pitch ONE project per reservation. Execs are looking for projects they can develop, NOT portfolios.

You should have a completed script available upon request for the project you pitch.

Do not reach out to the executives unless directed by Stage 32. They do NOT accept unsolicited material or appreciate being cold-called/emailed by strangers.

Missed reservations are not refundable and will not be rescheduled.
Live Pitches
Within 15 minutes of your scheduled pitch, the exec will reach out by Skype or Phone. Your pitch session will last approximately 8 minutes.
Written Pitches
Written Pitches will be no more than 2 pages submitted as a PDF or WORD document. Any written pitch uploaded past the deadline will not be shown to the executive and will result in a non-refundable forfeiture of your pitch.
Scorecards
Within 3-4 weeks of your pitch session, you will receive a Pitch Scorecard on which the exec you pitched will provide pitch feedback and note if they are PASSing, or would like to REQUEST your material.
If you are requested, you will be notified via email with further instructions. The execs will have 2-3 months to review your material and note if they are PASSing, or would like a MEETING. If a meeting is requested, we will introduce you via email.
---
Please understand that these are working executives, and their schedules are subject to change at a moment's notice. We always strive to give you at least 24 hours of notice if a session has been cancelled, and we will recommend another executive for you to pitch your material to.
---
Need help with your pitch?
Download the Stage 32 Pitching Guidebook
Questions or Concerns?
WriterHelp@Stage32.com