Drew specializes in Horror, Action, Thriller, Sci-fi, and Comedy Features of all budget ranges. He is especially interested in Horror. NO DRAMA.

"Shadowhunters", produced by Unique Features
Drew Smith is the Creative Executive at Unique Features, the feature and television production company founded by veteran producers Bob Shaye and Michael Lynne. The duo have produced dozens of high profile films including THE LORD OF THE RINGS trilogy, The A NIGHTMARE ON ELM STREET films, HAIRSPRAY, THE GOLDEN COMPASS, WHEN THE BOUGH BREAKS, "Shadowhunters" (Freeform), THE MORTAL INSTRUMENTS: CITY OF BONES.
Unique features recently announced they will produced the contained, horror-thriller NIGHTLIGHT under Sony's Columbia Pictures. The original, spec script was penned by Tyler MacIntyre and Chris Hill, with MacIntyre also set to direct. Their action-fantasy TV series "Shadowhunter" is set to premiere it's 3rd season on Freeform in April, and has already been picked up for a 4th season!
At Unique, Drew is responsible for bringing in project ideas, exposing the company to new talent, and providing insight on current projects to better reach a worldwide audience. Prior to joining Unique, he was the manager of acquisitions at The Steel Company and brokered deals on behalf of some of the biggest international distributors at film markets included Cannes, Berlin, Toronto, and the AFM.

STAGE 32 exclusive interview with Drew Smith
Company and Principle credits include: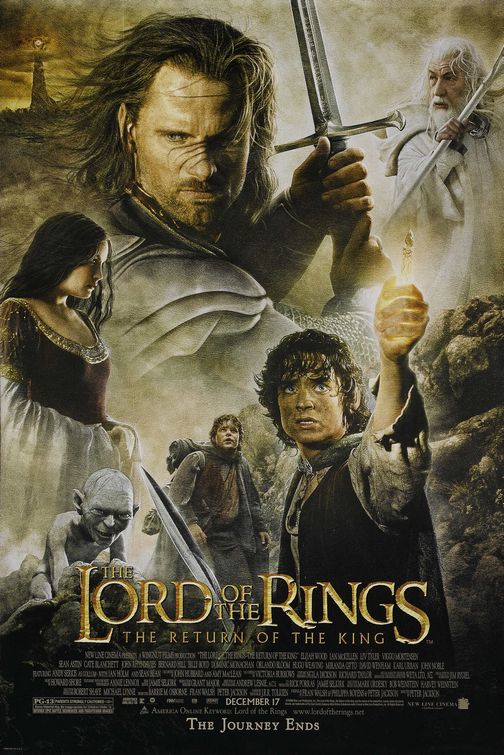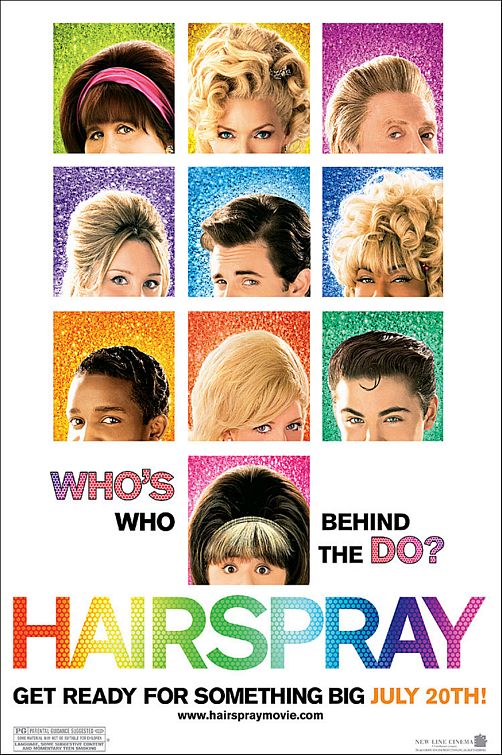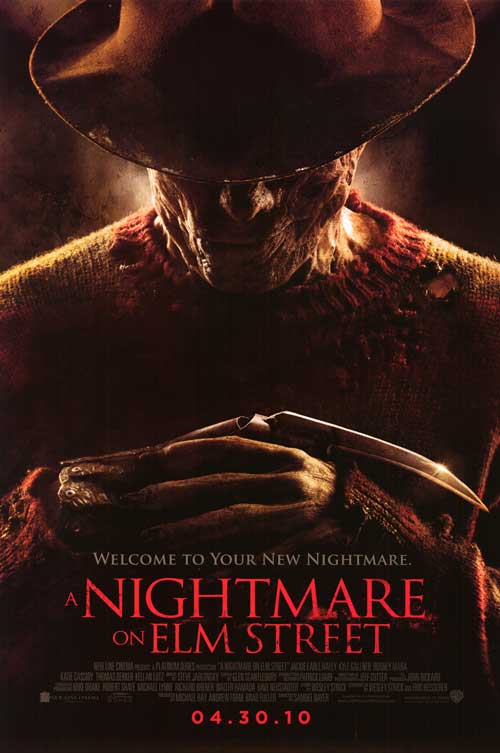 Tips on pitching to Drew Smith
Guidelines
You may only pitch ONE project per reservation. Execs are looking for projects they can develop, NOT portfolios.

You should have a completed script available upon request for the project you pitch.

Do not reach out to the executives unless directed by Stage 32. They do NOT accept unsolicited material or appreciate being cold-called/emailed by strangers.

Missed reservations are not refundable and will not be rescheduled.
Live Pitches
Within 15 minutes of your scheduled pitch, the exec will reach out by Skype or Phone. Your pitch session will last approximately 8 minutes.
Written Pitches
Written Pitches will be no more than 2 pages submitted as a PDF or WORD document. Any written pitch uploaded past the deadline will not be shown to the executive and will result in a non-refundable forfeiture of your pitch.
Scorecards
Within 3-4 weeks of your pitch session, you will receive a Pitch Scorecard on which the exec you pitched will provide pitch feedback and note if they are PASSing, or would like to REQUEST your material.
If you are requested, you will be notified via email with further instructions. The execs will have 2-3 months to review your material and note if they are PASSing, or would like a MEETING. If a meeting is requested, we will introduce you via email.
---
Please understand that these are working executives, and their schedules are subject to change at a moment's notice. We always strive to give you at least 24 hours of notice if a session has been cancelled, and we will recommend another executive for you to pitch your material to.
---
Need help with your pitch?
Download the Stage 32 Happy Writers Pitching Template
Questions or Concerns?
WriterHelp@Stage32.com