Evan Specializes in Thriller, Crime or Mystery Features Scripts between $1-$3MM. Similar movies might include SE7EN, NO COUNTRY FOR OLD MEN, WIND RIVER, UNBREAKABLE, GREEN ROOM, or BLUE RUIN.

WHERE THERE'S SMOKE, written & directed by Evan Eri Kelman
Evan Ari Kelman is a New York City filmmaker with a passion for creating emotionally powerful experiences for audiences. His NYU thesis film, Bandito, held its World Premiere at Tribeca Film Festival in 2015 and was awarded the NYU Wasserman Award for Best Directing. He returned to Tribeca in 2016 with One Good Pitch, which he co-wrote and produced. In the summer of 2016, his company Lioneyes Pictures was named an Artist of Choice and awarded a production grant. His latest short film, Where There's Smoke is his third consecutive film at Tribeca as a co-writer/producer and second film as a director. Where There's Smoke recently won the Grand Jury Prize for Best Live Action Film at the Edmonton International Film Festival, and now qualifies for the 2019 Academy Awards.
Evan is the producer on the upcoming Homing In, which is currently in post-production, and stars Francesca Root-Dodson and Tom Martin of "Gotham" fame, led by writer/director Parker Hill in his fourth team up with Evan. Through his short film successes, Evan has connected with a team of producers with funding in place for his first feature film. He is currently on the hunt for the perfect script to develop.
Commercially, Kelman has directed content for a multitude of brands including Foot Locker, Converse, Uber, Chevrolet, Gillette, and Coppertone. His award winning commercial, The Push for Foot Locker, marked his national television debut as a director in 2015.
Credits Include: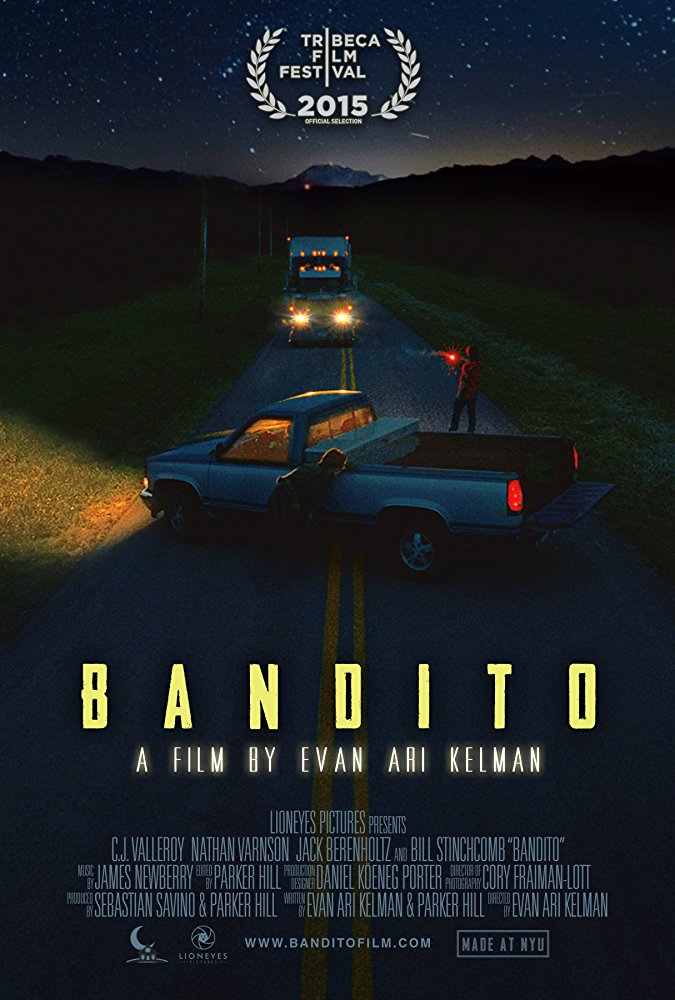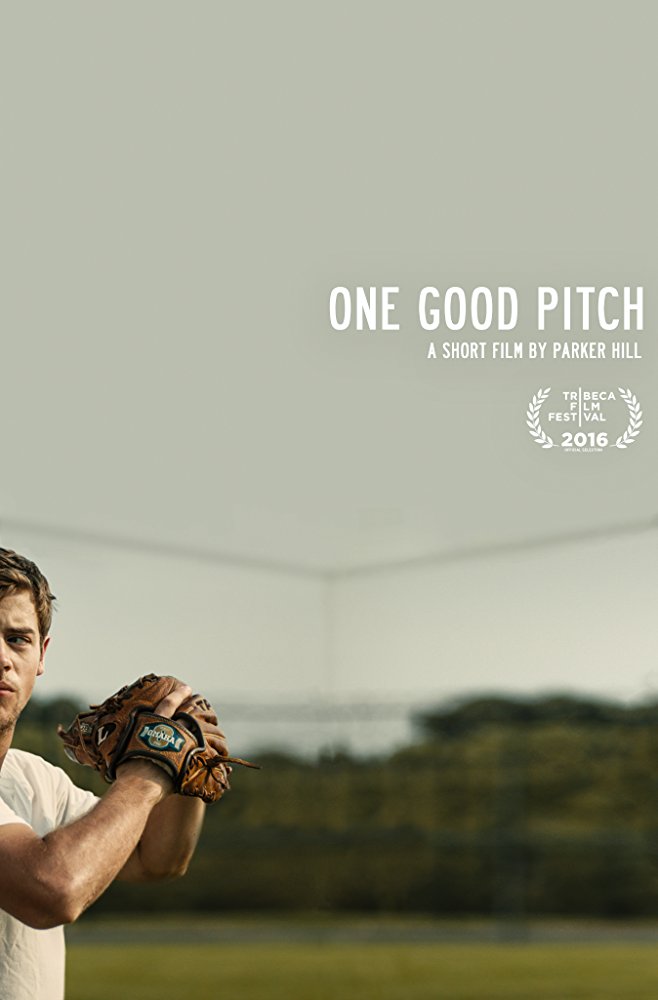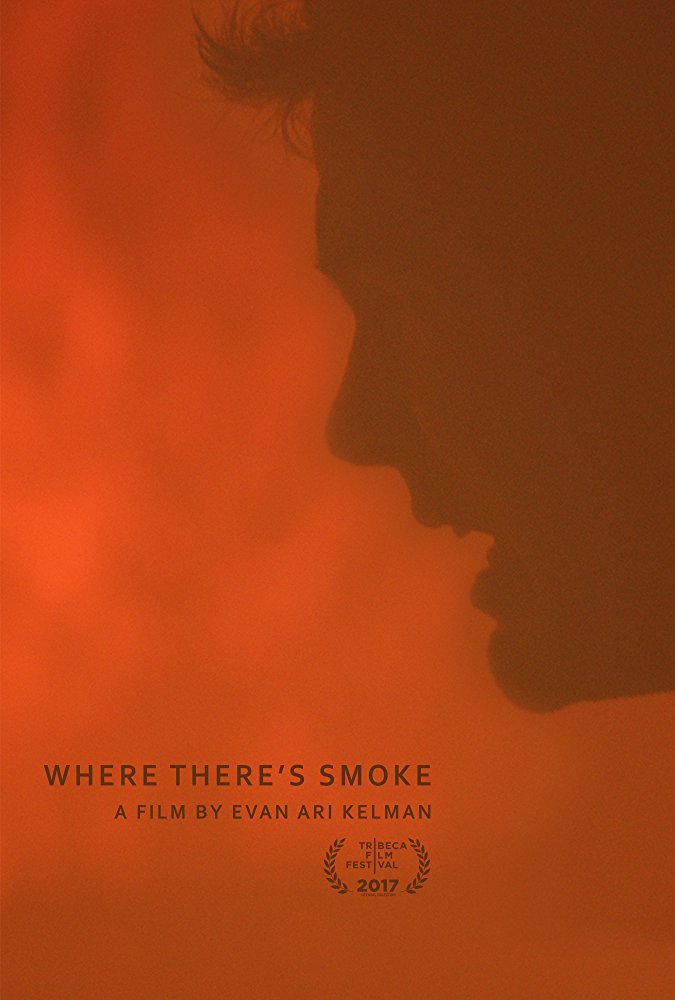 Tips on pitching to Evan Ari Kelman
Guidelines
You may only pitch ONE project per reservation. Execs are looking for projects they can develop, NOT portfolios.

You should have a completed script available upon request for the project you pitch.

Do not reach out to the executives unless directed by Stage 32. They do NOT accept unsolicited material or appreciate being cold-called/emailed by strangers.

Missed reservations are not refundable and will not be rescheduled.
Live Pitches
Within 15 minutes of your scheduled pitch, the exec will reach out by Skype or Phone. Your pitch session will last approximately 8 minutes.
Written Pitches
Written Pitches will be no more than 2 pages submitted as a PDF or WORD document. Any written pitch uploaded past the deadline will not be shown to the executive and will result in a non-refundable forfeiture of your pitch.
Scorecards
Within 3-4 weeks of your pitch session, you will receive a Pitch Scorecard on which the exec you pitched will provide pitch feedback and note if they are PASSing, or would like to REQUEST your material.
If you are requested, you will be notified via email with further instructions. The execs will have 2-3 months to review your material and note if they are PASSing, or would like a MEETING. If a meeting is requested, we will introduce you via email.
---
Please understand that these are working executives, and their schedules are subject to change at a moment's notice. We always strive to give you at least 24 hours of notice if a session has been cancelled, and we will recommend another executive for you to pitch your material to.
---
Need help with your pitch?
Download the Stage 32 Pitching Guidebook
Questions or Concerns?
WriterHelp@Stage32.com