F. Miguel Valenti is a veteran producer of over 20 films. His expertise lies in films $1MM and under and his most recent film, CAR DOGS, starred Oscar-winner Octavia Spencer and George Lopez. He produced MONEY KINGS for Lionsgate and LOST SKELETON OF CADAVRA for Sony and projects for Barbara Streisand's Barwood Films.
Valenti has co-directed two feature films, THE GRAVES and EYES OF THE WOODS, as well as a variety of short films.
He began his career in entertainment an attorney, having graduated from Yale Law School. He was the former Managing Partner of The Management Company and he also founded the Arizona State University motion picture and media production program.
He is the author of the book More Than a Movie: Ethics in Entertainment, urging members of the creative community to examine the ethical choices they make on a daily basis, and to consider how such choices affect their worldwide audience, leading to appearances on CNN and national radio broadcasts.
Open to all genres of features and television, specializing in Drama, Off-beat Comedy, Fantasy, Sci-fi and Horror.
Please no RomCom.
Credits include: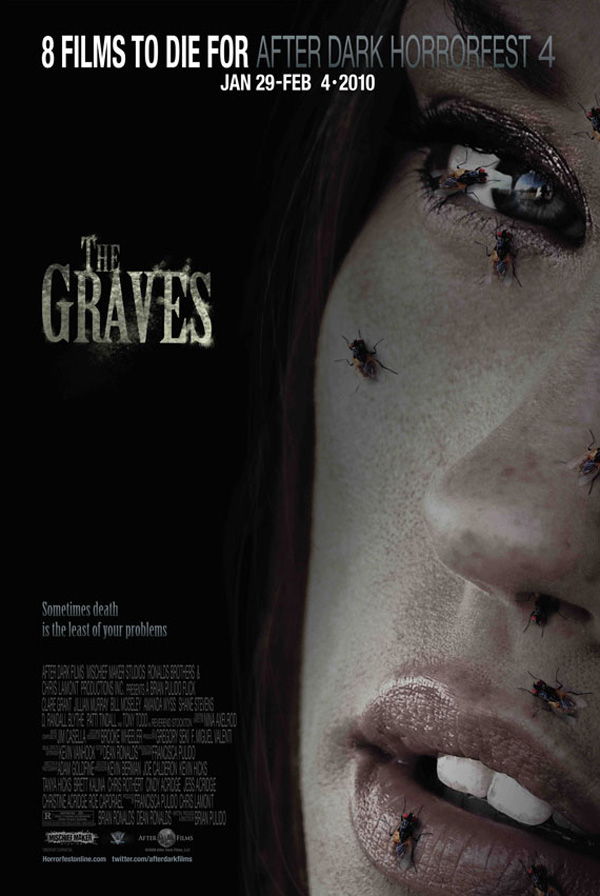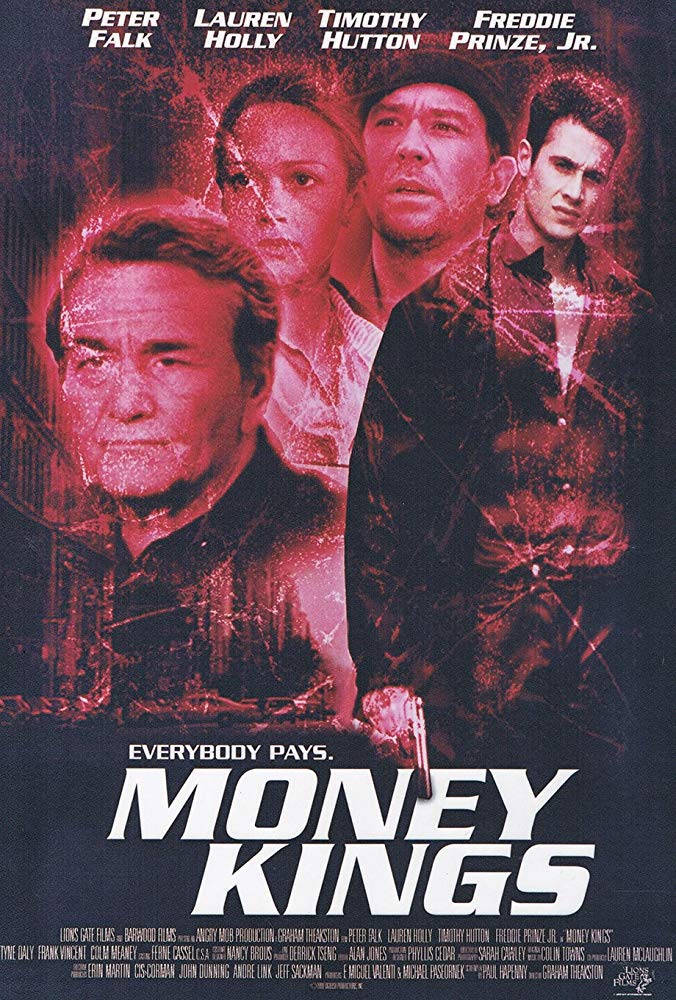 Tips on pitching to F. Miguel Valenti
Guidelines
You may only pitch ONE project per reservation. Execs are looking for projects they can develop, NOT portfolios.

You should have a completed script available upon request for the project you pitch.

Do not reach out to the executives unless directed by Stage 32. They do NOT accept unsolicited material or appreciate being cold-called/emailed by strangers.

Missed reservations are not refundable and will not be rescheduled.
Live Pitches
Within 15 minutes of your scheduled pitch, the exec will reach out by Skype or Phone. Your pitch session will last approximately 8 minutes.
Written Pitches
Written Pitches will be no more than 2 pages submitted as a PDF or WORD document. Any written pitch uploaded past the deadline will not be shown to the executive and will result in a non-refundable forfeiture of your pitch.
Scorecards
Within 3-4 weeks of your pitch session, you will receive a Pitch Scorecard on which the exec you pitched will provide pitch feedback and note if they are PASSing, or would like to REQUEST your material.
If you are requested, you will be notified via email with further instructions. The execs will have 2-3 months to review your material and note if they are PASSing, or would like a MEETING. If a meeting is requested, we will introduce you via email.
---
Please understand that these are working executives, and their schedules are subject to change at a moment's notice. We always strive to give you at least 24 hours of notice if a session has been cancelled, and we will recommend another executive for you to pitch your material to.
---
Need help with your pitch?
Download the Stage 32 Pitching Guidebook
Questions or Concerns?
WriterHelp@Stage32.com