Giulio is hearing pitches for High-concept Genre Feature - Thriller, Horror, Action and Grounded Sci-fi Features. Get Out, It Follows, It Comes At Night, Revenge, Ex Machina are good references.

KICKS, produced by Giulio Marantonio
Giulio Marantonio is an Italian-born, LA-based producer with a wealth of industry relationships both in the US and overseas. Giulio produced and exec produced features such as Eddie O'Keefe's SHANGRI-LA SUITE (Emily Browning, Ashley Greene and Luke Grimes), in conjunction with Anonymous Content and distributed by Universal, Justin Tipping's KICKS, distributed by Focus Features, which premiered at Tribeca 2016, and David Gutnick's BRIGHTON BEACH starring FKA Twigs.
Giulio is currently producing several high end projects such as: THE DOUBLE HOUR with Gabriela Cowperthweite (BLACKFISH) directing, Dakota Johnson starring, and Nicola Giuliano (THE GREAT BEAUTY) also producing; SLAYER with Shane Abbess (GABRIEL) directing, and Adrian Askarieh (HITMAN) & Paul Currie (HACKSAW RIDGE) also producing; and GIRL & ROBOT with Daniel Benmayor (TRACERS, BRUC) directing and Adrian Askarieh also producing.
Giulio recently set up a Bryan Hill horror spec script with Voltage and is producing alongside the financier. Giulio previously worked as an assistant to producer Fred Roos (THE GODFATHER, APOCALYPSE NOW, LOST IN TRANSLATION) at FR Productions, as Agent Trainee in the motion picture department at WME, and for producer Gianni Nunnari (300, SEVEN) at Warner Bros.
Credits include: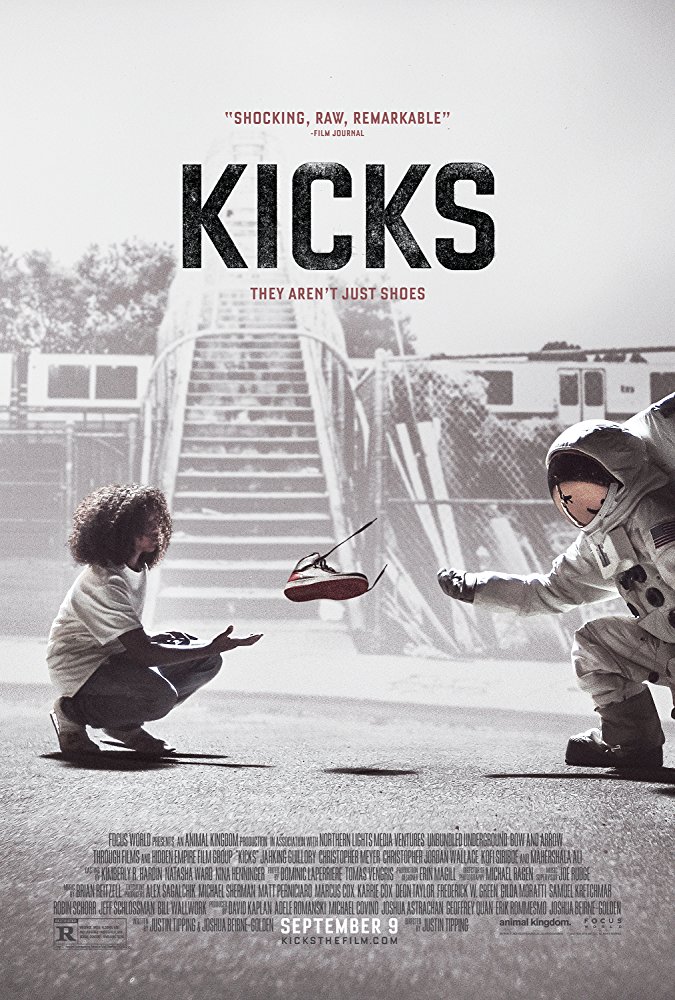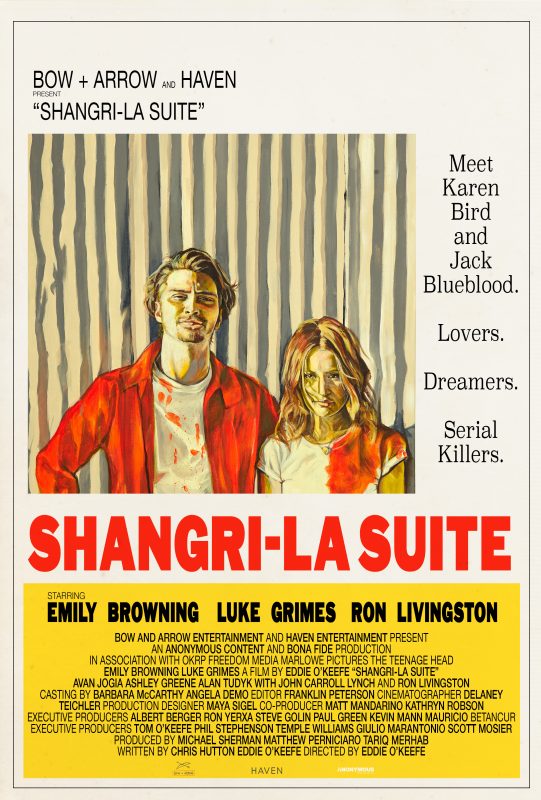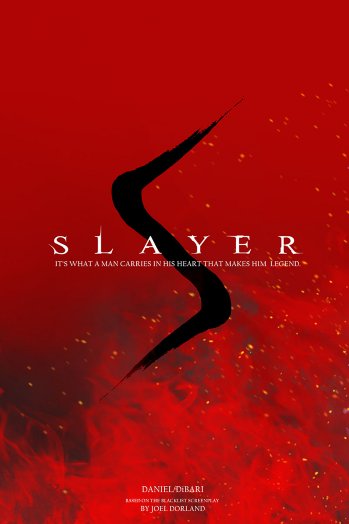 Tips on pitching to Giulio Marantonio
Guidelines
You may only pitch ONE project per reservation. Execs are looking for projects they can develop, NOT portfolios.

You should have a completed script available upon request for the project you pitch.

Do not reach out to the executives unless directed by Stage 32. They do NOT accept unsolicited material or appreciate being cold-called/emailed by strangers.

Missed reservations are not refundable and will not be rescheduled.
Live Pitches
Within 15 minutes of your scheduled pitch, the exec will reach out by Skype or Phone. Your pitch session will last approximately 8 minutes.
Written Pitches
Written Pitches will be no more than 2 pages submitted as a PDF or WORD document. Any written pitch uploaded past the deadline will not be shown to the executive and will result in a non-refundable forfeiture of your pitch.
Scorecards
Within 3-4 weeks of your pitch session, you will receive a Pitch Scorecard on which the exec you pitched will provide pitch feedback and note if they are PASSing, or would like to REQUEST your material.
If you are requested, you will be notified via email with further instructions. The execs will have 2-3 months to review your material and note if they are PASSing, or would like a MEETING. If a meeting is requested, we will introduce you via email.
---
Please understand that these are working executives, and their schedules are subject to change at a moment's notice. We always strive to give you at least 24 hours of notice if a session has been cancelled, and we will recommend another executive for you to pitch your material to.
---
Need help with your pitch?
Download the Stage 32 Pitching Guidebook
Questions or Concerns?
WriterHelp@Stage32.com