Harry Specializes in English-Language Unscripted and Factual Series with International appeal - concepts should shoot, primarily, outside of the U.S.
Harry works in Lifestyle, Fashion, Docu-follow reality, Science & Engineering, and high-concept & affordable Competitions. He prefers concepts centered around real people the writers has discovered.

"Alaskan Steel Men", produced by NiteLite Pictures.
Harry is an award-winning Executive Producer with more than 20 years of television production experience delivering quality content for some of the best television networks and studios in the U.S. and abroad including Disney, Discovery, SyFy, History, Bravo, truTV, Knowledge Channel, TVO, and ESPN. Under his production banner, NiteLite Pictures, Harry has show all over the globe and earned membership into the Television Academy.
NiteLite Pictures has made a name for itself in the unscripted space working on series including Discovery's "Alaskan Steel Men", the History Channel's "Modern Marvels", and is currently in development on "Addicted to Fame", "Fork in the Road", and "Explore: America's Greatest Roads". Lowell also works in the scripted space, Co-Producing the Lionsgate feature LOCKED IN starring Ben Barnes, Eliza Dushku and Sarah Roemer, and recently moved into the children's space after acquiring the rights to the NY Times best-selling children's book, A Penguin Story, and beginning pre-production on the animated series "Edna's Adventures" with Cake Entertainment.
Harry began his career as a television commercial producer working with national, high-profile brands and advertising agencies, winning multiple Clio Awards and TOP 10 Super Bowl ads, including the #1 Super Bowl spot in 2016, starring Kevin Hart.
Company credits include: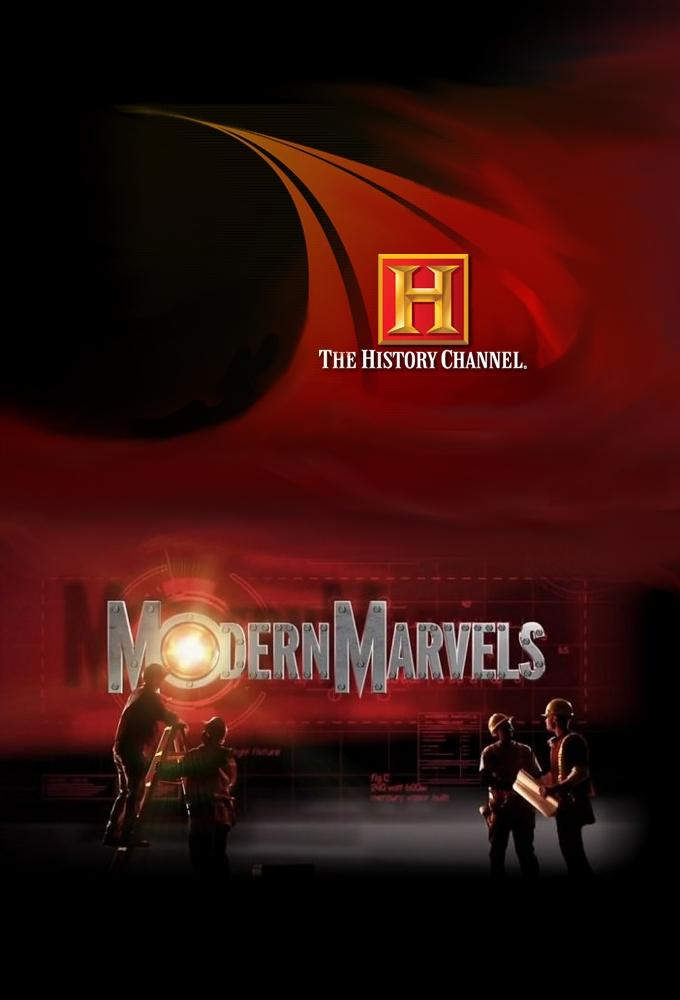 Tips on pitching to Harry Lowell
Guidelines
You may only pitch ONE project per reservation. Execs are looking for projects they can develop, NOT portfolios.

You should have a completed script available upon request for the project you pitch.

Do not reach out to the executives unless directed by Stage 32. They do NOT accept unsolicited material or appreciate being cold-called/emailed by strangers.

Missed reservations are not refundable and will not be rescheduled.
Live Pitches
Within 15 minutes of your scheduled pitch, the exec will reach out by Skype or Phone. Your pitch session will last approximately 8 minutes.
Written Pitches
Written Pitches will be no more than 2 pages submitted as a PDF or WORD document. Any written pitch uploaded past the deadline will not be shown to the executive and will result in a non-refundable forfeiture of your pitch.
Scorecards
Within 3-4 weeks of your pitch session, you will receive a Pitch Scorecard on which the exec you pitched will provide pitch feedback and note if they are PASSing, or would like to REQUEST your material.
If you are requested, you will be notified via email with further instructions. The execs will have 2-3 months to review your material and note if they are PASSing, or would like a MEETING. If a meeting is requested, we will introduce you via email.
---
Please understand that these are working executives, and their schedules are subject to change at a moment's notice. We always strive to give you at least 24 hours of notice if a session has been cancelled, and we will recommend another executive for you to pitch your material to.
---
Need help with your pitch?
Download the Stage 32 Pitching Guidebook
Questions or Concerns?
WriterHelp@Stage32.com