Jared Iacino is the Head of Films and Television Production at Panay Films. Jared has been involved with the development and production of projects including HIT & RUN starring Kristen Bell, Dax Shepard and Bradley Cooper, HOT TUB TIME MACHINE 2 starring Craig Robinson, Rob Corddry and Adam Scott, and the family adventure film EARTH TO ECHO, MASTERMINDS starring Zach Galifianakis, Kristen Wig and Owen Wilson, and the recent CHIPS starring Michael Peña and Dax Shepard. Panay has produced WEDDING CRASHERS starring Vince Vaughn and Owen Wilson, VAN WILDER starring Ryan Reynolds, and SERENDIPITY starring John Cusack and Kate Beckinsale.
These productions have given Panay Films the opportunity to work with other major companies including:
Paramount
Warner Bros.
Relativity Media
Metro-Goldwyn-Mayer (MGM)
Open Road Films
Prior to his time at Panay Films, Jared worked in development and production at Walt Disney Studios, Red Wagon Entertainment, Storyline Entertainment and Fox Studios - affording him the opportunity to work on a diverse slate of award-winning and critically-acclaimed Film and Television projects including: THE DEVIL WEARS PRADA, JUNO, HAIRSPRAY, THE BUCKET LIST, A RAISIN IN THE SUN, THE PROPOSAL, and THE MUPPETS.
A Seattle native, Jared has a BFA from Chapman University's Dodge College of Film and Media Arts.
Jared Specializes in Comedy, Rom-com, Family Comedy, Thriller, and Sci-fi Features and TV.
company credits include: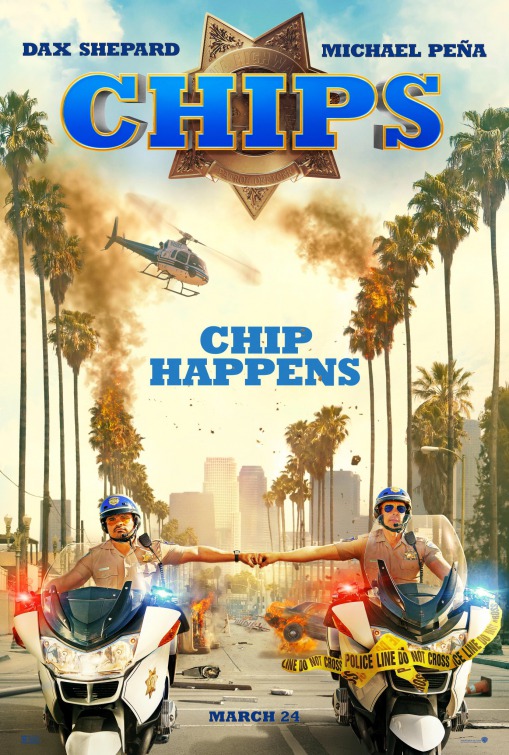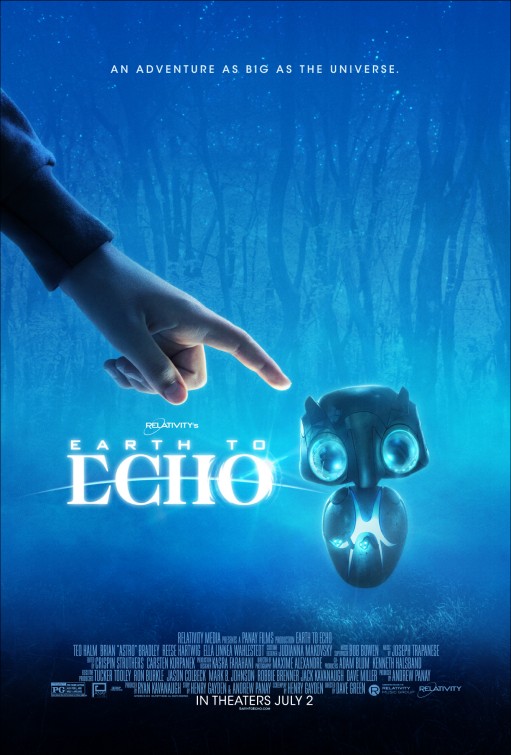 Tips on pitching to Jared Iacino
Make sure the character arcs are clear.
Focus on the emotionality of the story/characters.
Make sure it's clear what's driving the narrative forward.
Give away the ending.
Guidelines
You may only pitch ONE project per reservation. Execs are looking for projects they can develop, NOT portfolios.

You should have a completed script available upon request for the project you pitch.

Do not reach out to the executives unless directed by Stage 32. They do NOT accept unsolicited material or appreciate being cold-called/emailed by strangers.

Missed reservations are not refundable and will not be rescheduled.
Live Pitches
Within 15 minutes of your scheduled pitch, the exec will reach out by Skype or Phone. Your pitch session will last approximately 8 minutes.
Written Pitches
Written Pitches will be no more than 2 pages submitted as a PDF or WORD document. Any written pitch uploaded past the deadline will not be shown to the executive and will result in a non-refundable forfeiture of your pitch.
Scorecards
Within 3-4 weeks of your pitch session, you will receive a Pitch Scorecard on which the exec you pitched will provide pitch feedback and note if they are PASSing, or would like to REQUEST your material.
If you are requested, you will be notified via email with further instructions. The execs will have 2-3 months to review your material and note if they are PASSing, or would like a MEETING. If a meeting is requested, we will introduce you via email.
---
Please understand that these are working executives, and their schedules are subject to change at a moment's notice. We always strive to give you at least 24 hours of notice if a session has been cancelled, and we will recommend another executive for you to pitch your material to.
---
Need help with your pitch?
Download the Stage 32 Pitching Guidebook
Questions or Concerns?
WriterHelp@Stage32.com