Jim Young is a leading independent producer whose banner Animus Films has produced some of the industry's best indie films, including Almost Friends, starring Freddie Highmore and Haley Joel Osment, Lovelace with Amanda Seyfried, and James Franco, The Man Who Knew Infinity with Dev Patel and Jeremy Irons, and The Words with Bradley Cooper and Zoe Saldana.
Last year, Animus Films premiered The Catcher Was a Spy starring Paul Rudd at the Sundance Film Festival.
Animus Films productions have released through:
Showtime
Paramount Pictures
CBS Films
Millennium Entertainment,
Image Entertainment.
His films have premiered at the Tribeca Film Festival, Sundance Film Festival, Los Angeles Film Festival, and the Toronto Film Festival.
Jim specializes in Drama, True-story, and Thriller features.
Please no sci-fi or horror.
He is also interested in procedural TV Pilots.
Credits include: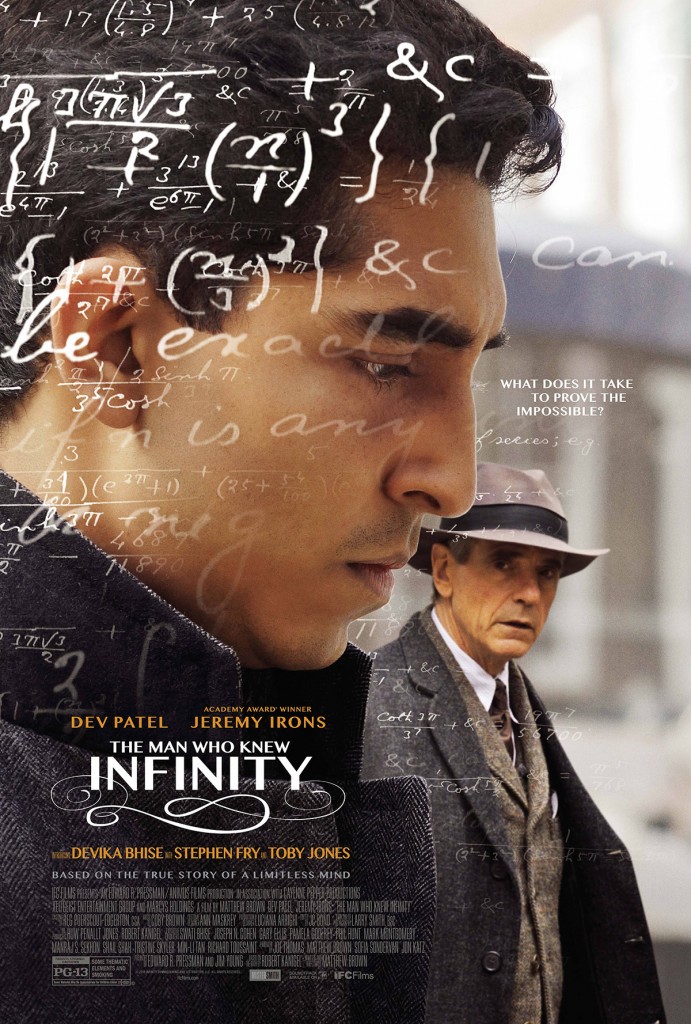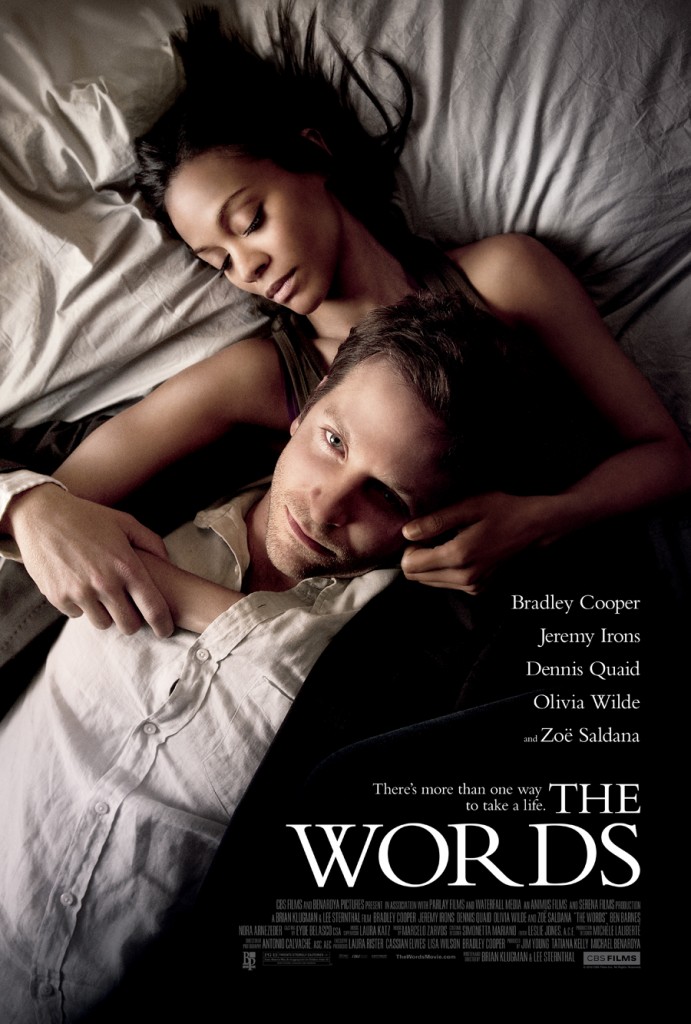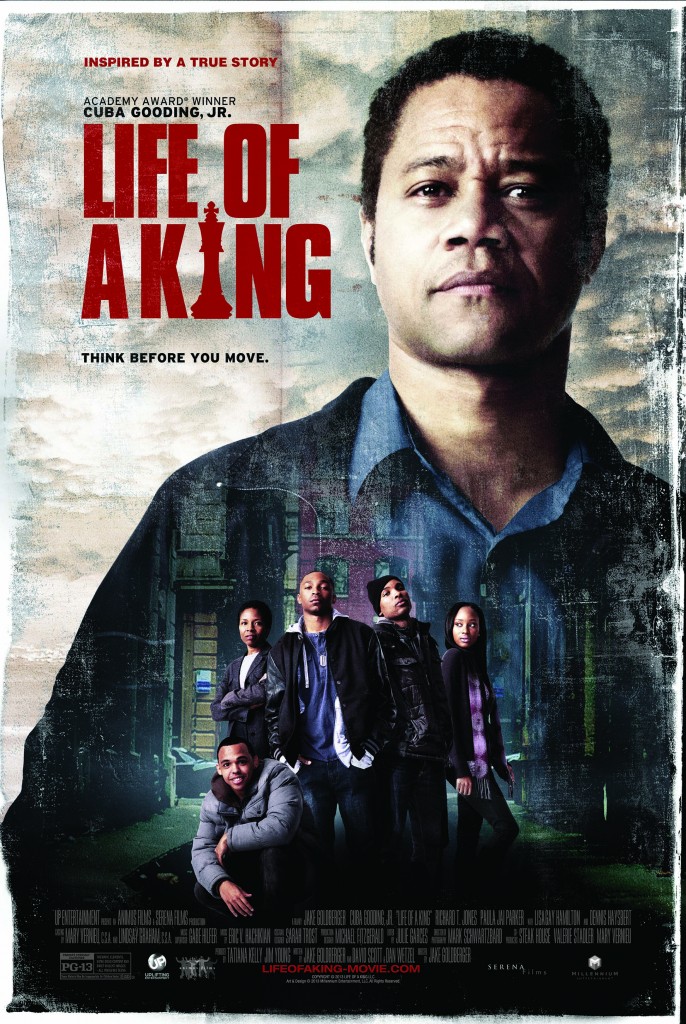 Tips on pitching to Jim Young
Make sure your protagonist is likeable.
Give away the ending to your story.
Highlight what makes your story stand out.
Stay focused on the main plot. Don't try to include too many story
Guidelines
You may only pitch ONE project per reservation. Execs are looking for projects they can develop, NOT portfolios.

You should have a completed script available upon request for the project you pitch.

Do not reach out to the executives unless directed by Stage 32. They do NOT accept unsolicited material or appreciate being cold-called/emailed by strangers.

Missed reservations are not refundable and will not be rescheduled.
Live Pitches
Within 15 minutes of your scheduled pitch, the exec will reach out by Skype or Phone. Your pitch session will last approximately 8 minutes.
Written Pitches
Written Pitches will be no more than 2 pages submitted as a PDF or WORD document. Any written pitch uploaded past the deadline will not be shown to the executive and will result in a non-refundable forfeiture of your pitch.
Scorecards
Within 3-4 weeks of your pitch session, you will receive a Pitch Scorecard on which the exec you pitched will provide pitch feedback and note if they are PASSing, or would like to REQUEST your material.
If you are requested, you will be notified via email with further instructions. The execs will have 2-3 months to review your material and note if they are PASSing, or would like a MEETING. If a meeting is requested, we will introduce you via email.
---
Please understand that these are working executives, and their schedules are subject to change at a moment's notice. We always strive to give you at least 24 hours of notice if a session has been cancelled, and we will recommend another executive for you to pitch your material to.
---
Need help with your pitch?
Download the Stage 32 Pitching Guidebook
Questions or Concerns?
WriterHelp@Stage32.com