Joe is interested in Drama, Comedy, Action, and Thriller Features & TV, along with Dark Comedy, Horror, & Adventure Features. He is also interested in Sports Documentaries & Docuseries.

"Big Little Lies", credits include IPE clients.

In the Fall of 2017 Joe Fronk launched Island Park Entertainment (IPE), a Management and Production company representing writers, directors, and talent in film, television, and new media. IPE offers full service representation in addition to creative development services for its clients which include proud members of the D.G.A., W.G.A., P.G.A., and the Academy of Television Arts & Sciences. His clients have worked on features and television including LIVING LIFE, ROAD TO THE OPEN, "Big Little Lies", "The Last Man on Earth", "Sons of Anarchy", IRON MAN 3, HANCOCK, QUARANTINE, FORGETTING SARAH MARSHALL, "Chicago PD", CREED, "Bones", and more.
Joe began his career in the mailroom at UTA, before moving up to assistant for the next two years in departments including Motion Picture Talent, Literary, and Business Affairs. He left UTA for Chris Morgan Productions (CMP) at Universal as the assistant to writer/producer Chris Morgan, CMP's VP of Production, and Director of Development. In his time there, CMP sold four pilots in its first season of TV development, with CMP / Imagine's "Gang Related" ordered to series for 20th Century Fox. Joe worked on set in production for the entire first season of "Gang Related" before continuing on to work in production on notable films (Disney's THE JUNGLE BOOK, WB's / New Line's ANNABELLE, WB's / Working Title's WE ARE YOUR FRIENDS) and series including "Masters of Sex" (SPTV / Showtime), "Sons of Anarchy" (Fox 21 / FX), "Stalker" (WBTV / CBS) and "Kevin from Work" (ABC Family).
In 2015, Fronk joined the premium cable/streaming network EPIX as the Coordinator of Original Programming, reporting to then-Head of Original Programming Jocelyn Diaz. Fronk played a key role in the network's entry into the scripted originals landscape, working in Original Series ("Berlin Station", "Get Shorty", "Graves") as well as Documentaries (SERENA, THE 4%: Film's Gender Problem), Docu-Series ("America Divided"), and Live Events and Specials in Music & Comedy ("Tom Papa: Human Mule", "Nick Offerman & Megan Mullally's Summer of 69: No apostrophe", "Wanda Sykes: What Happened Ms. Sykes?"). The department's success contributed significantly to MGM's $1 Billion acquisition of the network in March 2017 from previous joint venture partners Paramount / Viacom and Lionsgate.
Client credits include: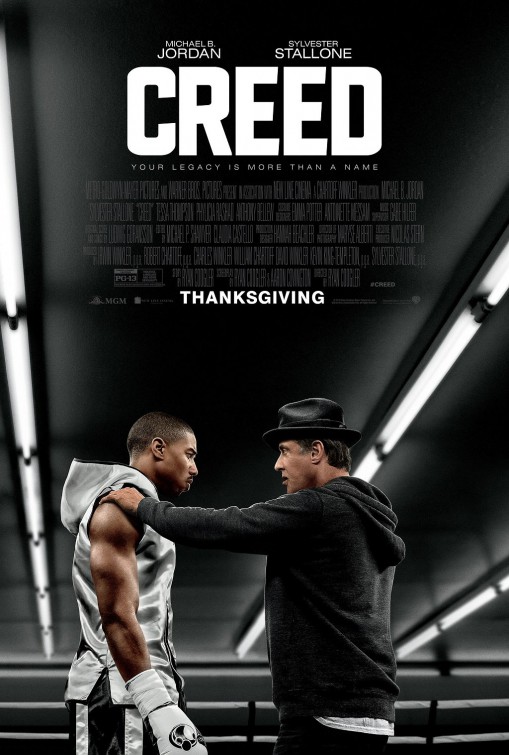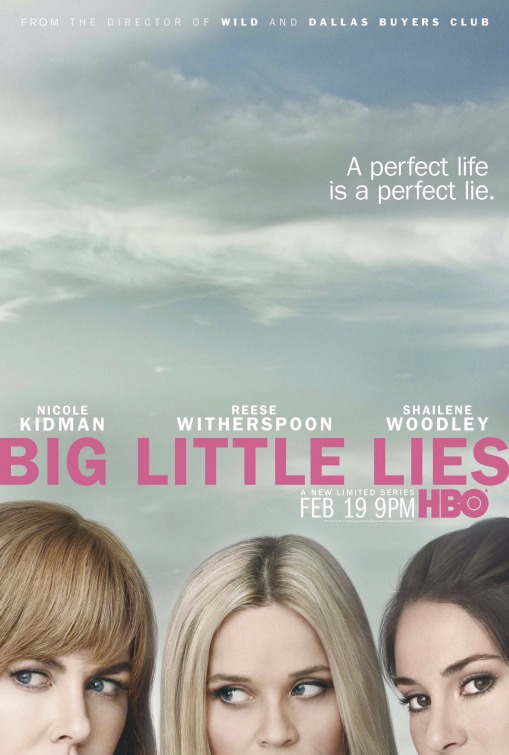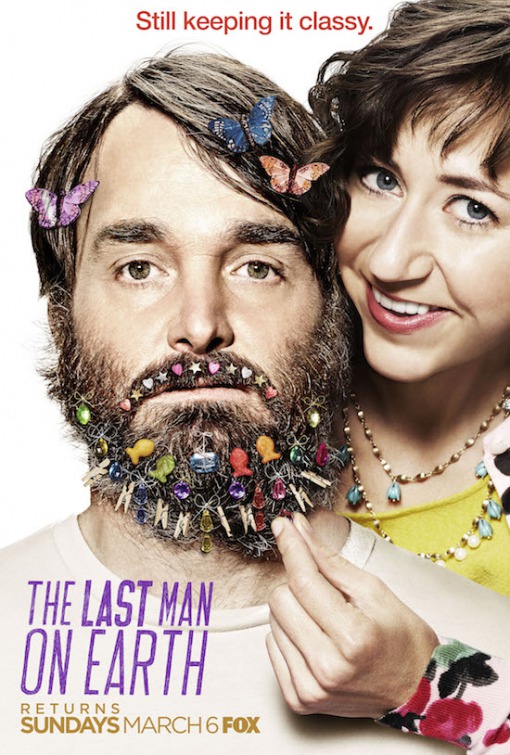 Tips on pitching to Joe Fronk
Guidelines
You may only pitch ONE project per reservation. Execs are looking for projects they can develop, NOT portfolios.

You should have a completed script available upon request for the project you pitch.

Do not reach out to the executives unless directed by Stage 32. They do NOT accept unsolicited material or appreciate being cold-called/emailed by strangers.

Missed reservations are not refundable and will not be rescheduled.
Live Pitches
Within 15 minutes of your scheduled pitch, the exec will reach out by Skype or Phone. Your pitch session will last approximately 8 minutes.
Written Pitches
Written Pitches will be no more than 2 pages submitted as a PDF or WORD document. Any written pitch uploaded past the deadline will not be shown to the executive and will result in a non-refundable forfeiture of your pitch.
Scorecards
Within 3-4 weeks of your pitch session, you will receive a Pitch Scorecard on which the exec you pitched will provide pitch feedback and note if they are PASSing, or would like to REQUEST your material.
If you are requested, you will be notified via email with further instructions. The execs will have 2-3 months to review your material and note if they are PASSing, or would like a MEETING. If a meeting is requested, we will introduce you via email.
---
Please understand that these are working executives, and their schedules are subject to change at a moment's notice. We always strive to give you at least 24 hours of notice if a session has been cancelled, and we will recommend another executive for you to pitch your material to.
---
Need help with your pitch?
Download the Stage 32 Pitching Guidebook
Questions or Concerns?
WriterHelp@Stage32.com