Joe is looking for comedy, action comedy, and grounded sci-fi features of any budget, as well as contained thriller features in the $3-$5MM range. No period pieces.

"Game of Silence" on NBC, produced by Intrigue Entertainment
Joe Wiggins is a Creative Executive with Intrigue, a Santa Monica-based film and television production company founded in 2009 by Tariq Jalil, dedicated to producing outstanding, engaging and occasionally poignant film and television programming.
They most recently produced "Game of Silence" for NBC and currently have a dozen television projects set up around town. Intrigue is in development on "Hail Mary" and "Paperhanger" with ABC, "Blowback" & "Braunschlag" with The CW, "Elements" with USA & co-produced with Amblin Entertainment, "Dr Illegal" & "Lynch" with CBS, "Ouro" with FX, "Dealers of Lightining" with History Channel & co-produced with eOne, "Einstein", with Universal Television Studios, and more!
Joe is looking for features to round out their development slate. They are already in development on BOOK OF LEO set up at Universal Pictures (Sean William Scott set to star), CAMDEN packaged with Laurence Fishburne and set up with The Exchange (OBVIOUS CHILD), INTRUSION set up at MGM slated for production, and THE GUN SHOW spec was recently sold to Paramount Pictures.
Wiggins worked for manager/producer Sukee Chew (JESUS HENRY CHRIST, DARK TIDE) and casting director Nancy Nayor (ROAD TRIP, THE GRUDGE, SCREAM 4) before joining Intrigue in early 2012.
Principal & Production Credits include: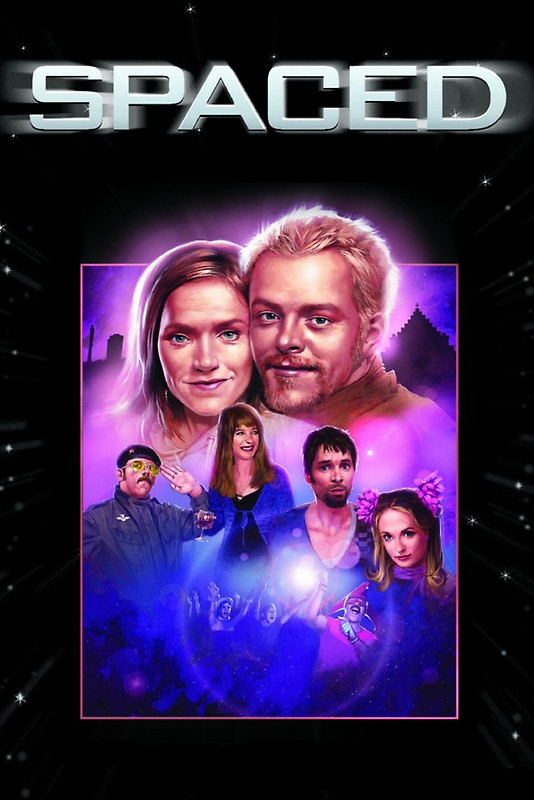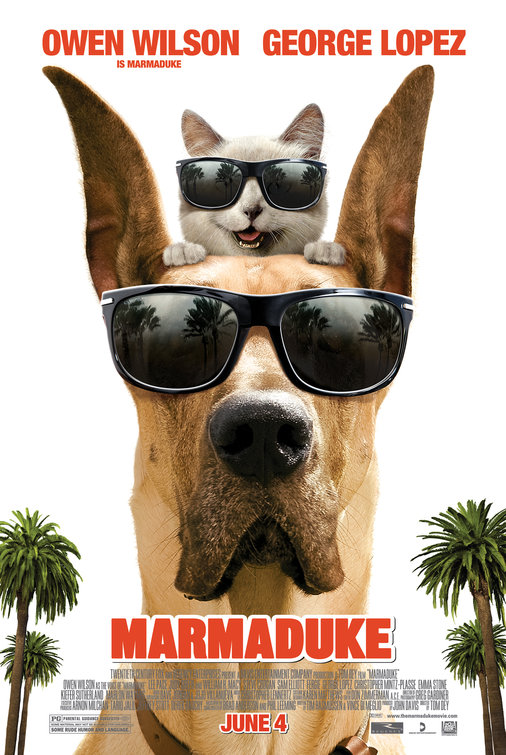 Tips on pitching to Joe Wiggins
Guidelines
You may only pitch ONE project per reservation. Execs are looking for projects they can develop, NOT portfolios.

You should have a completed script available upon request for the project you pitch.

Do not reach out to the executives unless directed by Stage 32. They do NOT accept unsolicited material or appreciate being cold-called/emailed by strangers.

Missed reservations are not refundable and will not be rescheduled.
Live Pitches
Within 15 minutes of your scheduled pitch, the exec will reach out by Skype or Phone. Your pitch session will last approximately 8 minutes.
Written Pitches
Written Pitches will be no more than 2 pages submitted as a PDF or WORD document. Any written pitch uploaded past the deadline will not be shown to the executive and will result in a non-refundable forfeiture of your pitch.
Scorecards
Within 3-4 weeks of your pitch session, you will receive a Pitch Scorecard on which the exec you pitched will provide pitch feedback and note if they are PASSing, or would like to REQUEST your material.
If you are requested, you will be notified via email with further instructions. The execs will have 2-3 months to review your material and note if they are PASSing, or would like a MEETING. If a meeting is requested, we will introduce you via email.
---
Please understand that these are working executives, and their schedules are subject to change at a moment's notice. We always strive to give you at least 24 hours of notice if a session has been cancelled, and we will recommend another executive for you to pitch your material to.
---
Need help with your pitch?
Download the Stage 32 Pitching Guidebook
Questions or Concerns?
WriterHelp@Stage32.com