John is looking for grounded sci-fi and contained thrillers under $10MM, elevated horror under $5MM, and action under $25MM. Features only.

UNDERWORLD: BLOOD WARS, written by Aperture Entertainment client Cory Goodman
John Dunne is the assistant to Adam Goldworm, the principal producer and managers of Aperture Entertainment. Aperture represents talented creatives across the industry along with producing films including MY FRIEND DAHMER starring Anne Hech and Vincent Kartheiser), THE LAST WITCH HUNTER (starring Vin Diesel, Rose Leslie, and Elijah Wood), and EXTRACTION , VICE, and THE PRINCE (all starring Bruce Willis).
Aperture represents:
Cory Goodman (

UNDERWORLD: BLOOD WARS, THE LAST WITCH HUNTER, PRIEST

)
Marc Meyers (

MY FRIEND DAHMER, HOW HE FELL IN LOVE, HARVEST

)
Jeremy Passmore (

SAN ANDREAS, RED DAWN, VICE

)
Bronwyn Garrity (

"Flesh and Bone", "Good Girls Revolt", "Under the Dome"

)
Jessica Lowndes (

"Major Crimes", "Dirk Gently's Holistic Detective Agency", "90210"

)
Mercedes McNab (

"Buffy", "Angel", HATCHET

)
Steven C Miller (

MARAUDERS, SILENT NIGHT, EXTRACTION

)
Scott Mann (

HEIST, PRECIOUS CARGO

)
Stephen S. Campanelli (

MOMENTUM, GRAN TORINO

)
Seth Fisher (

BLUMENTHAL, "Masters of Sex", "The Alienist"

)
Aperture Entertainment is currently in pre-production on PANDEMONIUM!, the Vince McMahon biopic, and recently sold a show to ABC Signature about Julia Child's life in the OSS (the precursor to the CIA).
Born and raised in Chicago, John relocated to Los Angeles after graduating college. After a blink and you miss it writing career he took his first assistant job working in business and legal affairs at APA before joining Aperture Entertainment in 2015. Currently John has three clients and two features & a pilot in active development.
Company & client credits include: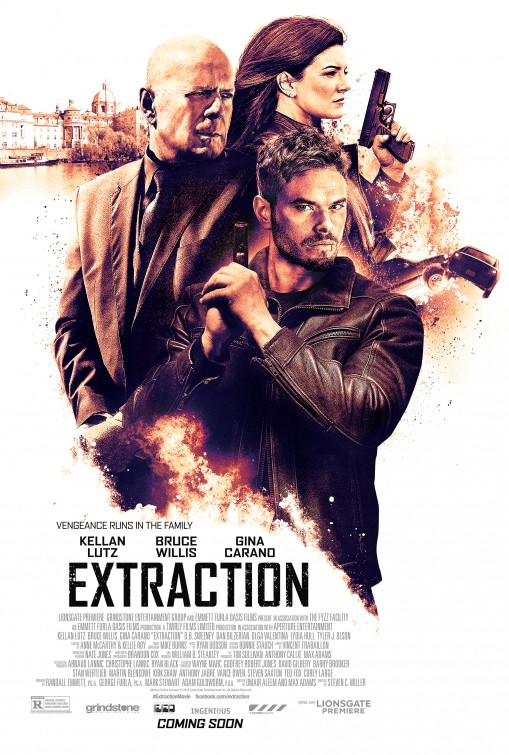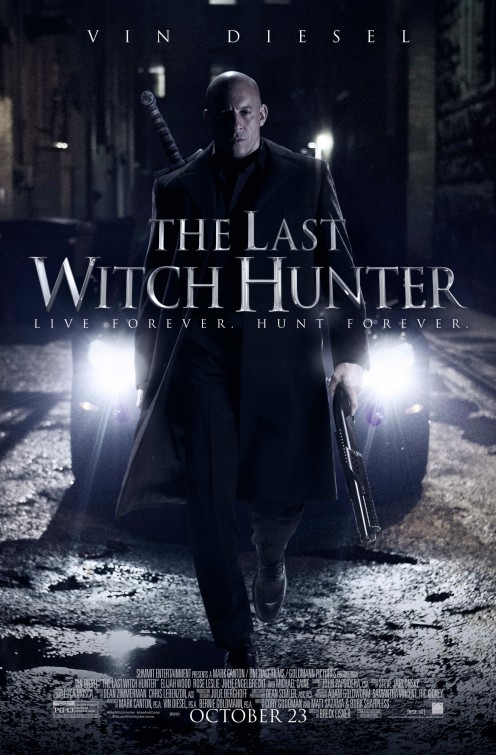 Tips on pitching to John Dunne
Guidelines
You may only pitch ONE project per reservation. Execs are looking for projects they can develop, NOT portfolios.

You should have a completed script available upon request for the project you pitch.

Do not reach out to the executives unless directed by Stage 32. They do NOT accept unsolicited material or appreciate being cold-called/emailed by strangers.

Missed reservations are not refundable and will not be rescheduled.
Live Pitches
Within 15 minutes of your scheduled pitch, the exec will reach out by Skype or Phone. Your pitch session will last approximately 8 minutes.
Written Pitches
Written Pitches will be no more than 2 pages submitted as a PDF or WORD document. Any written pitch uploaded past the deadline will not be shown to the executive and will result in a non-refundable forfeiture of your pitch.
Scorecards
Within 3-4 weeks of your pitch session, you will receive a Pitch Scorecard on which the exec you pitched will provide pitch feedback and note if they are PASSing, or would like to REQUEST your material.
If you are requested, you will be notified via email with further instructions. The execs will have 2-3 months to review your material and note if they are PASSing, or would like a MEETING. If a meeting is requested, we will introduce you via email.
---
Please understand that these are working executives, and their schedules are subject to change at a moment's notice. We always strive to give you at least 24 hours of notice if a session has been cancelled, and we will recommend another executive for you to pitch your material to.
---
Need help with your pitch?
Download the Stage 32 Pitching Guidebook
Questions or Concerns?
WriterHelp@Stage32.com