Specializes in Prestige Dramas & Biopics, Action, True-life Horror, Grounded Sci-fi, and A-list Thriller Features.

RED LIGHTS, Executive Produced by Cindy Cowan.
John is the Creative Executive for Cindy Cowan Entertainment and leads a team developing a full slate of films.
Cindy Cowan is the former president and co-founder of Initial Entertainment Group (THE DEPARTED, GANGS OF NEW YORK), a leading film production and foreign sales company, selling the company to Splendid Films in 2000. Since forming Cindy Cowan Entertainment, she produced SCORTCHED, starring Woody Harrelson and Alicia Silverstone and executive produced FIFTY DEAD MEN WALKING starring Sir. Ben Kingsley and Jim Sturgess; the Sundance premiere RED LIGHTS, starring Robert De Niro, Sigourney Weaver, and Cillian Murphy; MIRACLE ON 42ND STREET, starring Alicia Keys, Terrence Howard and Sam Jackson; SMILEY; and THE AXE MURDERS OF VILLISCA.
While many companies are looking for IP to adapt for the screen, Cindy Cowan Entertainment is also on the hunt for media projects that can be turned into IP, such as TV shows that can be adapted into a comic book series.
Principal credits include: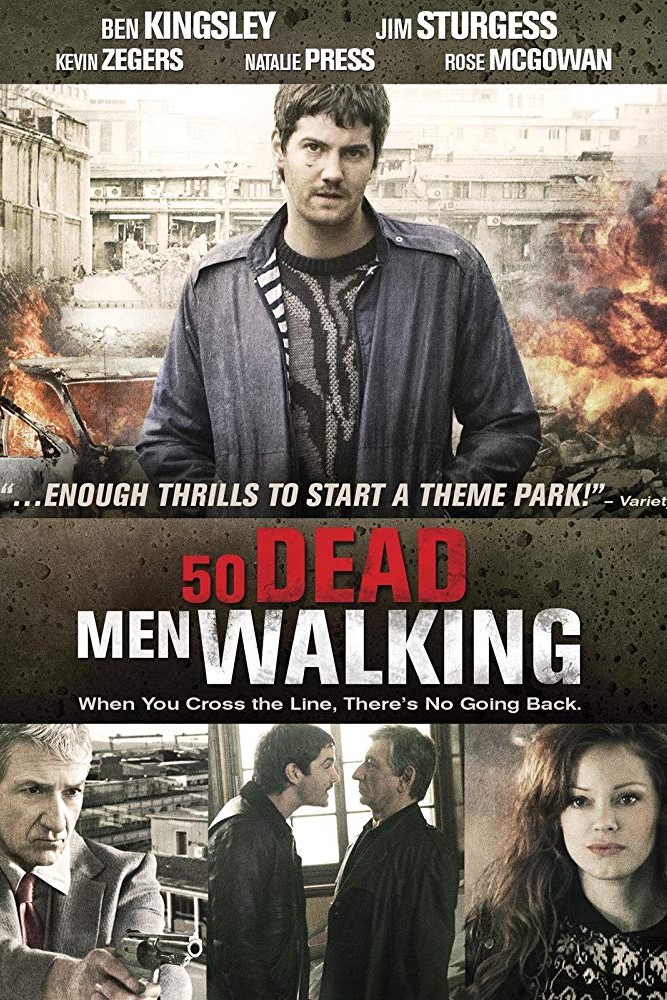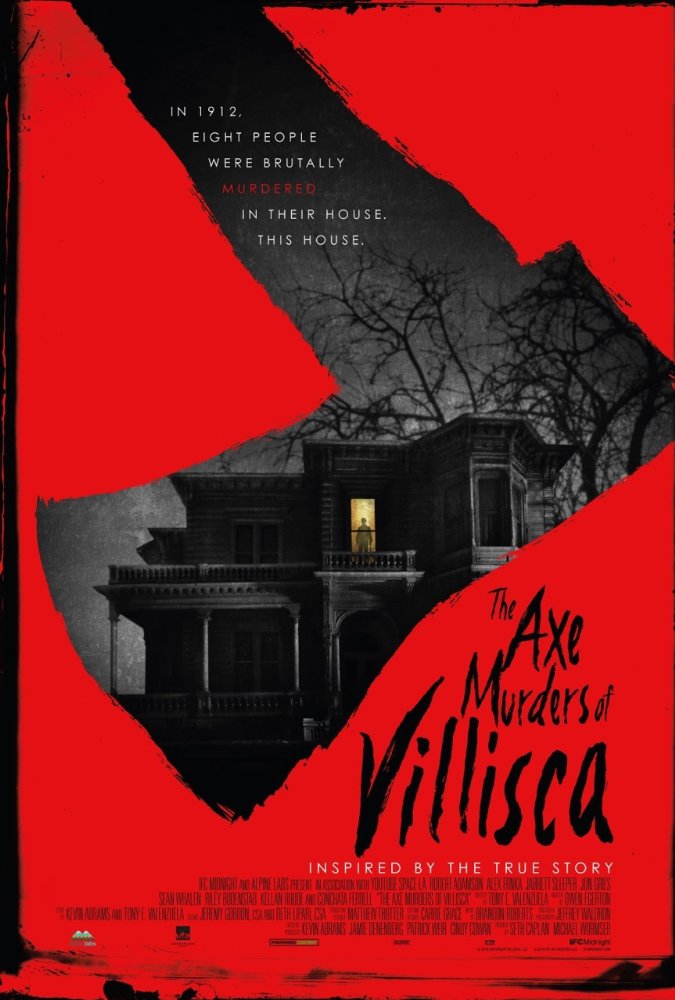 Tips on pitching to John Higgins
Guidelines
You may only pitch ONE project per reservation. Execs are looking for projects they can develop, NOT portfolios.

You should have a completed script available upon request for the project you pitch.

Do not reach out to the executives unless directed by Stage 32. They do NOT accept unsolicited material or appreciate being cold-called/emailed by strangers.

Missed reservations are not refundable and will not be rescheduled.
Live Pitches
Within 15 minutes of your scheduled pitch, the exec will reach out by Skype or Phone. Your pitch session will last approximately 8 minutes.
Written Pitches
Written Pitches will be no more than 2 pages submitted as a PDF or WORD document. Any written pitch uploaded past the deadline will not be shown to the executive and will result in a non-refundable forfeiture of your pitch.
Scorecards
Within 3-4 weeks of your pitch session, you will receive a Pitch Scorecard on which the exec you pitched will provide pitch feedback and note if they are PASSing, or would like to REQUEST your material.
If you are requested, you will be notified via email with further instructions. The execs will have 2-3 months to review your material and note if they are PASSing, or would like a MEETING. If a meeting is requested, we will introduce you via email.
---
Please understand that these are working executives, and their schedules are subject to change at a moment's notice. We always strive to give you at least 24 hours of notice if a session has been cancelled, and we will recommend another executive for you to pitch your material to.
---
Need help with your pitch?
Download the Stage 32 Pitching Guidebook
Questions or Concerns?
WriterHelp@Stage32.com