Josh is looking for comedy, drama, and grounded sci-fi features under $10MM.
No Horror, Action, or Thriller.

LITTLE MISS SUNSHINE, produced by Big Beach Films
Joshua Cohen is a Production and Development Coordinator at Big Beach Films, an independent film financing and production company based in New York and founded by veteran producers Marc Turtletaub & Peter Saraf (SLEEPWALK WITH ME, ADAPTATION, LOUDER THAN BOMBS).
Big Beach has become known for producing award-winning features including the Oscar-winning LITTLE MISS SUNSHINE (Abigail Breslin, Paul Dano, Steve Carell), Sundance award-winner SAFETY NOT GUARANTEED (Aubrey Plaza, Mark Duplass, Jake Johnson), the Oscar-nominated LOVING (Ruth Negga, Joel Edgerton), the Golden Globe-nominated SHERRYBABY (Maggie Gyllenhaal, Michelle Hurst), Sundance Jury Prize-nominee THE KINGS OF SUMMER (Nick Offerman, Megan Mullally), and 3-time Festival award-winner AWAY WE GO (John Krasinski, Maya Rudolph), and 7-time Festival award-winner EVERYTHING IS ILLUMINATED (Elijah Wood).
Josh is an MFA graduate of the creative producing program at Columbia University, and has written and produced dozens of short films, and was nominated for a Student Academy Award for his work producing the short film Day 39.
Insider info: Josh does NOT like to hear nutshells ("It's X meets Y") in your pitch.
Company credits include: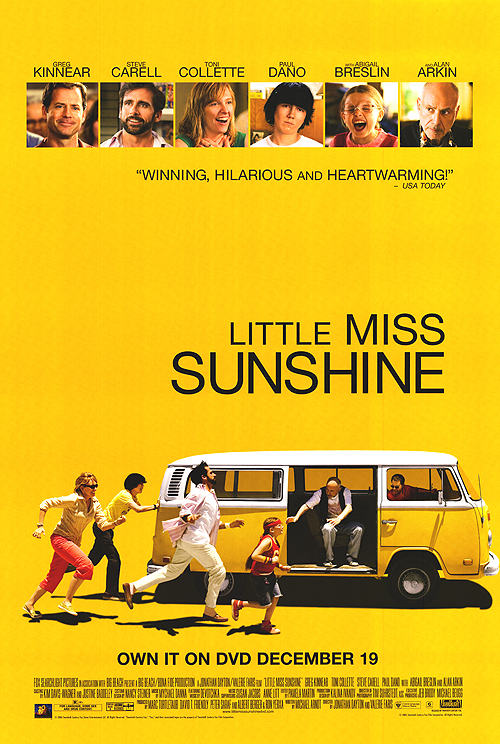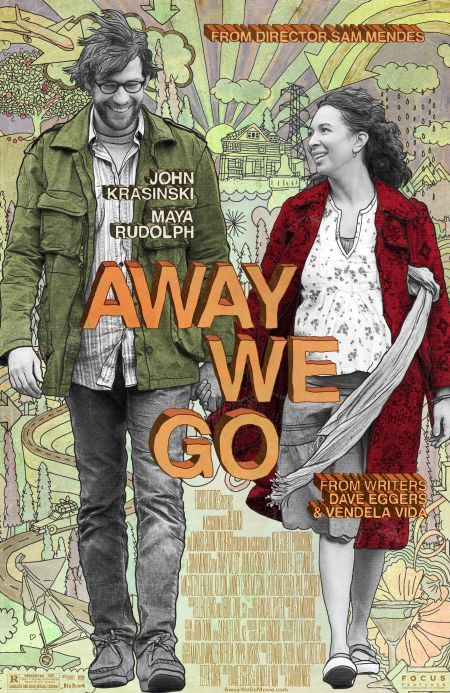 Tips on pitching to Joshua Cohen
Guidelines
You may only pitch ONE project per reservation. Execs are looking for projects they can develop, NOT portfolios.

You should have a completed script available upon request for the project you pitch.

Do not reach out to the executives unless directed by Stage 32. They do NOT accept unsolicited material or appreciate being cold-called/emailed by strangers.

Missed reservations are not refundable and will not be rescheduled.
Live Pitches
Within 15 minutes of your scheduled pitch, the exec will reach out by Skype or Phone. Your pitch session will last approximately 8 minutes.
Written Pitches
Written Pitches will be no more than 2 pages submitted as a PDF or WORD document. Any written pitch uploaded past the deadline will not be shown to the executive and will result in a non-refundable forfeiture of your pitch.
Scorecards
Within 3-4 weeks of your pitch session, you will receive a Pitch Scorecard on which the exec you pitched will provide pitch feedback and note if they are PASSing, or would like to REQUEST your material.
If you are requested, you will be notified via email with further instructions. The execs will have 2-3 months to review your material and note if they are PASSing, or would like a MEETING. If a meeting is requested, we will introduce you via email.
---
Please understand that these are working executives, and their schedules are subject to change at a moment's notice. We always strive to give you at least 24 hours of notice if a session has been cancelled, and we will recommend another executive for you to pitch your material to.
---
Need help with your pitch?
Download the Stage 32 Pitching Guidebook
Questions or Concerns?
WriterHelp@Stage32.com