Justin L. Ross is the Executive Vice President of Development for Bohemia Group Originals (BGO). BGO is the production arm of 25 year old, international talent management company, Bohemia Group, which is based in the US and Berlin, Germany
BGO was recently featured in Variety for their current development of THE GET, a feature film based on the 1981 interview between Emmy winning late night talk show host Tom Snyder and convicted murderer Charles Manson - an interview executive produced by Roger Ailes. In 2018, they produced the feature film A DARK PLACE.
BGO is focused on both finding and developing outstanding feature and television material for an ever-changing marketplace.
Prior to joining BGO, Mr. Ross was a Creative Executive at Intrinsic Value Films where he worked with top talent and prolific producers Walter Parkes and Laurie MacDonald as well as Sir Ridley Scott's Scott Free Productions.
Mr. Ross has shepherded and consulted on numerous projects including works by award-winning authors Ray Bradbury, Phillip K. Dick, Deepak Chopra, Lois Lowry and Paulo Cohelo.
Justin lives in Los Angeles and is passionate about two things: great stories and good people. Productions.
Bohemia Group represents over 400 industry professionals including Catherine Dyer ("Stranger Things", THE BLIND SIDE), Elizabeth Daily ("Rugrats", HAPPY FEET, WRECK-IT RALPH), Geoffrey Cantor ("Daredevil", HAIL, CAESAR!)Aaron Schwartz (THE GUARDIANS OF THE GALAXY, "Gossip Girl", THE MIGHTY DUCKS), Jed Brophy (THE HOBBIT, DISTRICT 9), Annet Mahendru ("The Americans", "The Following", "Tyrant"), Christie Lynn Smith (THE CRAZIES, "Justified"), Lindsey Haun ("True Blood"), and Natalie Lander ("The Middle") to name just a few.
BG client credits include: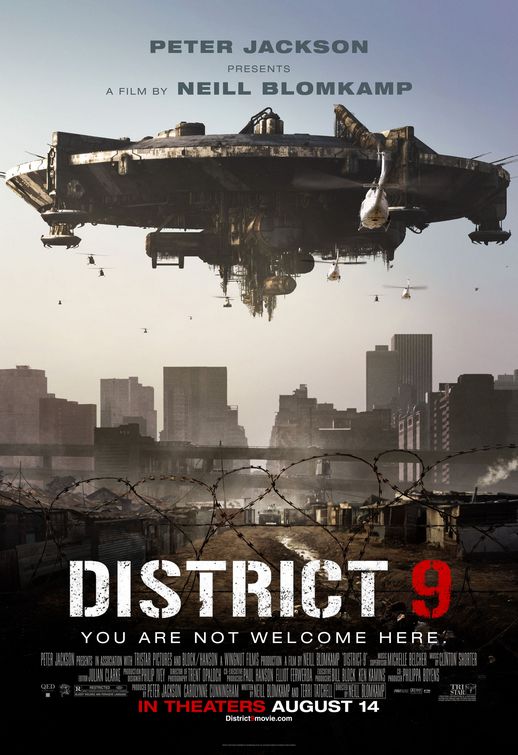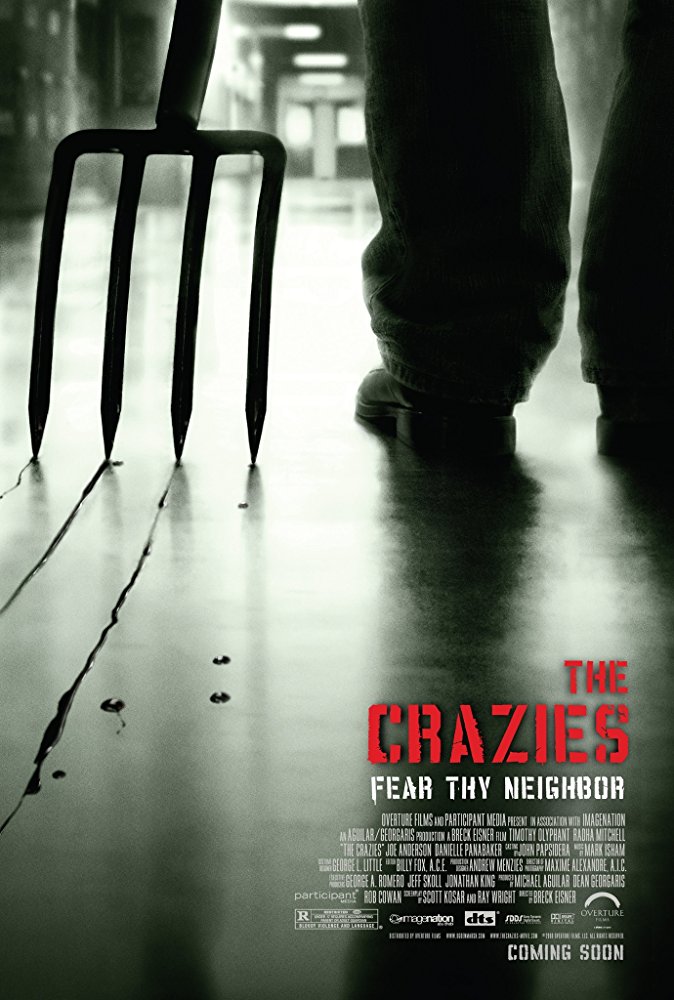 Tips on pitching to Justin L. Ross
Guidelines
You may only pitch ONE project per reservation. Execs are looking for projects they can develop, NOT portfolios.

You should have a completed script available upon request for the project you pitch.

Do not reach out to the executives unless directed by Stage 32. They do NOT accept unsolicited material or appreciate being cold-called/emailed by strangers.

Missed reservations are not refundable and will not be rescheduled.
Live Pitches
Within 15 minutes of your scheduled pitch, the exec will reach out by Skype or Phone. Your pitch session will last approximately 8 minutes.
Written Pitches
Written Pitches will be no more than 2 pages submitted as a PDF or WORD document. Any written pitch uploaded past the deadline will not be shown to the executive and will result in a non-refundable forfeiture of your pitch.
Scorecards
Within 3-4 weeks of your pitch session, you will receive a Pitch Scorecard on which the exec you pitched will provide pitch feedback and note if they are PASSing, or would like to REQUEST your material.
If you are requested, you will be notified via email with further instructions. The execs will have 2-3 months to review your material and note if they are PASSing, or would like a MEETING. If a meeting is requested, we will introduce you via email.
---
Please understand that these are working executives, and their schedules are subject to change at a moment's notice. We always strive to give you at least 24 hours of notice if a session has been cancelled, and we will recommend another executive for you to pitch your material to.
---
Need help with your pitch?
Download the Stage 32 Pitching Guidebook
Questions or Concerns?
WriterHelp@Stage32.com