Kate Sharp is a producer and literary manager at Bellevue Productions.
Prior to joining Bellevue, Kate was the VP of Development and Production at Occupant Entertainment, producing short-form content for Showtime, MTV, Verizon, Facebook, and U2, and was an Executive Producer on the Hulu original, Emmy-nominated TV series BEHIND THE MASK. Her film credits include PEEP WORLD, BETTER LIVING THROUGH CHEMISTRY, MADAME BOVARY and THE HALLOW.
Kate is currently producing THE BURNING SEASON (recipient of a Film Independent Producing Fellowship, a 2016 Tribeca Sloan grant, a 2018 Fast Track Sloan grant, a 2015 Athena List winner and on the 2016 Black List), as well as AT RISK (recipient of a Film Independent Writing Fellowship and on the 2018 Black List).
Kate is a graduate of New York University where she received a B.F.A. in Film and Television from the Tisch School of the Arts.
Kate is interested in Thrillers, Action, grounded Sci-Fi, true stories, biopics, and stories that feature a strong, female protagonist.
Please no broad comedy.
Please note: Contacting Kate via email or any social media with an unsolicited submission outside of Stage 32 is a violation of their privacy and our user policy and could result in suspension from the site. They will not reply to any friend requests, network requests, or emails they receive.
Kate and Bellevue Productions do not accept or consider unsolicited submissions of any kind. Do not submit Unsolicited Materials to Kate via any means (including, without limitation, via Social Media, Mail, Fax or E-mail).
Kate will not treat Unsolicited Materials as confidential and will not review, keep, acknowledge or return the submission or any related materials. Any Unsolicited Materials will become sole property of Bellevue Productions. All Unsolicited Materials are deleted or discarded without being reviewed.
Credits include: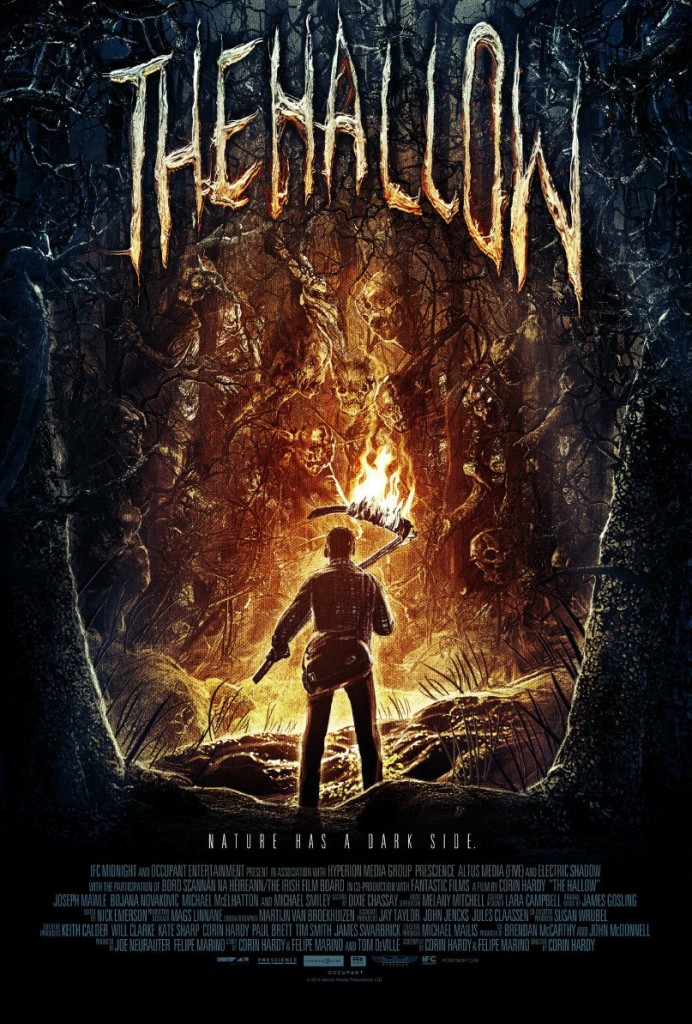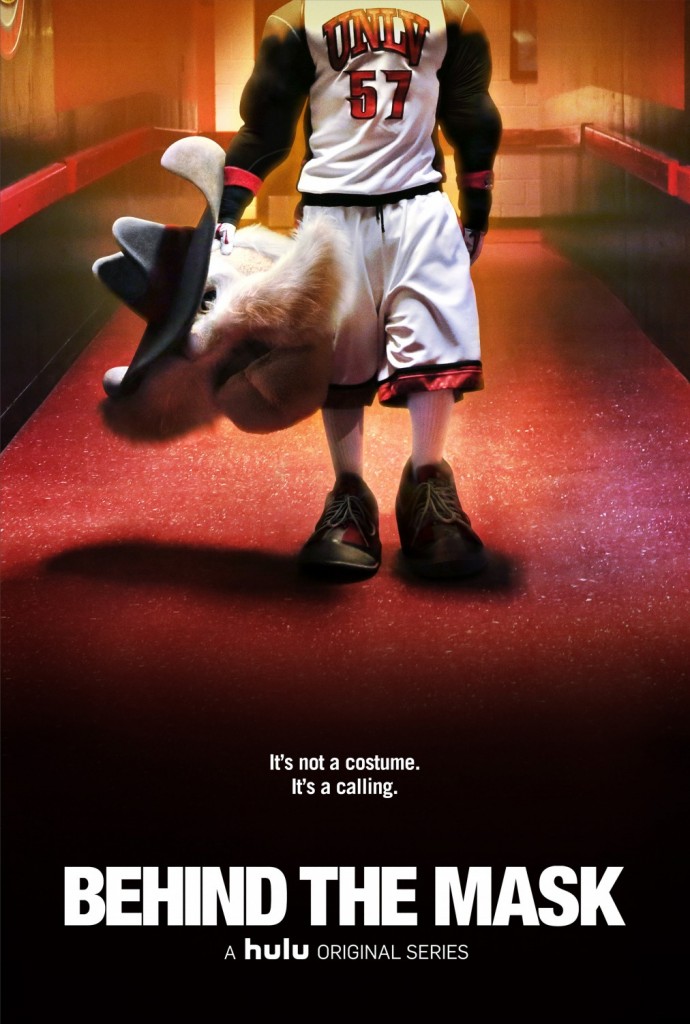 Please note: The industry executives who work with Stage 32 do not accept unsolicited submissions. Contacting this executive with an unsolicited submission outside of Stage 32 is a violation of our user policy and could result in suspension from the site.
Tips on pitching to Kate Sharp
Do not take a used car salesman approach to pitching. Don't start off by saying you've got the world's best idea that is going to be a sure fire hit and compare it to films from the 90s.
Don't walk through every, single story point of the script. Pitching is a conversation where you should be able to articulate your concept so that I can imagine what the movie is and we can have an engaged dialogue about it.
Guidelines
You may only pitch ONE project per reservation. Execs are looking for projects they can develop, NOT portfolios.

You should have a completed script available upon request for the project you pitch.

Do not reach out to the executives unless directed by Stage 32. They do NOT accept unsolicited material or appreciate being cold-called/emailed by strangers.

Missed reservations are not refundable and will not be rescheduled.
Live Pitches
Within 15 minutes of your scheduled pitch, the exec will reach out by Skype or Phone. Your pitch session will last approximately 8 minutes.
Written Pitches
Written Pitches will be no more than 2 pages submitted as a PDF or WORD document. Any written pitch uploaded past the deadline will not be shown to the executive and will result in a non-refundable forfeiture of your pitch.
Scorecards
Within 3-4 weeks of your pitch session, you will receive a Pitch Scorecard on which the exec you pitched will provide pitch feedback and note if they are PASSing, or would like to REQUEST your material.
If you are requested, you will be notified via email with further instructions. The execs will have 2-3 months to review your material and note if they are PASSing, or would like a MEETING. If a meeting is requested, we will introduce you via email.
---
Please understand that these are working executives, and their schedules are subject to change at a moment's notice. We always strive to give you at least 24 hours of notice if a session has been cancelled, and we will recommend another executive for you to pitch your material to.
---
Need help with your pitch?
Download the Stage 32 Pitching Guidebook
Questions or Concerns?
WriterHelp@Stage32.com