Kate is hearing pitches for Period, International, Biopics, and True-story Features along with ANY GENRE of feature with a strong, female protagonist.
She is also looking for reality shows and docuseries.
BETTER LIVING THROUGH CHEMISTRY
, associate produced by Kate Sharp
Kate Sharp is an Emmy-nominated producer who has worked with Showtime, MTV, Verizon, Funny or Die, Braun, Evolve Media and Coca-Cola.
Kate is the former Vice-President of Development for Occupant Entertainment and currently runs Whiskey Helps Entertainment. Her feature film credits include BETTER LIVING THROUGH CHEMISTRY, starring the Oscar-nominated Sam Rockwell, Olivia Wilde, Michelle Monaghan, Jane Fonda, Ray Liotta; MADAME BOVARY, starring Mia Wasikowska, Paul Giamatti, Ezra Miller), and THE HALLOW which premiered at the Sundance Film Festival in 2015 and was picked up for distribution by IFC. Kate is also the Executive Producer on the Emmy-Nominated Hulu Original Series, "Behind the Mask".
Kate is currently casting a feature film project, THE BURNING SEASON, adapted from an acclaimed Laura Van Den Berg short story, written by Jenny Halper, with Claire McCarthy (THE WAITING CITY, THE TURNING, upcoming OPHELIA with Naomi Watts and Daisy Ridley) attached to direct. The script was a 2015 Athena List-winner, a recipient of the 2016 Tribeca Sloan grant and Film Independent Fellowship, and was included on the 2016 Blacklist. She is also in development on a film adaptation of a book from acclaimed writer Alice Hoffman.
Credits include: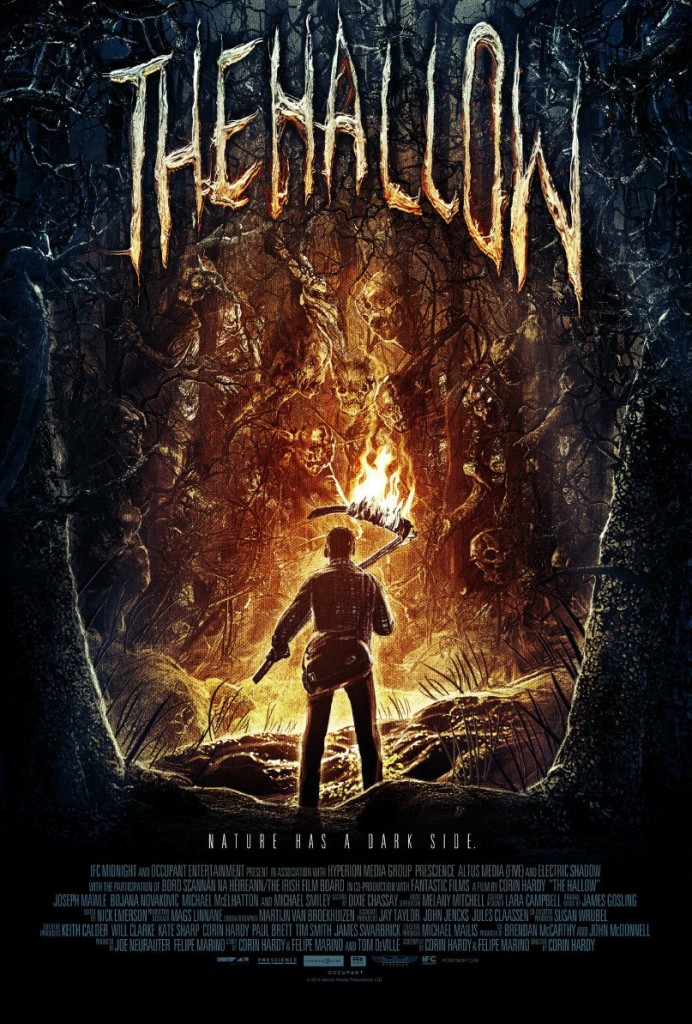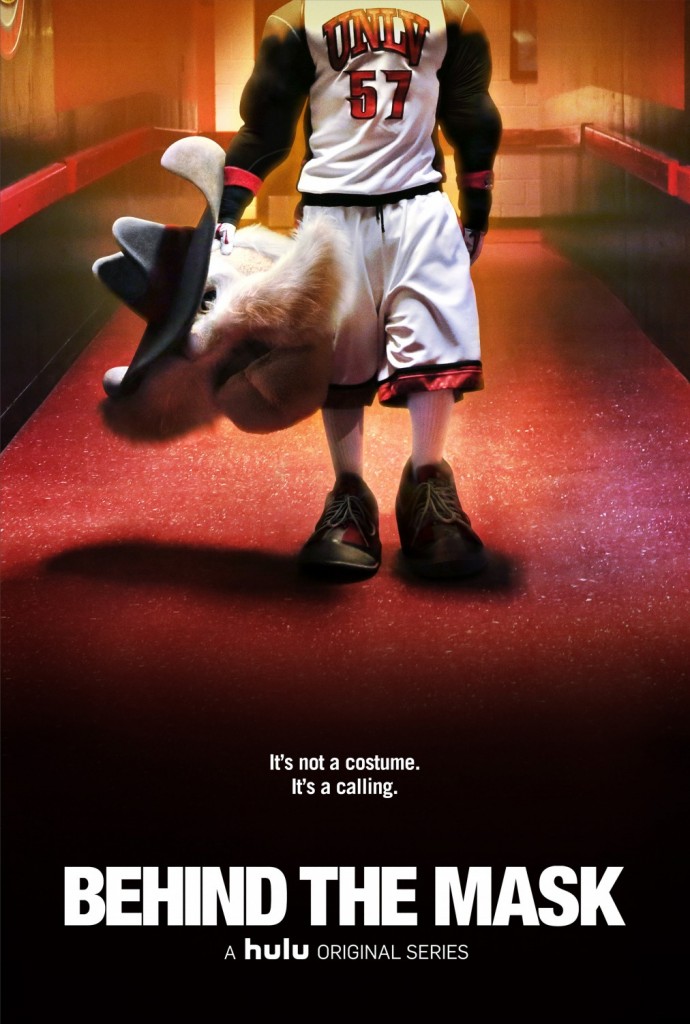 Tips on pitching to Kate Sharp
Do not take a used car salesman approach to pitching. Don't start off by saying you've got the world's best idea that is going to be a sure fire hit and compare it to films from the 90s.
Don't walk through every, single story point of the script. Pitching is a conversation where you should be able to articulate your concept so that I can imagine what the movie is and we can have an engaged dialogue about it.
Guidelines
You may only pitch ONE project per reservation. Execs are looking for projects they can develop, NOT portfolios.

You should have a completed script available upon request for the project you pitch.

Do not reach out to the executives unless directed by Stage 32. They do NOT accept unsolicited material or appreciate being cold-called/emailed by strangers.

Missed reservations are not refundable and will not be rescheduled.
Live Pitches
Within 15 minutes of your scheduled pitch, the exec will reach out by Skype or Phone. Your pitch session will last approximately 8 minutes.
Written Pitches
Written Pitches will be no more than 2 pages submitted as a PDF or WORD document. Any written pitch uploaded past the deadline will not be shown to the executive and will result in a non-refundable forfeiture of your pitch.
Scorecards
Within 3-4 weeks of your pitch session, you will receive a Pitch Scorecard on which the exec you pitched will provide pitch feedback and note if they are PASSing, or would like to REQUEST your material.
If you are requested, you will be notified via email with further instructions. The execs will have 2-3 months to review your material and note if they are PASSing, or would like a MEETING. If a meeting is requested, we will introduce you via email.
---
Please understand that these are working executives, and their schedules are subject to change at a moment's notice. We always strive to give you at least 24 hours of notice if a session has been cancelled, and we will recommend another executive for you to pitch your material to.
---
Need help with your pitch?
Download the Stage 32 Pitching Guidebook
Questions or Concerns?
WriterHelp@Stage32.com