Kayla is looking for comedy and action TV pilots (live-action or animation), low-medium budget feature comedies, and any genre of high-concept, lower-budget feature.

GRUDGE MATCH, Associate Produced by Chris Osbrink
Kayla Rosenberg is a Creative Executive at Osbrink Media, ran by Writer, Director, Producer, and Actor Chris Osbrink. Chris is also the Director at ShadowMachine ("BoJack Horseman", "Robot Chicken", "TripTank") and the former VP of Development at Callahan Filmworks (GET SMART, GRUDGE MATCH, THE LONGEST YARD).
Chris recently produced STAND with Dreamscape Media, and is currently showrunning the live-action/animation hybrid series "Greatest Party Story Ever" for MTV. He has multiple comedies in development, a puppet feature with YouTubeRed, and is hard at work on the feature film COLLARED, with the producers of WHIPLASH. COLLARED is the inaugural feature launching the new Bron Studios (FENCES, UNA, THE BIRTH OF A NATION) genre label, The Realm.
Kayla is an accomplished screenwriter in her own right, having written for both live-action and animated comedy television series. She is currently staffed on an animated series at ShadowMachine.
Principal credits include: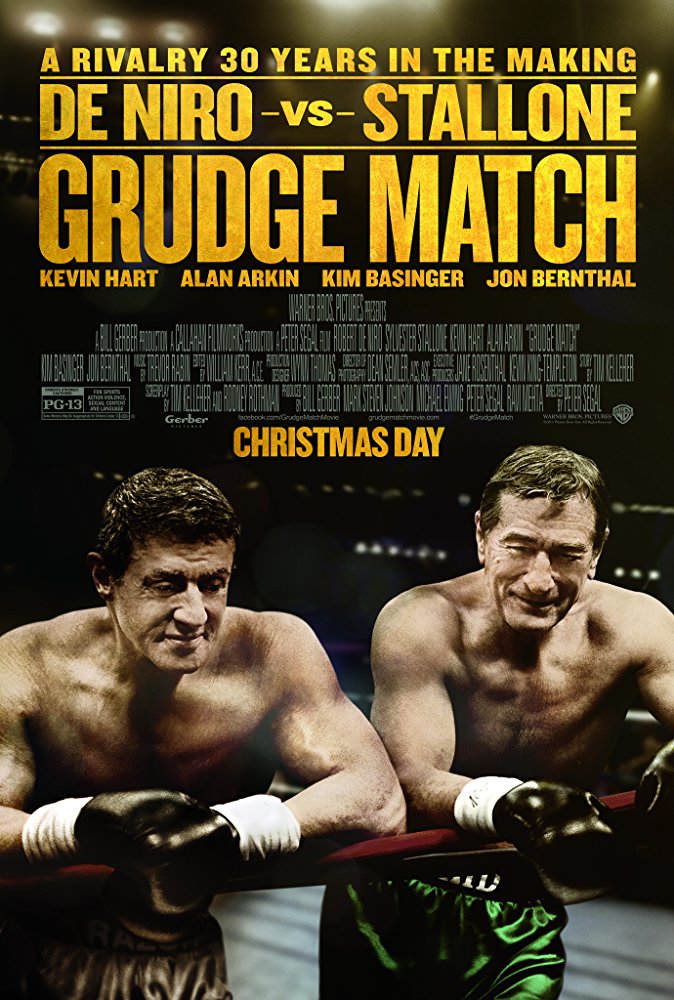 Tips on pitching to Kayla Rosenberg
Guidelines
You may only pitch ONE project per reservation. Execs are looking for projects they can develop, NOT portfolios.

You should have a completed script available upon request for the project you pitch.

Do not reach out to the executives unless directed by Stage 32. They do NOT accept unsolicited material or appreciate being cold-called/emailed by strangers.

Missed reservations are not refundable and will not be rescheduled.
Live Pitches
Within 15 minutes of your scheduled pitch, the exec will reach out by Skype or Phone. Your pitch session will last approximately 8 minutes.
Written Pitches
Written Pitches will be no more than 2 pages submitted as a PDF or WORD document. Any written pitch uploaded past the deadline will not be shown to the executive and will result in a non-refundable forfeiture of your pitch.
Scorecards
Within 3-4 weeks of your pitch session, you will receive a Pitch Scorecard on which the exec you pitched will provide pitch feedback and note if they are PASSing, or would like to REQUEST your material.
If you are requested, you will be notified via email with further instructions. The execs will have 2-3 months to review your material and note if they are PASSing, or would like a MEETING. If a meeting is requested, we will introduce you via email.
---
Please understand that these are working executives, and their schedules are subject to change at a moment's notice. We always strive to give you at least 24 hours of notice if a session has been cancelled, and we will recommend another executive for you to pitch your material to.
---
Need help with your pitch?
Download the Stage 32 Pitching Guidebook
Questions or Concerns?
WriterHelp@Stage32.com