Libby Meyer is the Creative Executive for Producer Michael Shamberg's
MasProduction
. Most recently, MasProduction released Thriller WET LANDS with Anthony Mackie and Heather Graham, as well as the Action Dramas COLD PURSUIT with Liam Neeson and Laura Dern.
Michae Shamberg is the veteran Producer behind legendary films including Oscar winners like Universal Pictures' ERIN BROCKOVICH, Quentin Tarantino's PULP FICTION and D'JANGO UNCHAINED, and MGM's A FISH CALLED WANDA; Oscar nominees including Lawrence Kasdan's THE BIG CHILL and Columbia Pictures 'GATTACA; Golden Globe winners GET SHORTY and MAN ON THE MOON; and hits including MATILDA, BURNT starring Bradely Cooper, WB's CONTAGION and FOX Searchlight's GARDEN STATE.
Shamberg also worked on hit TV series including the cult phenomenon "Reno 911!"starring Wndi McLendon-Covey, Thomas Lennon, and Niecy Nash on
Comedy Central
, and "Into the Badlands"starring Daniel Wu, Nick Frost, and Sarah Bolger on
AMC
.
Masproduction is connected to all major studios and networks and has numerous features & TV in development that they are excited to announce soon!
Libby Specializes in All Genres of Features & TV.
Please no projects set in space or the near future.
Company and Principal credits include: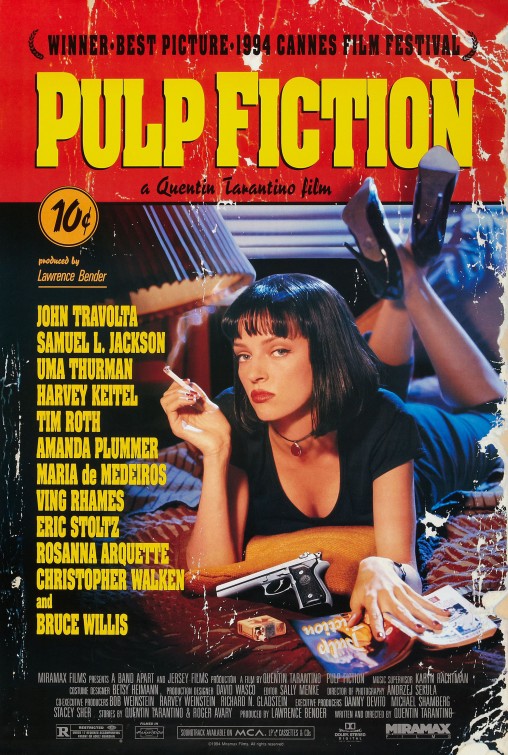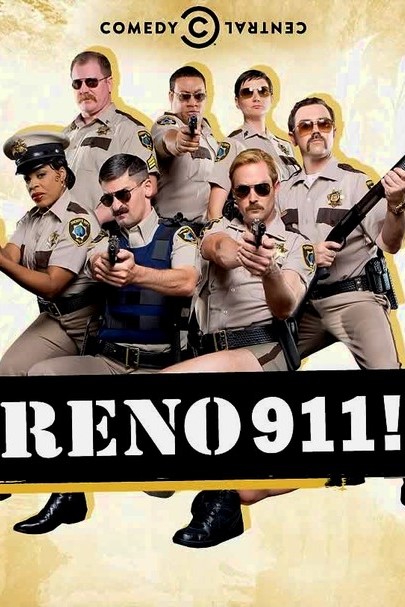 Tips on pitching to Libby Meyer
Guidelines
You may only pitch ONE project per reservation. Execs are looking for projects they can develop, NOT portfolios.

You should have a completed script available upon request for the project you pitch.

Do not reach out to the executives unless directed by Stage 32. They do NOT accept unsolicited material or appreciate being cold-called/emailed by strangers.

Missed reservations are not refundable and will not be rescheduled.
Live Pitches
Within 15 minutes of your scheduled pitch, the exec will reach out by Skype or Phone. Your pitch session will last approximately 8 minutes.
Written Pitches
Written Pitches will be no more than 2 pages submitted as a PDF or WORD document. Any written pitch uploaded past the deadline will not be shown to the executive and will result in a non-refundable forfeiture of your pitch.
Scorecards
Within 3-4 weeks of your pitch session, you will receive a Pitch Scorecard on which the exec you pitched will provide pitch feedback and note if they are PASSing, or would like to REQUEST your material.
If you are requested, you will be notified via email with further instructions. The execs will have 2-3 months to review your material and note if they are PASSing, or would like a MEETING. If a meeting is requested, we will introduce you via email.
---
Please understand that these are working executives, and their schedules are subject to change at a moment's notice. We always strive to give you at least 24 hours of notice if a session has been cancelled, and we will recommend another executive for you to pitch your material to.
---
Need help with your pitch?
Download the Stage 32 Pitching Guidebook
Questions or Concerns?
WriterHelp@Stage32.com