An award-winning producer and personal manager of actors and writer Marilyn R. Atlas esteemed credits include Sundance Audience Award-winner REAL WOMEN HAVE CURVES for HBO, A CERTAIN DESIRE starring Sam Waterston, and Texas International Film Festival Gold Award-winner ECHOES. Marilyn also developed the Brides' March for Lifetime Television as well as a limited television series and the Lifetime movie The Choking Game based on the YA book by Diana Lopez aired in summer 2014.
Marilyn's clients have written, sold and appeared in shows like Homeland, Shameless, All Rise, You, Cloak and Dagger, Fringe, Pretty Little Liars, 90210, Revenge, NCIS:LA, Dexter, Chuck, Castle, andCriminal Minds. Marilyn herself has been in development on pilots for Showtime and ABC Family. Her writer clients have sold original series to ABC, Showtime, CBS, and recently clients have sold streaming series that are in-development.
Marilyn is currently developing a TV pilot based on the Gary Phillips (Story Editor for Snowfall) series of novels High Hand and Shooter's Point featuring strong-willed African-American protagonist Martha Chainey. She is also developing a Chinese historical epic with the Metan Development Group and "The Codebusters Club," a children's show for TV based of a series of best-selling books.
She is also the co-author of a relationship-based, screenwriting guide called "Dating Your Character," about an organic approach to character creation for Stairway Press Publishing.
Marilyn previously signed a Stage 32 writer and shopped his mini-series to Hollywood studios!
Marilyn Specializes in 1-hour Drama, Thriller, Suspense, and Procedural Pilots and 1/2-hour Comedy TV pilots. Projects with multicultural characters and interesting worlds are a plus!
Production & Client credits include: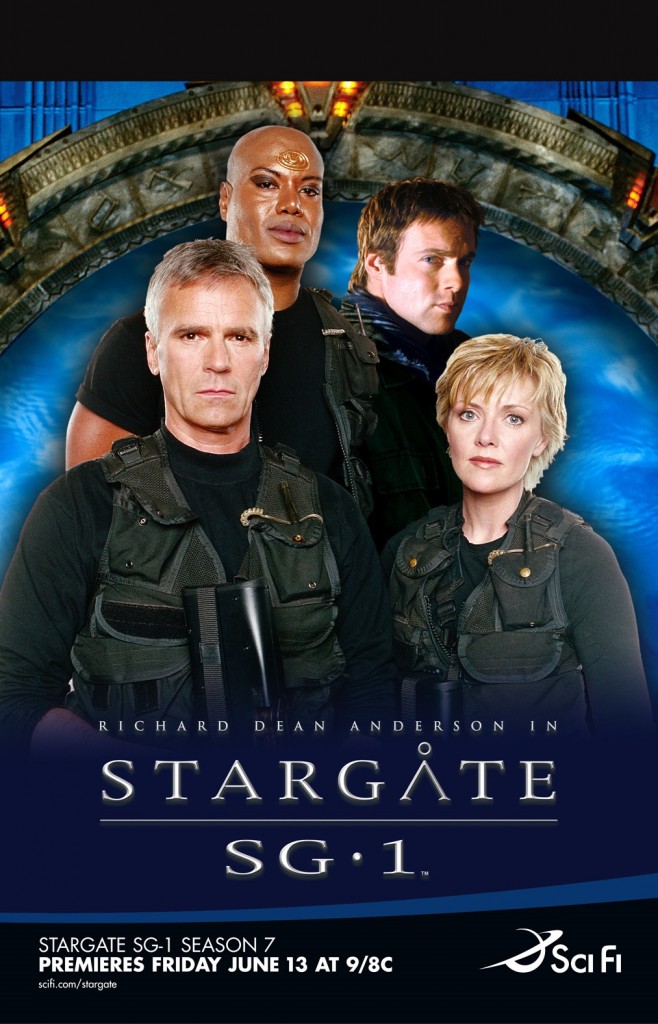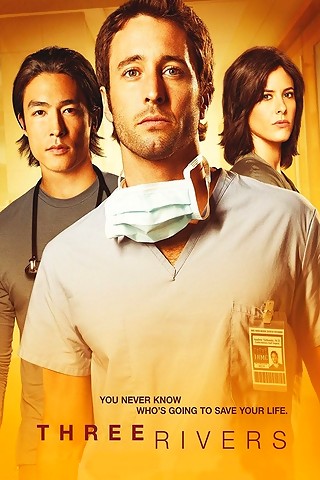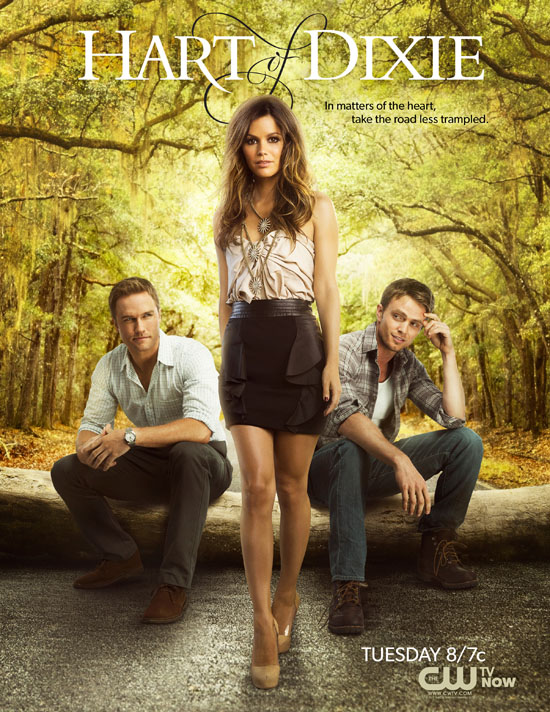 Tips on pitching to Marilyn R Atlas
Guidelines
You may only pitch ONE project per reservation. Execs are looking for projects they can develop, NOT portfolios.

You should have a completed script available upon request for the project you pitch.

Do not reach out to the executives unless directed by Stage 32. They do NOT accept unsolicited material or appreciate being cold-called/emailed by strangers.

Missed reservations are not refundable and will not be rescheduled.
Live Pitches
Within 15 minutes of your scheduled pitch, the exec will reach out by Skype or Phone. Your pitch session will last approximately 8 minutes.
Written Pitches
Written Pitches will be no more than 2 pages submitted as a PDF or WORD document. Any written pitch uploaded past the deadline will not be shown to the executive and will result in a non-refundable forfeiture of your pitch.
Scorecards
Within 3-4 weeks of your pitch session, you will receive a Pitch Scorecard on which the exec you pitched will provide pitch feedback and note if they are PASSing, or would like to REQUEST your material.
If you are requested, you will be notified via email with further instructions. The execs will have 2-3 months to review your material and note if they are PASSing, or would like a MEETING. If a meeting is requested, we will introduce you via email.
---
Please understand that these are working executives, and their schedules are subject to change at a moment's notice. We always strive to give you at least 24 hours of notice if a session has been cancelled, and we will recommend another executive for you to pitch your material to.
---
Need help with your pitch?
Download the Stage 32 Pitching Guidebook
Questions or Concerns?
WriterHelp@Stage32.com