Matt Kniaz is a Manager at Industry Entertainment, representing clients whose credits include Green Book, Deadpool 2, La La Land, and television's "This Is Us," "Always Sunny," and "Grey's Anatomy"
Matt 's prior experience includes working in the talent/television packaging department of CAA, and the motion picture talent department at ICM .
Industry Entertainment is a premier production and management company representing talent including Alisha Mullally, Krysten Ritter, Jeff Goldblum, Laura Prepon, and Jimmi Simpson of "Westworld". Industry Entertainment has already signed 3 Stage 32 members!
Industry Entertainment also represents literary clients including:
Gary Dauberman (IT, ANNABELLE)

Jonathan Herman (STRAIGHT OUTTA COMPTON)

Jane Espenson ("Game of Thrones", "Once Upon a Time", "Buffy the Vampire Slayer")

Santa Sierra ("Narcos")

Harley Voss ("Orange is the New Black", "Mad Men")

Michael C Martin ("Lethal Weapon", "Hell on Wheels")

David Handelman ("The West Wing", "The Newsroom")

Rita Hsiao (MULAN, TOY STORY 2)

Angela Nissel ("Scrubs", "The Boondocks")

Adam Kane ("American Gods", "Star Trek: Discovery", "Daredevil")

Gustin Nash (YOUTH IN REVOLT, CHARLIE BARTLETT)

Nick Adams ("New Girl", "People of Earth")

Lawrence Kaplow ("House", "Law & Order: SVU")

JaSheika Ashel James ("Empire", "Revenge")
Matt is looking for all genres and formats of feature and television. He's especially interested in television comedies and thriller/horror features.
Please no Sci-fi.
Company and client credits include: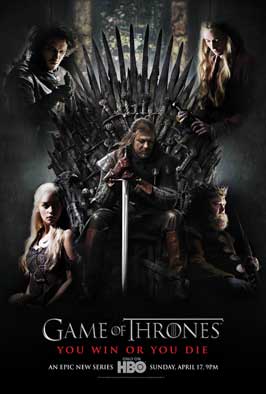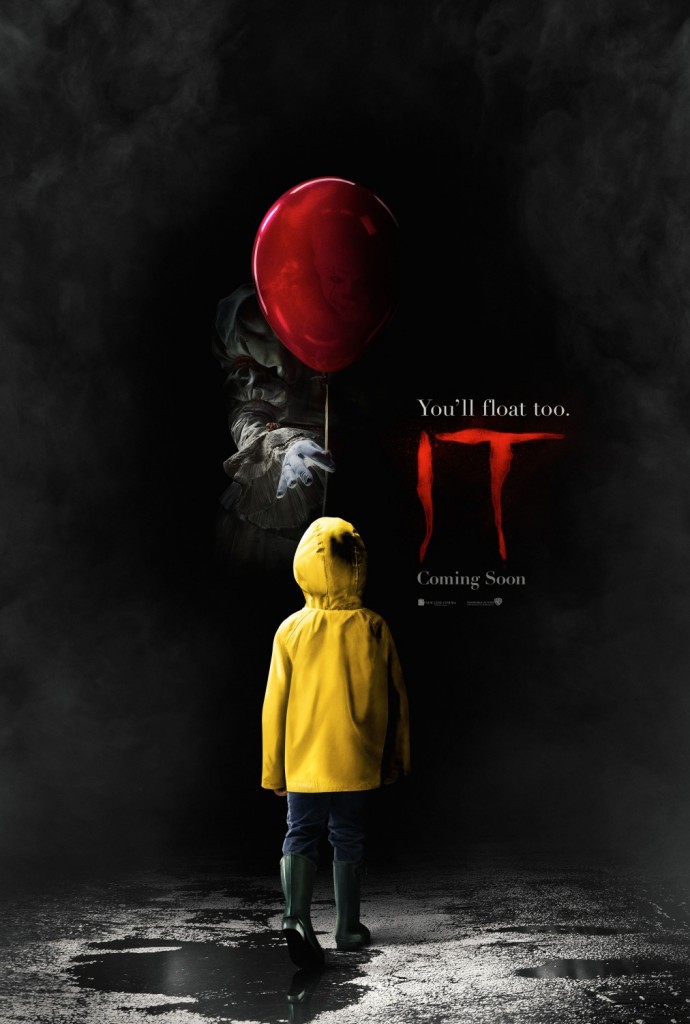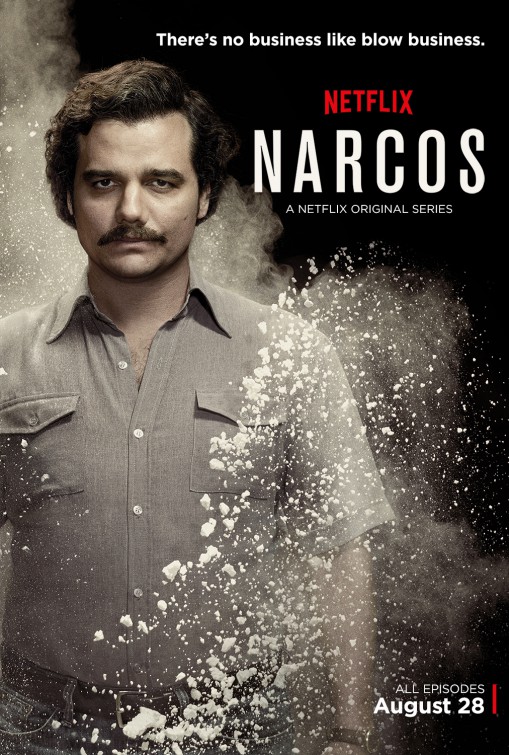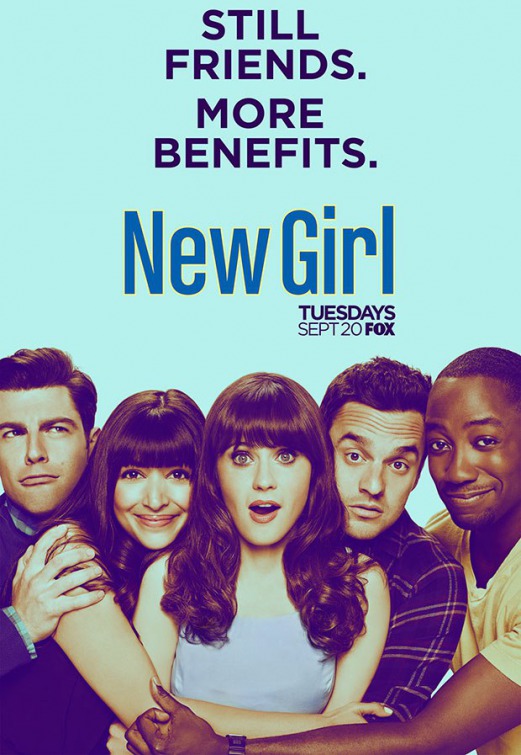 Tips on pitching to Matt Kniaz
Go into detail in your pitch. Don't leave important plot points out.
Give away the ending.
Make it clear what makes your story stand out.
Emphasis what makes your characters relatable.
Guidelines
You may only pitch ONE project per reservation. Execs are looking for projects they can develop, NOT portfolios.

You should have a completed script available upon request for the project you pitch.

Do not reach out to the executives unless directed by Stage 32. They do NOT accept unsolicited material or appreciate being cold-called/emailed by strangers.

Missed reservations are not refundable and will not be rescheduled.
Live Pitches
Within 15 minutes of your scheduled pitch, the exec will reach out by Skype or Phone. Your pitch session will last approximately 8 minutes.
Written Pitches
Written Pitches will be no more than 2 pages submitted as a PDF or WORD document. Any written pitch uploaded past the deadline will not be shown to the executive and will result in a non-refundable forfeiture of your pitch.
Scorecards
Within 3-4 weeks of your pitch session, you will receive a Pitch Scorecard on which the exec you pitched will provide pitch feedback and note if they are PASSing, or would like to REQUEST your material.
If you are requested, you will be notified via email with further instructions. The execs will have 2-3 months to review your material and note if they are PASSing, or would like a MEETING. If a meeting is requested, we will introduce you via email.
---
Please understand that these are working executives, and their schedules are subject to change at a moment's notice. We always strive to give you at least 24 hours of notice if a session has been cancelled, and we will recommend another executive for you to pitch your material to.
---
Need help with your pitch?
Download the Stage 32 Pitching Guidebook
Questions or Concerns?
WriterHelp@Stage32.com