Michael Rogers is a Coordinator at Skybound Entertainment, the Emmy-winning company behind the AMC phenomenon, "The Walking Dead" and "Fear the Walking Dead."
Skybound recently lined up its latest TV project – an adaptation of Korean thriller The Villainess and is looking for a writer for the project.
Additionally, Michael is actively involved with the fourth season of Telltale's The Walking Dead, which Skybound is bringing to an epic conclusion!
Michael's mandate is to find new horror and thriller material and writers for projects that can be developed across multiple platforms including television and digital.
Skybound Entertainment is responsible for:
AMC's "The Walking Dead" created by Robert Kirkman and Producer/Manager David Alpert
Cinemax's "Outcast"
AMC's "Fear the Walking Dead"
Nat Geo's "Dead by Dawn"
AIR, starring Norman Reedus, produced with Circle of Confusion
Prior to joining Skybound Entertainment Michael worked with Paramount Network and Nickelodeon.
Michael specializes in all genres and formats but is especially interested in sci-fi, fantasy and action thriller genres.
Skybound produced: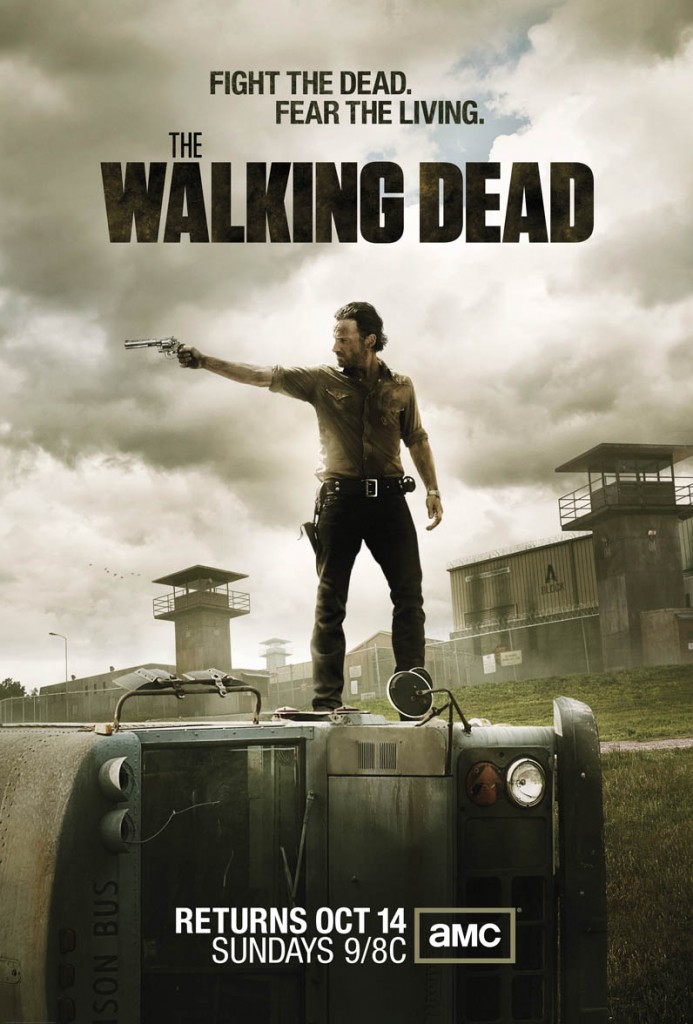 Tips on pitching to Michael C. Rogers
My biggest pet peeve during a pitch is when someone talks more about himself or herself than about the story. Story is perhaps the most important thing in a pitch, and I'd much rather hear about the characters in the script than about a personal anecdote (unless the script is an autobiography).
Guidelines
You may only pitch ONE project per reservation. Execs are looking for projects they can develop, NOT portfolios.

You should have a completed script available upon request for the project you pitch.

Do not reach out to the executives unless directed by Stage 32. They do NOT accept unsolicited material or appreciate being cold-called/emailed by strangers.

Missed reservations are not refundable and will not be rescheduled.
Live Pitches
Within 15 minutes of your scheduled pitch, the exec will reach out by Skype or Phone. Your pitch session will last approximately 8 minutes.
Written Pitches
Written Pitches will be no more than 2 pages submitted as a PDF or WORD document. Any written pitch uploaded past the deadline will not be shown to the executive and will result in a non-refundable forfeiture of your pitch.
Scorecards
Within 3-4 weeks of your pitch session, you will receive a Pitch Scorecard on which the exec you pitched will provide pitch feedback and note if they are PASSing, or would like to REQUEST your material.
If you are requested, you will be notified via email with further instructions. The execs will have 2-3 months to review your material and note if they are PASSing, or would like a MEETING. If a meeting is requested, we will introduce you via email.
---
Please understand that these are working executives, and their schedules are subject to change at a moment's notice. We always strive to give you at least 24 hours of notice if a session has been cancelled, and we will recommend another executive for you to pitch your material to.
---
Need help with your pitch?
Download the Stage 32 Pitching Guidebook
Questions or Concerns?
WriterHelp@Stage32.com