Michael is looking for high-concept and commercial films - Action, Thriller, Sci-Fi, Documentary, Historic/Period, Romantic Comedies, and Horror Features. NO low-concept dramas or comedies.

MIDDLE MAN, distributed by Gathr Films
Michael Kananack is a US and International Acquisitions and Sales executive, adept in acquiring content and coordinating nationwide theatrical releases of award-winning world cinema. Recognized for building relationships with international buyers, sales agents, and film financiers to enhance sales and content acquisition efforts and generate revenue. He is a proven success at cultivating relationships with key producers, directors, and investors in the Feature TV and Documentary world.
Kananack is currently the Consultant/Producers Representative for the Feature Length Documentary Nureyev: An Orgy of One, directed by Jacqui Morris with Focus Features/Universal Pictures distributing. He is also also Producing/Packaging and Financing the next Daniel Grove (THE PERSIAN CONNECTION) project, the Prison/Action Film HELL'S PRISONER, based on a true story.
Kananack has wide network of connection to take his feature projects after entering the industry in the early '90s at AKA movies Inc. (AIR BUD, SLASH, GUT FEELING) before becoming the Vice President of Acquisitions/Sales at NeoClassics Films (ST. TRINIAN'S, THE BLACK BALLOON, THE HEDGEHOG), working in Film Sales at Premiere Entertainment (THE ILLUSIONIST, THE VEIL), and most recently working with Gathr Films (Walk with Me, Girl Rising, The Square) and the nascent UnAnnounced Film Company LTD. He also executive produced the indie horror/comedy ATTACK OF THE HERBALS in 2011.
Previous company credits include: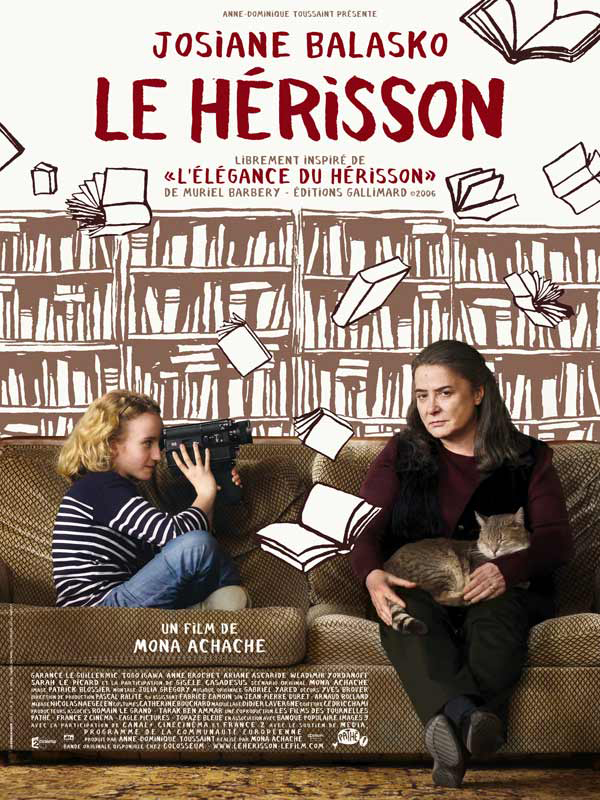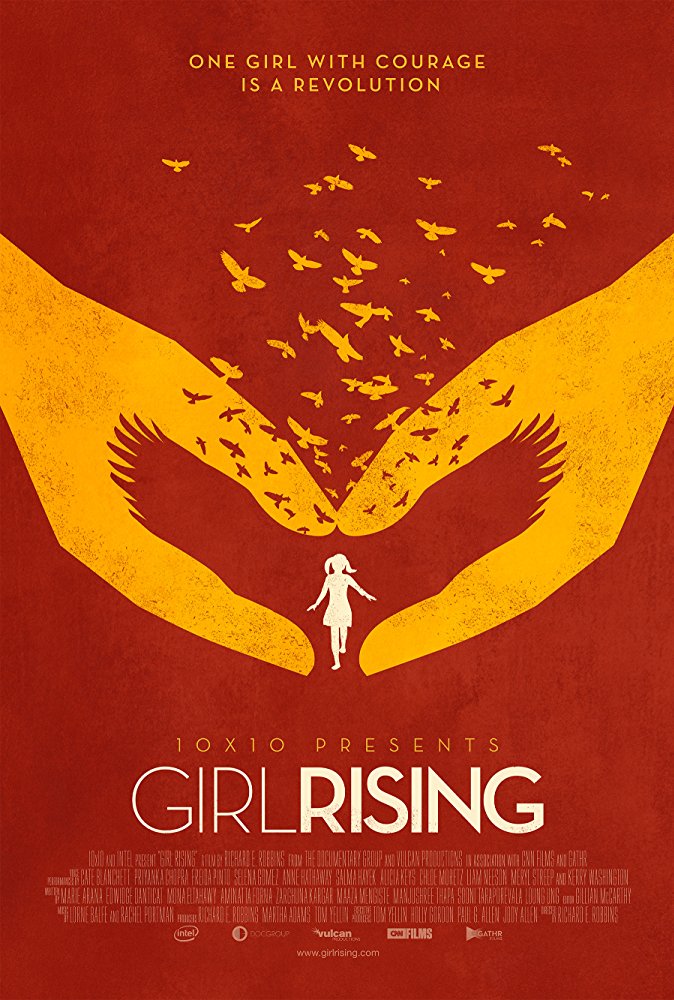 Tips on pitching to Michael Kananack
Guidelines
You may only pitch ONE project per reservation. Execs are looking for projects they can develop, NOT portfolios.

You should have a completed script available upon request for the project you pitch.

Do not reach out to the executives unless directed by Stage 32. They do NOT accept unsolicited material or appreciate being cold-called/emailed by strangers.

Missed reservations are not refundable and will not be rescheduled.
Live Pitches
Within 15 minutes of your scheduled pitch, the exec will reach out by Skype or Phone. Your pitch session will last approximately 8 minutes.
Written Pitches
Written Pitches will be no more than 2 pages submitted as a PDF or WORD document. Any written pitch uploaded past the deadline will not be shown to the executive and will result in a non-refundable forfeiture of your pitch.
Scorecards
Within 3-4 weeks of your pitch session, you will receive a Pitch Scorecard on which the exec you pitched will provide pitch feedback and note if they are PASSing, or would like to REQUEST your material.
If you are requested, you will be notified via email with further instructions. The execs will have 2-3 months to review your material and note if they are PASSing, or would like a MEETING. If a meeting is requested, we will introduce you via email.
---
Please understand that these are working executives, and their schedules are subject to change at a moment's notice. We always strive to give you at least 24 hours of notice if a session has been cancelled, and we will recommend another executive for you to pitch your material to.
---
Need help with your pitch?
Download the Stage 32 Happy Writers Pitching Template
Questions or Concerns?
WriterHelp@Stage32.com