Mike is looking for Elevated Action/Thriller Features, Tentpole Features, and 1-hour TV Series.

HOUSE BY THE LAKE, written & produced by Mike De Trana
Mike De Trana is the founder of the production and management company Anvil Entertainment. Since opening in 2012, Anvil has already produced five features including HOUSE BY THE LAKE starring Natasha Bassett, Anne Dudek, and James Callis, and distributed by Sony and The Orchard; Jacob Gillman's THE INVISIBLE MOTHER, starring Kiersten Warren and Richard Riehle; and the festival-horror STOMPING GROUNDS. De Trana was also integral in putting together the feature film ANY DAY starring Sean Bean, Eva Longoria and Kate Walsh.
Anvil Entertainment also represents some of the most talented writers in the industry. Anvil client Trent Haaga's film 68 KILL was the Audience award-winner of SXSW 2017 and had it's theatrical premiere this year to rave reviews. And clients Lauren Hynek and Elizabeth Martin penned the original script for the upcoming, live-action MULAN for Disney.
Anvil's clients include:
Lauren Hynek & Elizabeth Martin (upcoming live-action

MULAN

)
Chris Youngless (

THE AVENGERS

,

WAR FOR THE PLANET OF THE APES

)
Otep Shamaya (

"True Blood"

,

The Hobbit: The Battle of the Five Armies

)
Trent Haaga (

68 KILL

,

AMERICAN MANIACS

)
Rolfe Kanefsky (

THE BLACK ROOM

,

NIGHTMARE MAN

)
Rustam Branaman (

THE BRONX BULL

,

IRON MAN 3

)
Jeff Sherman (

"Boy Meets World"

,

AU PAIR

)
John Michael Elfers (

FINALE

,

TALONS

)
John Skipp (

TALES OF HALLOWEEN

,

A NIGHTMARE ON ELM STREET 5

)
Sarah Smith (

"Love Child"

,

NERVE

,

THE KILLING FIELD

)
Recently, Anvil made a deal to represent the Amberjack Publishing library. Amberjack Publishing, founded in 2014, is an independent small press of commercial and literary fiction books with offices in New York and Idaho. Amberjack's books are distributed by Midpoint Trade Books, one of the largest distributors in the industry.
De Trana is also a founding member and Chief Creative Officer of the multimedia venture AGB, LLC with his client Jeffrey C. Sherman and Grammy Award-nominated songwriter Linda Perry.
Production & client credits include: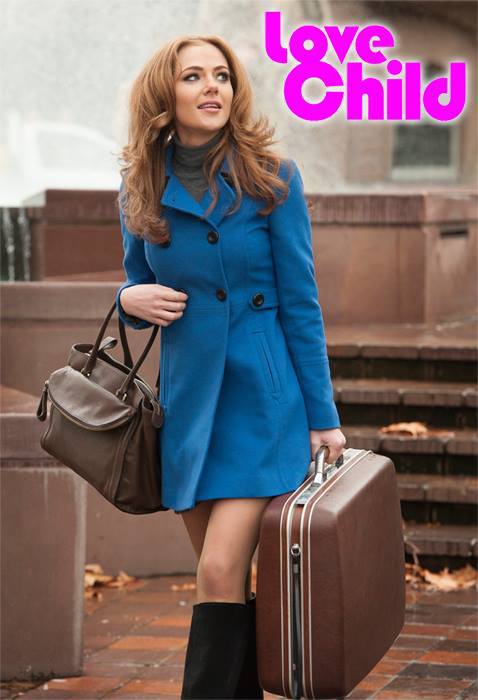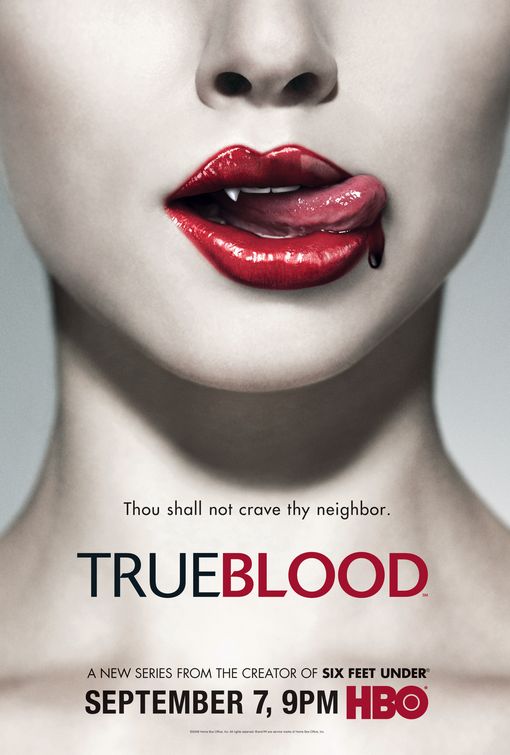 Tips on pitching to Mike De Trana
Guidelines
You may only pitch ONE project per reservation. Execs are looking for projects they can develop, NOT portfolios.

You should have a completed script available upon request for the project you pitch.

Do not reach out to the executives unless directed by Stage 32. They do NOT accept unsolicited material or appreciate being cold-called/emailed by strangers.

Missed reservations are not refundable and will not be rescheduled.
Live Pitches
Within 15 minutes of your scheduled pitch, the exec will reach out by Skype or Phone. Your pitch session will last approximately 8 minutes.
Written Pitches
Written Pitches will be no more than 2 pages submitted as a PDF or WORD document. Any written pitch uploaded past the deadline will not be shown to the executive and will result in a non-refundable forfeiture of your pitch.
Scorecards
Within 3-4 weeks of your pitch session, you will receive a Pitch Scorecard on which the exec you pitched will provide pitch feedback and note if they are PASSing, or would like to REQUEST your material.
If you are requested, you will be notified via email with further instructions. The execs will have 2-3 months to review your material and note if they are PASSing, or would like a MEETING. If a meeting is requested, we will introduce you via email.
---
Please understand that these are working executives, and their schedules are subject to change at a moment's notice. We always strive to give you at least 24 hours of notice if a session has been cancelled, and we will recommend another executive for you to pitch your material to.
---
Need help with your pitch?
Download the Stage 32 Happy Writers Pitching Template
Questions or Concerns?
WriterHelp@Stage32.com