Morgan is interested in All Genres of TV Pitches, but is especially interested in Half-hour Dramedies and Genre (Sci-fi / Fantasy) or IP-based One-hour Series.

"Altered Carbon", legal services by Ramo Law.
Morgan is consulting for the television side of Ramo Law. Ramo Law represents a number of producers, financiers, and writers, and are looking to find more clients to work with as well as connect their clients with applicable projects. Their offices work to develop, package and submit material for clients represented by the firm.
Ramo Law is currently packaging a Stage 32 writer's script with A-List talent and a top tier producer, as well as multiple other Stage 32 writers not yet announced.
Ramo Law has been involved in more than 400 feature and television projects, with over 50 in 2017 alone, and 13 projects at this year's Sundance including WHITE RABBIT, co-executive produced by Ramo Law's Tiffany Boyle and Elsa Ramo. They are looking to expand in the television space, where they have already provided Production and Legal Services on a number of series including Netflix's "Altered Carbon" and "Chef's Table", tru TV's "Those Who Can't", ABC's "This Isn't Working", DirecTV's "Billy & Billie", the Vimeo Original Series "Lonely and Horny", MTV's "Happyland", Hulu's "Battleground", and "Woke Up Dead", which premiered on the Sony Pictures Entertainment owned Crackle.
---
Note: If requested, Ramo Law will work for a percentage or an hourly rate, dependent on the project, to develop and package your script. They have helped over a dozen Stage 32 writers attach A-list directors, actors and producers to their material, taking the writers on as clients and launching their careers.
---
Morgan Long got her start in television at Televisa USA in scripted development, where she also worked closely with Lionsgate under their joint venture on shows like "Devious Maids" and "Chasing Life". She later moved to the representation side of things at The Gersh Agency, where she served as the Coordinator in the TV Literary Department, representing TV writers, directors, and non-writing producers.
Company credits include: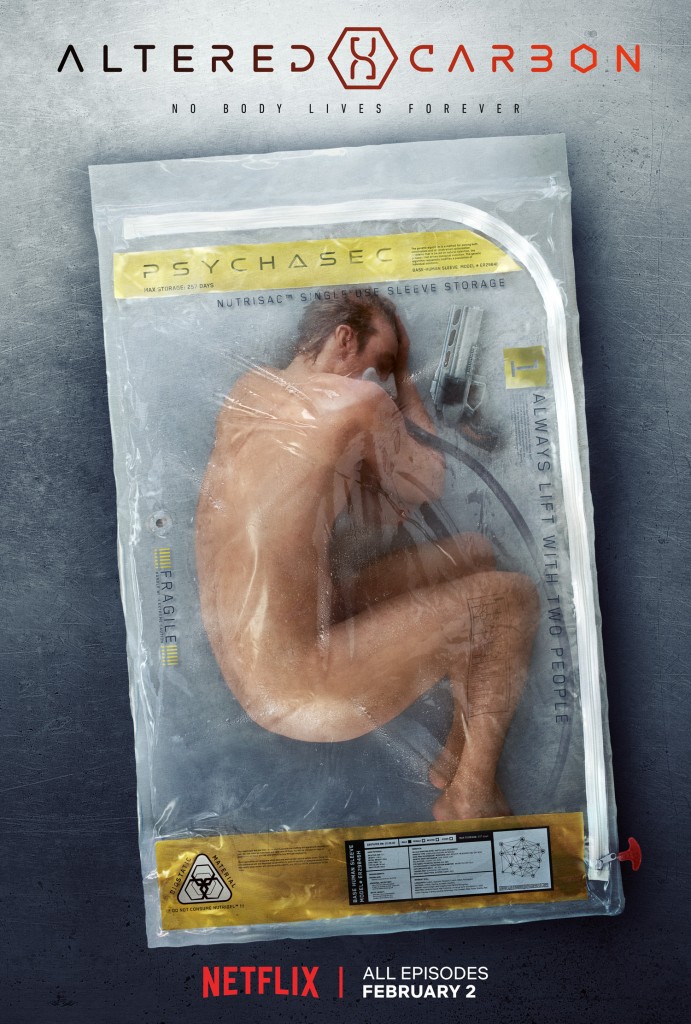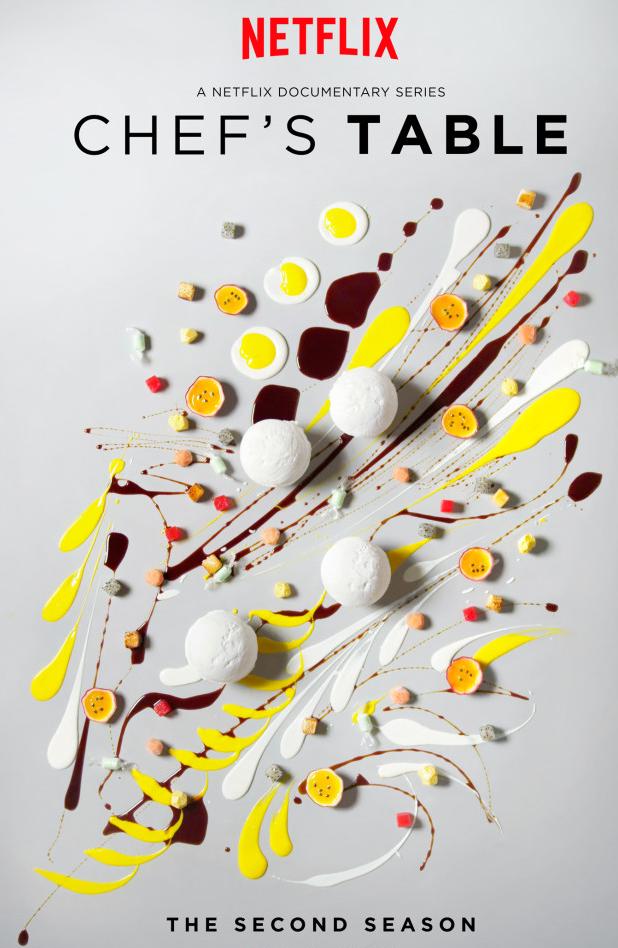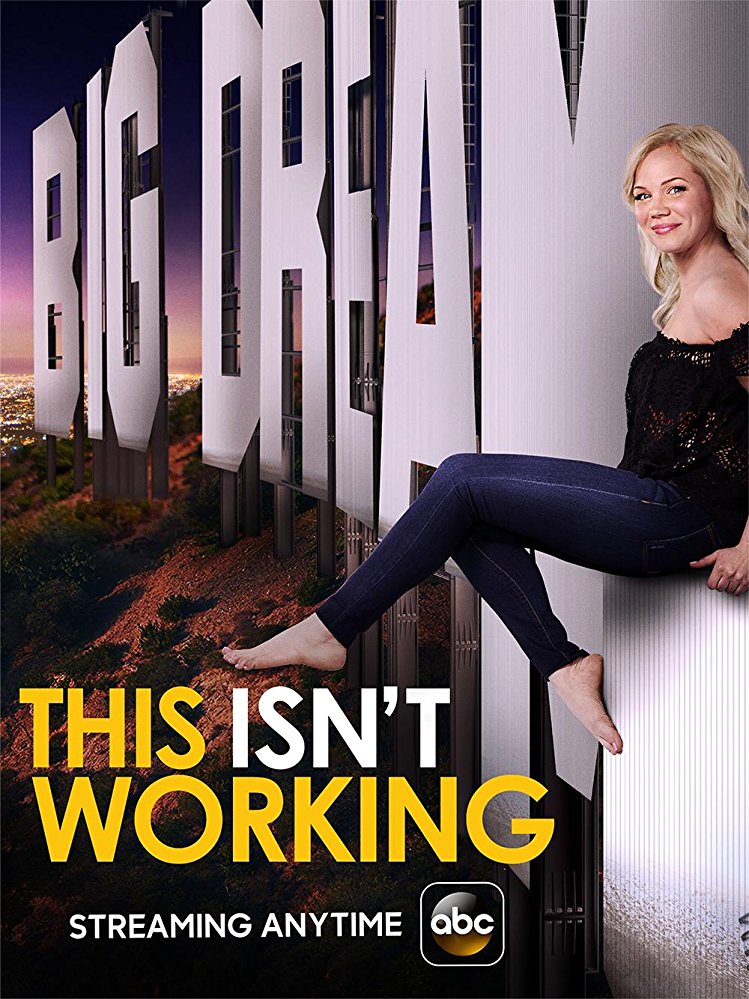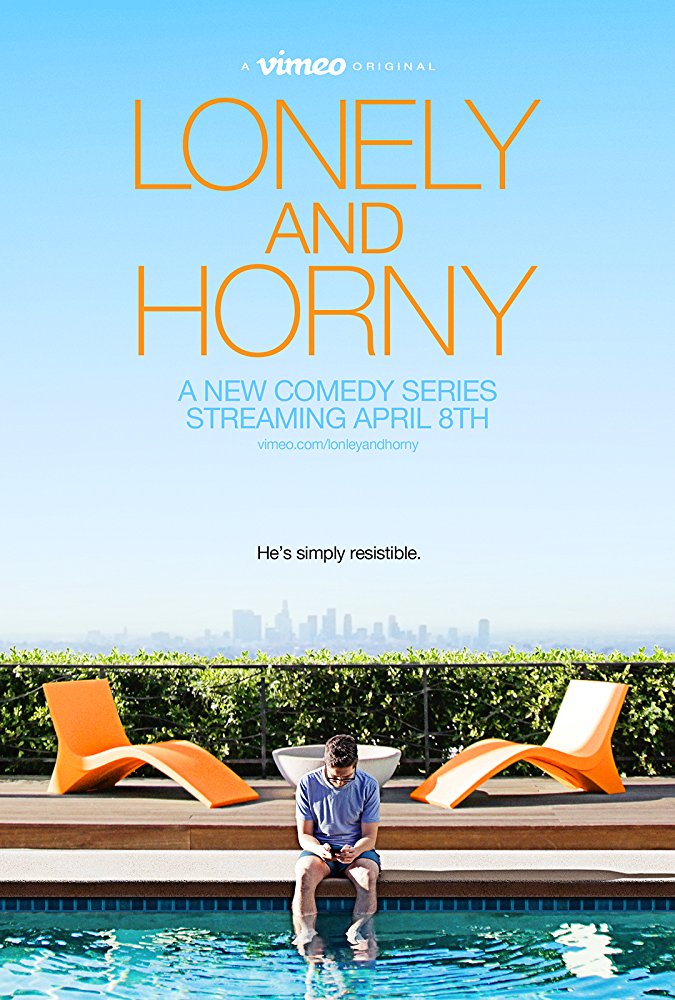 Tips on pitching to Morgan Long
Guidelines
You may only pitch ONE project per reservation. Execs are looking for projects they can develop, NOT portfolios.

You should have a completed script available upon request for the project you pitch.

Do not reach out to the executives unless directed by Stage 32. They do NOT accept unsolicited material or appreciate being cold-called/emailed by strangers.

Missed reservations are not refundable and will not be rescheduled.
Live Pitches
Within 15 minutes of your scheduled pitch, the exec will reach out by Skype or Phone. Your pitch session will last approximately 8 minutes.
Written Pitches
Written Pitches will be no more than 2 pages submitted as a PDF or WORD document. Any written pitch uploaded past the deadline will not be shown to the executive and will result in a non-refundable forfeiture of your pitch.
Scorecards
Within 3-4 weeks of your pitch session, you will receive a Pitch Scorecard on which the exec you pitched will provide pitch feedback and note if they are PASSing, or would like to REQUEST your material.
If you are requested, you will be notified via email with further instructions. The execs will have 2-3 months to review your material and note if they are PASSing, or would like a MEETING. If a meeting is requested, we will introduce you via email.
---
Please understand that these are working executives, and their schedules are subject to change at a moment's notice. We always strive to give you at least 24 hours of notice if a session has been cancelled, and we will recommend another executive for you to pitch your material to.
---
Need help with your pitch?
Download the Stage 32 Pitching Guidebook
Questions or Concerns?
WriterHelp@Stage32.com