Nat Specializes in Drama, Comedy, Thriller & Horror Features, and All Genres of TV!

THE CALL, produced by Amasia Entertainment
Nat Topping is the Story Editor at Amasia Entertainment, the production, finance and management company behind features like THE CALL, CAREFUL WHAT YOU WISH FOR, THE ROAD WITHIN, FEAR INC., and more. They recently premiered and sold THEM THAT FOLLOW at Sundance. The feature was written and directed by Britt Poulton and Dan Madison Savage, and stars the Oscar-nominated Olivia Colman, the Emmy-nominated Walton Goggins, Kaitlyn Denver, and Lewis Pullman.
Amasia has been making waves after wrapping up MR. RIGHT with prolific screenwriter Max Landis (CHRONICLE, BRIGHT) and starring Anna Kendrick (PITCH PERFECT, A SIMPLE FAVOR). They then made headlines selling screen rights for the smash hit graphic novel My Favorite Thing Is Monsters to Sony, where Amasia will produce and the project is being overseen by Columbia Pictures!

On the heels of that sale, Amasia was in the news again when it broke they had optioned the screenplay WORLD BREAKER and the one-hour drama "Doppel" from superstar Chicago playwright Joshua Rollins. "Doppel" is just one of many TV projects they are developing after launching their TV division with Tracey Mercer to helm after she was key in the development of CBS' hit drama "Madam Secretary" and Discovery Science Channel's Emmy-nominated series "Through the Wormhole with Morgan Freeman".
Nat is originally from the Metro Detroit area, and later lived, worked and did sketch comedy in Chicago prior to moving to Los Angeles to pursue a MFA from Chapman University's Dodge College of Film and Media Arts. He began working at Amasia as during his graduate school years and has since worked his way up to Story Editor.
Credits Include: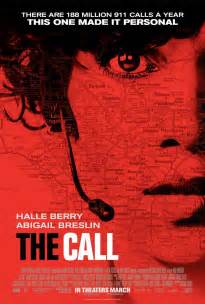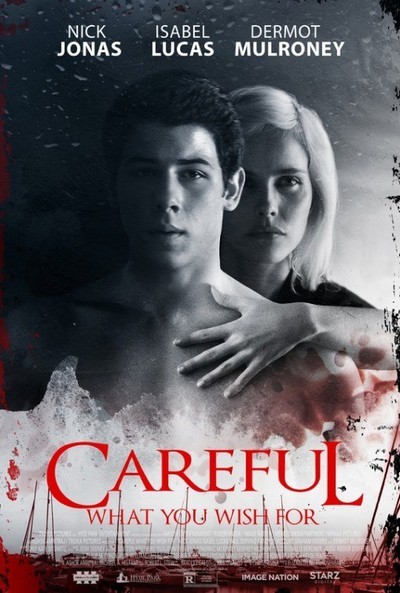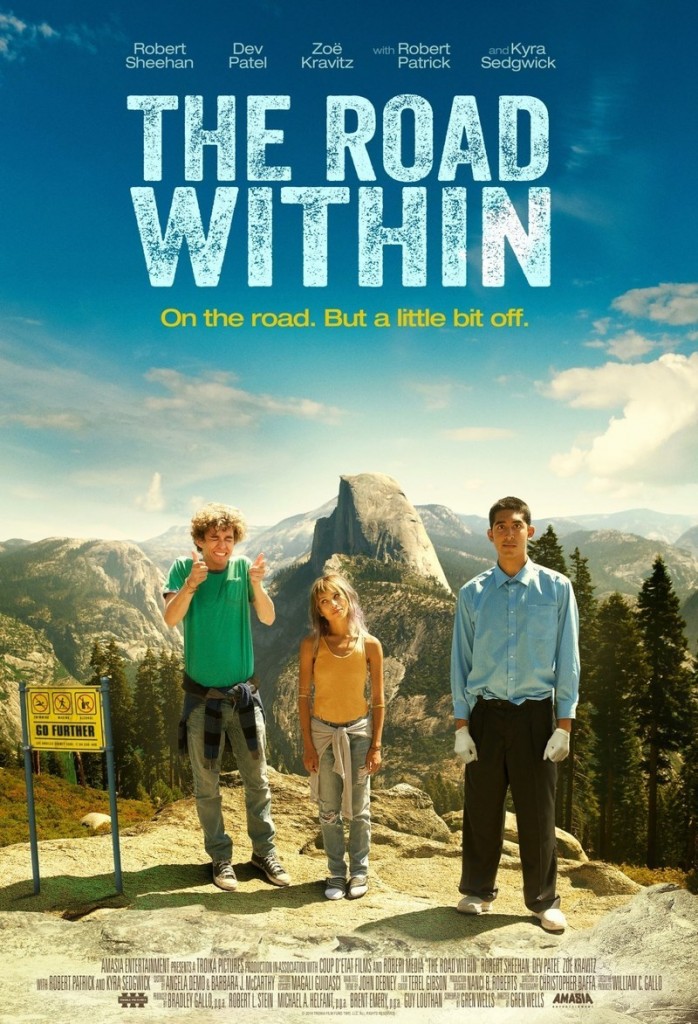 Tips on pitching to Nat Topping
Guidelines
You may only pitch ONE project per reservation. Execs are looking for projects they can develop, NOT portfolios.

You should have a completed script available upon request for the project you pitch.

Do not reach out to the executives unless directed by Stage 32. They do NOT accept unsolicited material or appreciate being cold-called/emailed by strangers.

Missed reservations are not refundable and will not be rescheduled.
Live Pitches
Within 15 minutes of your scheduled pitch, the exec will reach out by Skype or Phone. Your pitch session will last approximately 8 minutes.
Written Pitches
Written Pitches will be no more than 2 pages submitted as a PDF or WORD document. Any written pitch uploaded past the deadline will not be shown to the executive and will result in a non-refundable forfeiture of your pitch.
Scorecards
Within 3-4 weeks of your pitch session, you will receive a Pitch Scorecard on which the exec you pitched will provide pitch feedback and note if they are PASSing, or would like to REQUEST your material.
If you are requested, you will be notified via email with further instructions. The execs will have 2-3 months to review your material and note if they are PASSing, or would like a MEETING. If a meeting is requested, we will introduce you via email.
---
Please understand that these are working executives, and their schedules are subject to change at a moment's notice. We always strive to give you at least 24 hours of notice if a session has been cancelled, and we will recommend another executive for you to pitch your material to.
---
Need help with your pitch?
Download the Stage 32 Pitching Guidebook
Questions or Concerns?
WriterHelp@Stage32.com