Nic is looking for drama, horror, action, crime/true crime, historical/period, sci-fi, mystery, and fantasy 1-hour TV pilots of all budget ranges.

"The Walking Dead", produced by Circle of Confusion
Circle of a Confusion is a leading literary management and production company with offices in New York and Los Angeles. Their clients have penned some of the biggest releases in film, television and online.
Circle of Confusion and ITV Studios America ("The Client List", "Texas Rising") have recently teamed to launch Circle of Confusion Television Studios, a studio label that will source, develop and produce premium scripted programming, with support from ITV Studios America.
Circle of Confusion clients and productions include:
"The Walking Dead"

&

"Fear the Walking Dead"

(AMC)
Gary Whitta (ROGUE ONE, THE BOOK OF ELI)
"Outcast" (AMC)
Lilly & Lana Wachowski ("Sens8", THE MATRIX, V FOR VENDETTA)
Brooke Roberts ("The Flash", "Family Guy")

"Dirk Gently's Holistic Detective Agency"

(Netflix)
Robert Kirkman ("Outcast", "The Walking Dead", "Fear the Walking Dead")

STRAIGHT OUTTA COMPTON

Derek Kolstad (JOHN WICK, JOHN WICK: CHAPTER 2)
Jim Barnes ("Gotham",

"Falling Skies"

, "Revolution")
Scott Murphy ("Star Wars: Clone Wars",

"Angel"

)
AMERICAN ULTRA
Bill Balas (

"Bates Motel"

)
Jon Spaihts (DOCTOR STRANGE, THE MUMMY (2017), PASSENGERS)
Lana Cho (

"Arrow"

, "Timeless", "Minority Report")
Zoanne Clack ("Grey's Anatomy",

"E.R."

)
Tim Schlattmann ("Dexter",

"Under the Dome"

, "Smallville")
Rebecca Sonnenshine (

"The Vampire Diaries"

, THE HAUNTING OF MOLLY HARTLEY)
Thomas Higgins ("The Fosters",

"13 Reasons Why"

)
Nic Sridej is the TV Literary Coordinator at Circle of Confusion. He is drawn to material with heart, distinct voice, and a unique point of view. He's a sucker for imaginative, stylized worlds and off-beat takes on classic archetypes.
We asked Nic if he has any pitching tips:
"My biggest pet peeve is when a writer focuses on the micro elements of the story too soon (i.e. walks you through the story beat-by-beat, scene-by-scene, before effectively establishing the big picture)."
Company and client credits include: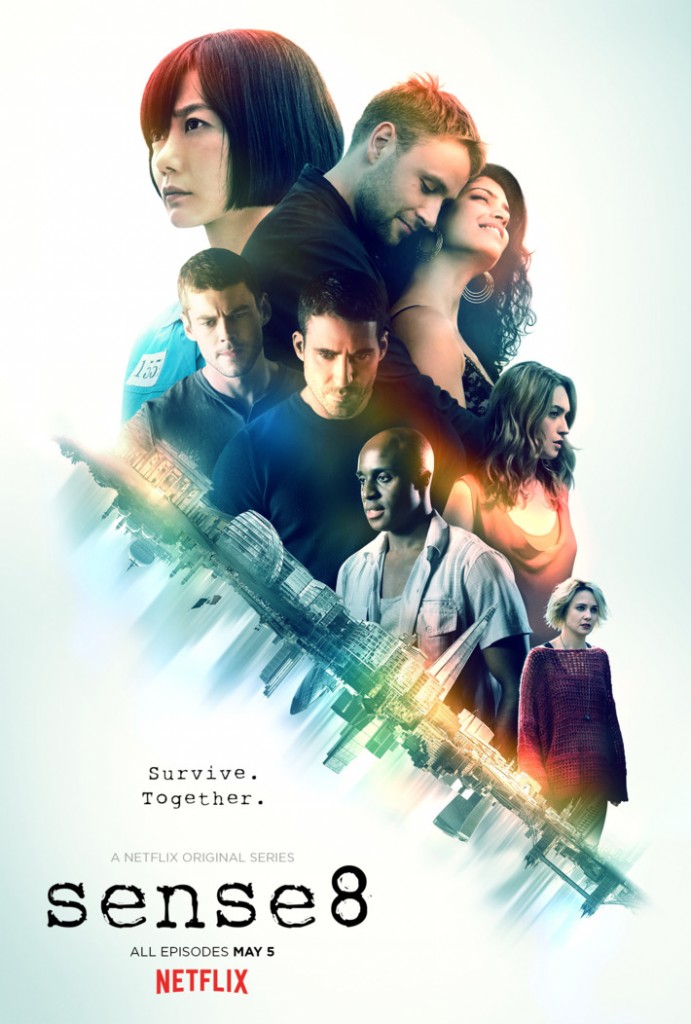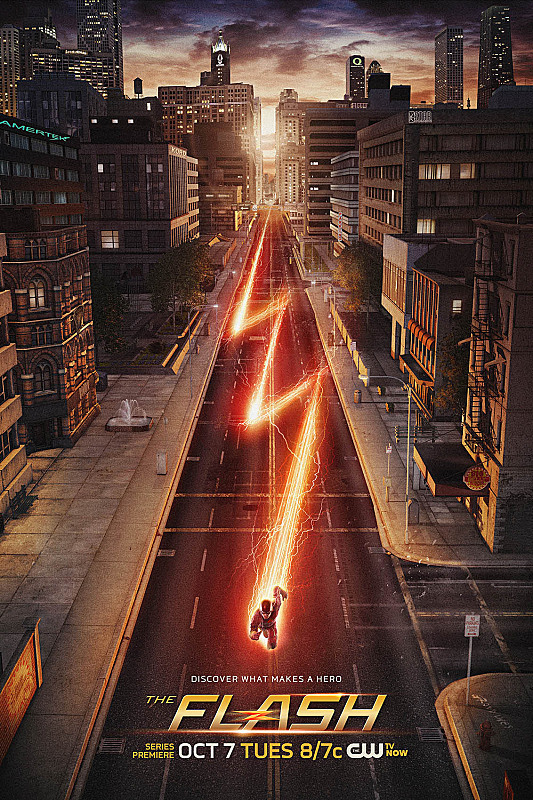 Tips on pitching to Nic Sridej
Guidelines
You may only pitch ONE project per reservation. Execs are looking for projects they can develop, NOT portfolios.

You should have a completed script available upon request for the project you pitch.

Do not reach out to the executives unless directed by Stage 32. They do NOT accept unsolicited material or appreciate being cold-called/emailed by strangers.

Missed reservations are not refundable and will not be rescheduled.
Live Pitches
Within 15 minutes of your scheduled pitch, the exec will reach out by Skype or Phone. Your pitch session will last approximately 8 minutes.
Written Pitches
Written Pitches will be no more than 2 pages submitted as a PDF or WORD document. Any written pitch uploaded past the deadline will not be shown to the executive and will result in a non-refundable forfeiture of your pitch.
Scorecards
Within 3-4 weeks of your pitch session, you will receive a Pitch Scorecard on which the exec you pitched will provide pitch feedback and note if they are PASSing, or would like to REQUEST your material.
If you are requested, you will be notified via email with further instructions. The execs will have 2-3 months to review your material and note if they are PASSing, or would like a MEETING. If a meeting is requested, we will introduce you via email.
---
Please understand that these are working executives, and their schedules are subject to change at a moment's notice. We always strive to give you at least 24 hours of notice if a session has been cancelled, and we will recommend another executive for you to pitch your material to.
---
Need help with your pitch?
Download the Stage 32 Pitching Guidebook
Questions or Concerns?
WriterHelp@Stage32.com