Nick Oleksiw is a Producer who recently produced Welcome to Mercy with IFC Midnight starring Lily Newmark, set up the thriller Suspension for The Solution with Steven C. Miller directing this fall.
He is also producing a comedy The Last Karpinskis with Adam Pally starring, and executive producing Project Safire, a true-story thriller being written by U.K. scribe Paul Webb. A fan of both high-concept genre fare and comedy, Nick has a growing number of smart and commercial projects in development.
Nick previously ran development at Reel FX, a production studio led by Brad Booker and the creative force behind Golden Globe-nominee THE BOOK OF LIFE, FREE BIRDS starring Amy Poehler, Woody Harrelson, and Owen Wilson, and RISE OF THE GUARDIANS with DreamWorks.
The company also worked on projects with companies including FOX, Universal, Disney, Sony, Paramount STX, Warner Bros., and more including "Buffy the Vampire Slayer", THE HIVE, "Firefly", "Angel", and SPIDER-MAN 2 among others. He left Reel FX to focus on genre films, starting his own production company, Mischief Entertainment.
Nick Specializes in 1-hour Serialized TV Dramas, and 1/2-hour Comedy and Dark Comedy TV Series.
Previous company credits: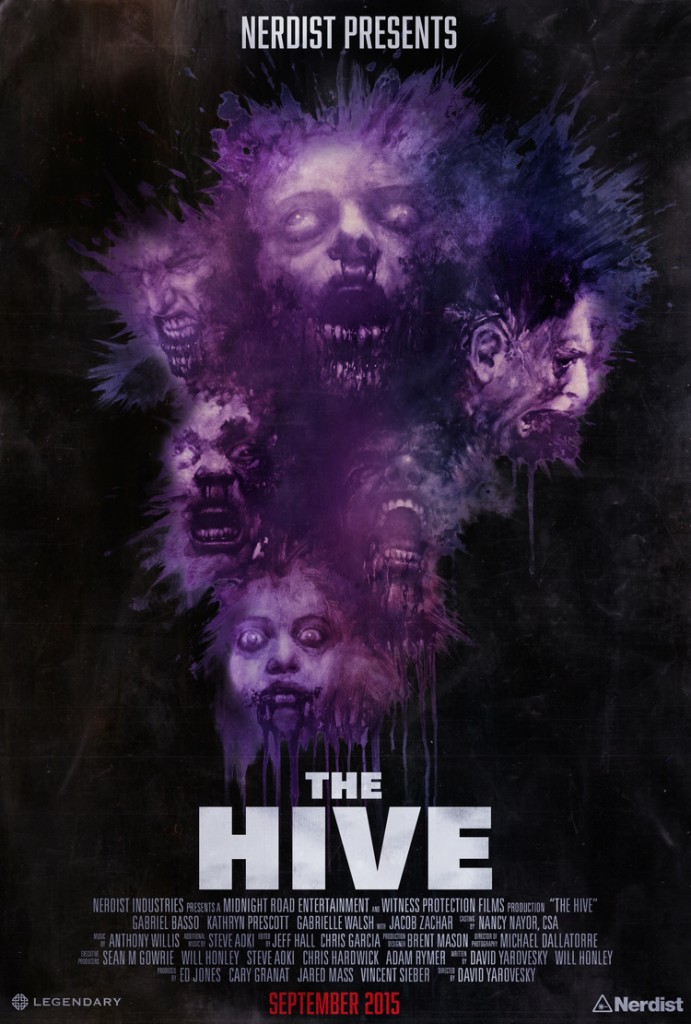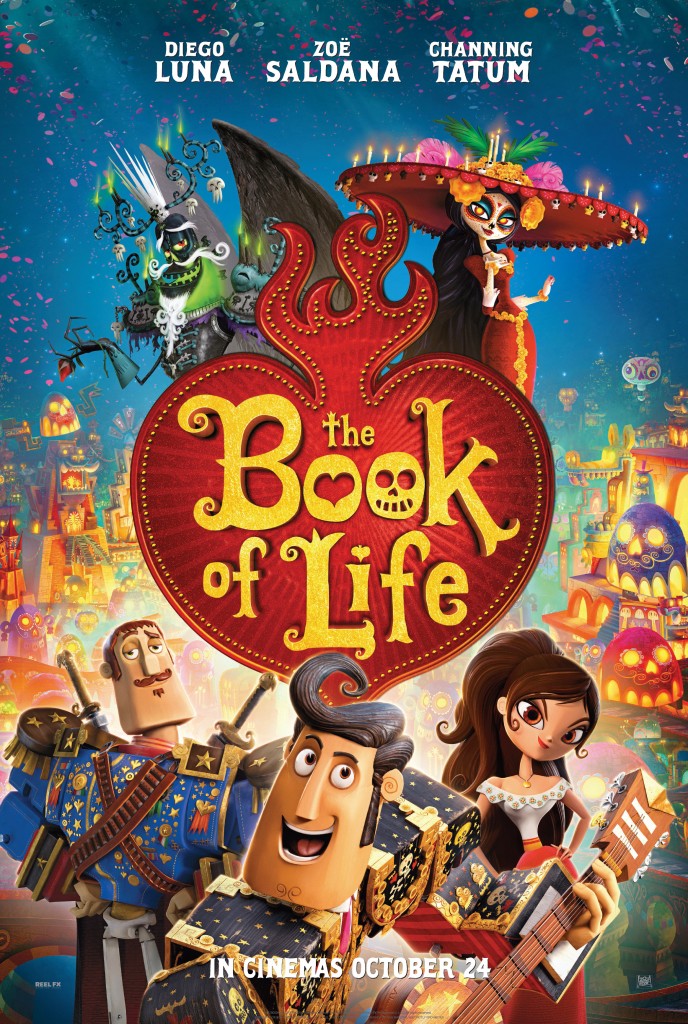 Tips on pitching to Nick Oleksiw
Guidelines
You may only pitch ONE project per reservation. Execs are looking for projects they can develop, NOT portfolios.

You should have a completed script available upon request for the project you pitch.

Do not reach out to the executives unless directed by Stage 32. They do NOT accept unsolicited material or appreciate being cold-called/emailed by strangers.

Missed reservations are not refundable and will not be rescheduled.
Live Pitches
Within 15 minutes of your scheduled pitch, the exec will reach out by Skype or Phone. Your pitch session will last approximately 8 minutes.
Written Pitches
Written Pitches will be no more than 2 pages submitted as a PDF or WORD document. Any written pitch uploaded past the deadline will not be shown to the executive and will result in a non-refundable forfeiture of your pitch.
Scorecards
Within 3-4 weeks of your pitch session, you will receive a Pitch Scorecard on which the exec you pitched will provide pitch feedback and note if they are PASSing, or would like to REQUEST your material.
If you are requested, you will be notified via email with further instructions. The execs will have 2-3 months to review your material and note if they are PASSing, or would like a MEETING. If a meeting is requested, we will introduce you via email.
---
Please understand that these are working executives, and their schedules are subject to change at a moment's notice. We always strive to give you at least 24 hours of notice if a session has been cancelled, and we will recommend another executive for you to pitch your material to.
---
Need help with your pitch?
Download the Stage 32 Pitching Guidebook
Questions or Concerns?
WriterHelp@Stage32.com