Pat O'Brien is the Literary Manager for John Crosby Management in charge of finding new projects for their high-profile clients.
Pat represents A-List talent including a client that had two major independent hit films this year.
Previously, Pat O'Brien worked in development for Academy Award-nominated Producer Brian Oliver at Cross Creek Pictures, Sony Pictures Television's digital division, Crackle, Agency for the Performing Arts (APA), and Laurence Mark Productions.
Pat specializes in all genres of features, especially Biopic, Drama, Thrillers, and Romantic-Comedies.
Client credits include: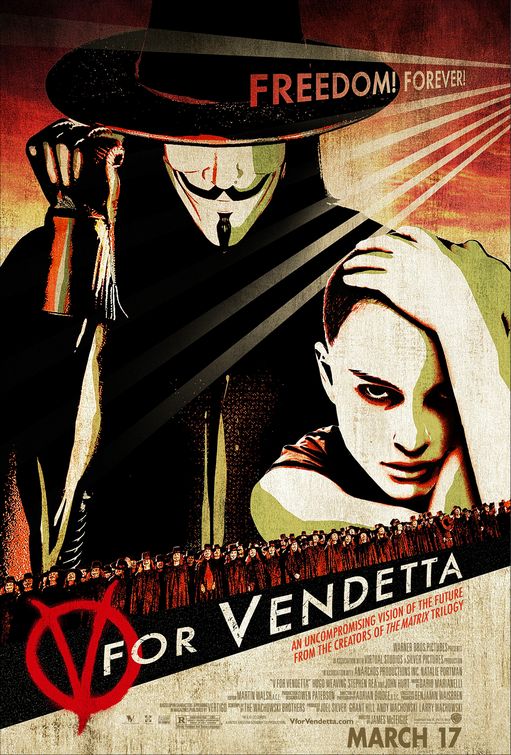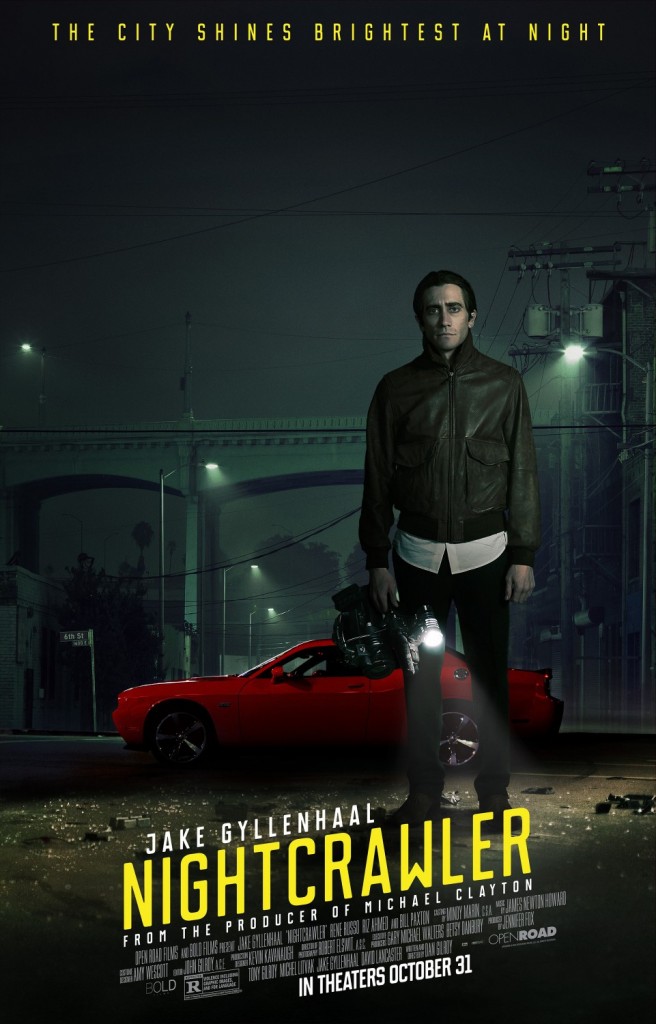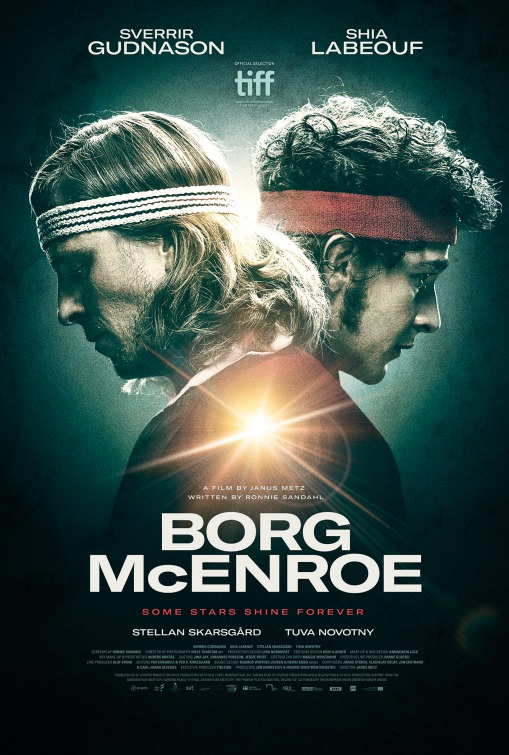 Tips on pitching to Pat O'Brien
Don't overly rehearse your pitch. I don't mind enthusiasm in a pitch, but a big show & dance usually results in people overly elaborating and not staying on track.
Structure. If a pitch is jumping from protagonist to plot points, to the twist, then back to the protagonist, then to the antagonist, and so on, the entire pitch becomes hard to follow and I immediately lose interest. Concept, logline, introduction of protagonist, synopsis of story, other films this story is akin to, what makes this story different (this is the structure a pitch should follow).
Getting lost in a particular plot point, or twist, or character backstory. If what you're telling me is not in the actual script, then I don't need to know about it. Character backstory, or the explanation of a twist or something along those lines is a quick way to get people disinterested and bored. Stick to what is in the script.
Guidelines
You may only pitch ONE project per reservation. Execs are looking for projects they can develop, NOT portfolios.

You should have a completed script available upon request for the project you pitch.

Do not reach out to the executives unless directed by Stage 32. They do NOT accept unsolicited material or appreciate being cold-called/emailed by strangers.

Missed reservations are not refundable and will not be rescheduled.
Live Pitches
Within 15 minutes of your scheduled pitch, the exec will reach out by Skype or Phone. Your pitch session will last approximately 8 minutes.
Written Pitches
Written Pitches will be no more than 2 pages submitted as a PDF or WORD document. Any written pitch uploaded past the deadline will not be shown to the executive and will result in a non-refundable forfeiture of your pitch.
Scorecards
Within 3-4 weeks of your pitch session, you will receive a Pitch Scorecard on which the exec you pitched will provide pitch feedback and note if they are PASSing, or would like to REQUEST your material.
If you are requested, you will be notified via email with further instructions. The execs will have 2-3 months to review your material and note if they are PASSing, or would like a MEETING. If a meeting is requested, we will introduce you via email.
---
Please understand that these are working executives, and their schedules are subject to change at a moment's notice. We always strive to give you at least 24 hours of notice if a session has been cancelled, and we will recommend another executive for you to pitch your material to.
---
Need help with your pitch?
Download the Stage 32 Pitching Guidebook
Questions or Concerns?
WriterHelp@Stage32.com