Patrick is the Development Executive at Mandalay Pictures, who helps oversee all the company's film and TV slate. He has helped produce number of successful releases including:
THE BIRTH OF A NATION (Sundance winner)
BURNING SANDS (Netflix)
SLEEPY HOLLOW (Oscar-winner, directed by Tim Burton & Johnny Depp)
HORNS (starring Daniel Radcliffe and Juno Temple)
THE SCORE (starring Robert DeNiro, Edward Norton, and Marlon Brando)

Much, much more.
CEO of Mandalay has been a force in the entertainment industry for over thirty years. Films he personally produced or executive produced, including Rain Man, Batman, The Color Purple, Midnight Express, Gorillas In The Mist, The Witches of Eastwick, Missing and Flashdance, have earned over three billion dollars worldwide and garnering more than 50 Academy Award nominations. The company's most recent release premiered at the 2016 Sundance Film Festival and sold to Fox Searchlight for a record breaking price.
Prior to joining Mandalay, Patrick was with Gersh and LD Entertainment (THE GREY, JACKIE, MEGAN LEAVEY, THE ZOOKEEPER'S WIFE).
Patrick Specializes in Elevated Thriller, Action, and Sci-fi Features in the $10-25M budget range.

Stage 32 exclusive interview with Patrick Raymond
Company credits include: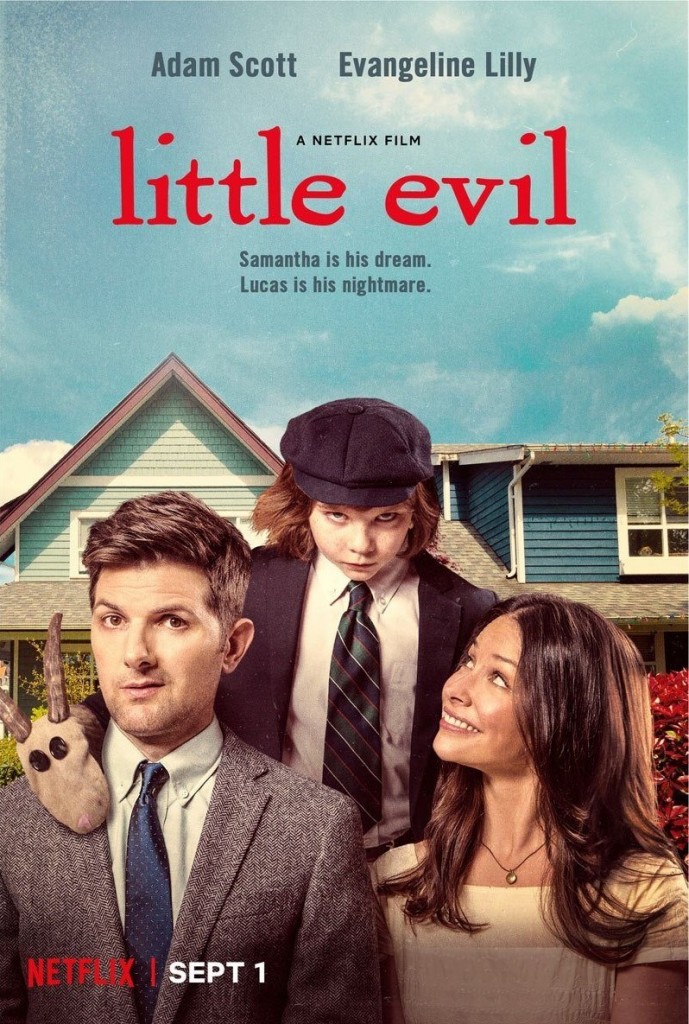 Tips on pitching to Patrick Raymond
Jump into the pitch quickly. Don't worry too much about contest placements.
Give away the ending if you are pitching a feature.
Make sure you include specific examples in the pitch that showcases the tone of your project.
Guidelines
You may only pitch ONE project per reservation. Execs are looking for projects they can develop, NOT portfolios.

You should have a completed script available upon request for the project you pitch.

Do not reach out to the executives unless directed by Stage 32. They do NOT accept unsolicited material or appreciate being cold-called/emailed by strangers.

Missed reservations are not refundable and will not be rescheduled.
Live Pitches
Within 15 minutes of your scheduled pitch, the exec will reach out by Skype or Phone. Your pitch session will last approximately 8 minutes.
Written Pitches
Written Pitches will be no more than 2 pages submitted as a PDF or WORD document. Any written pitch uploaded past the deadline will not be shown to the executive and will result in a non-refundable forfeiture of your pitch.
Scorecards
Within 3-4 weeks of your pitch session, you will receive a Pitch Scorecard on which the exec you pitched will provide pitch feedback and note if they are PASSing, or would like to REQUEST your material.
If you are requested, you will be notified via email with further instructions. The execs will have 2-3 months to review your material and note if they are PASSing, or would like a MEETING. If a meeting is requested, we will introduce you via email.
---
Please understand that these are working executives, and their schedules are subject to change at a moment's notice. We always strive to give you at least 24 hours of notice if a session has been cancelled, and we will recommend another executive for you to pitch your material to.
---
Need help with your pitch?
Download the Stage 32 Pitching Guidebook
Questions or Concerns?
WriterHelp@Stage32.com