This exec specializes in Sci-fi, Horror, and Comedy Features, as well in Outside-the-box and Edgy, Fun, or Pop Projects - Music is a plus (e.g., DOPE, ALMOST FAMOUS, LA LA LAND, ONCE).

SCHOOL OF ROCK, produced by Scott Rudin Productions.
This Exec is a NY-based Independent Producer and Acquisitions Executive at a major production and distribution company dedicated to creating content with emerging and established talent that resonates and impacts pop culture conversations, by empowering creators to take risks and experiment relentlessly in the pursuit of novel stories and formats. With in-house development, production, marketing and distribution capabilities, they are able to realize projects from idea to release.
She was formerly an exec at Warrior Poets, the production company of veteran filmmaker Jeremy Chilnick, one of the creative forces behind award-winning documentary projects like SUPERSIZE ME, "30 Days", FREAKONOMICS, MANSOME and more. During the execs time at the company, they made a push into scripted and semi-scripted projects including RATS, TOUGH GUYS, & THE GREATEST MOVIE EVER SOLD.
She got her start in the industry at Mad Riot Entertainment, the production and finance company behind features including THE YELLOW BIRDS, THE COMEDIAN, THE KINDERGARTEN TEACHER, and BURN YOUR MAPS. She then moved to Scott Rudin Productions, the production company behind features including the recent Oscar-nominee LADY BIRD, Oscar-winners FENCES, THE GRAND BUDAPEST HOTEL, NO COUNTRY FOR OLD MEN, THE SOCIAL NETWORK, and THE GIRL WITH THE DRAGON TATTOO, along with mainstream hits including SCHOOL OF ROCK and THE TRUMAN SHOW.
Previous company credits include: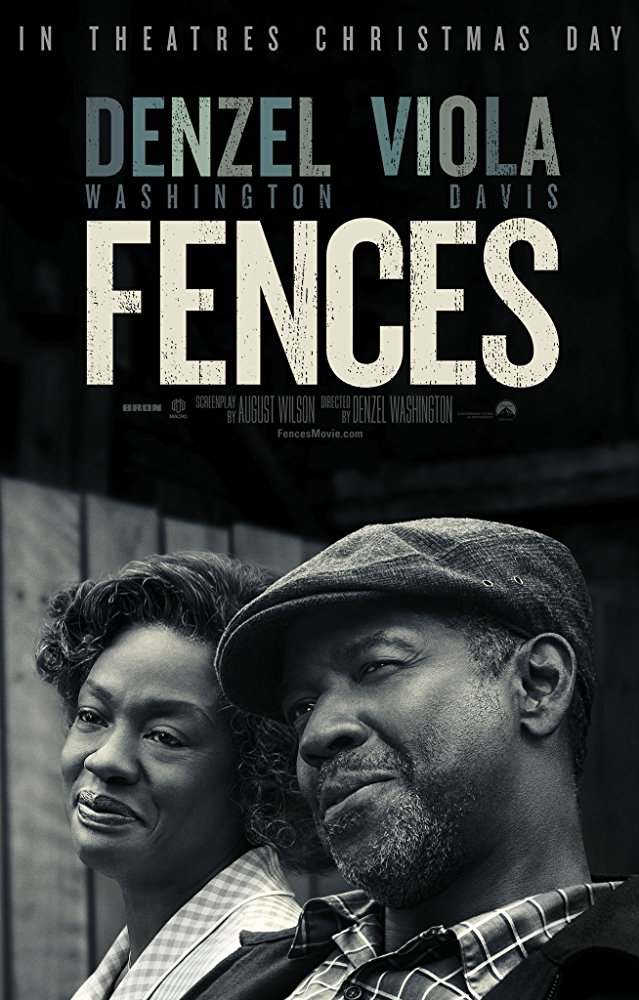 Tips on pitching to Private (398)
Highlight what makes the story cinematic.
Don't pitch indie dramas that are too abstract. Make sure it has a clear narrative.
Make sure you clarify what the hook of the show at the beginning.
Guidelines
You may only pitch ONE project per reservation. Execs are looking for projects they can develop, NOT portfolios.

You should have a completed script available upon request for the project you pitch.

Do not reach out to the executives unless directed by Stage 32. They do NOT accept unsolicited material or appreciate being cold-called/emailed by strangers.

Missed reservations are not refundable and will not be rescheduled.
Live Pitches
Within 15 minutes of your scheduled pitch, the exec will reach out by Skype or Phone. Your pitch session will last approximately 8 minutes.
Written Pitches
Written Pitches will be no more than 2 pages submitted as a PDF or WORD document. Any written pitch uploaded past the deadline will not be shown to the executive and will result in a non-refundable forfeiture of your pitch.
Scorecards
Within 3-4 weeks of your pitch session, you will receive a Pitch Scorecard on which the exec you pitched will provide pitch feedback and note if they are PASSing, or would like to REQUEST your material.
If you are requested, you will be notified via email with further instructions. The execs will have 2-3 months to review your material and note if they are PASSing, or would like a MEETING. If a meeting is requested, we will introduce you via email.
---
Please understand that these are working executives, and their schedules are subject to change at a moment's notice. We always strive to give you at least 24 hours of notice if a session has been cancelled, and we will recommend another executive for you to pitch your material to.
---
Need help with your pitch?
Download the Stage 32 Pitching Guidebook
Questions or Concerns?
WriterHelp@Stage32.com