Rachel Specializes in TV Pilots and Sci-fi, Drama, and Dramedy Features.

Academy Award-winner ARRIVAL, written by Art/Work client Eric Heisserer.
Rachel is the Literary Assistant at Art/Work Entertainment, the management company headed by Cindy Ambers and Julie Bloom. Art/Work merged with Verve in 2010 and represent writers and actors throughout the industry.
Some of their clients include Eric Heisserer, best known for his Oscar-nominated adapted screenplay for ARRIVAL, LIGHTS OUT, and THE THING; Tricia O'Kelley, writer on the Emmy and Golden Globe-nominated "The New Adventures of Old Christine"; Erin Cressida Wilson, writer of GIRL ON A TRAIN and writer/producer of HBO's "Vinyl"; Speed Weed, writer/producer of "Arrow", "Political Animals", and "Law & Order: SVU"; veteran writer Jeff Reno, who's worked on classics films and televisions like "Moonlighting", MEET JOE BLACK, "Night Court", and "The West Wing", along with recent work on "Beauty and the Beast"; nascent "The Magicians" writer Christina Strain; producer/writer John Quaintance, whose work includes "Will & Grace", "Workaholics", "Joey", and AQUAMARINE; and writer/actress Julia Ling from "Chuck" and "Tactical Girl".
An LA transplant from Concord, North Carolina, Rachel Schmitt made the move out west after studying screenwriting at the University of North Carolina at Chapel Hill. She has experience working at several production companies, including Academy Award-winner Akiva Goldsman's Weed Road Pictures (LONE SURVIVOR, I AM LEGEND, THE DARK TOWER) before her current position as a literary assistant at the talent and literary management company, Art/Work Entertainment.
Company client credits include: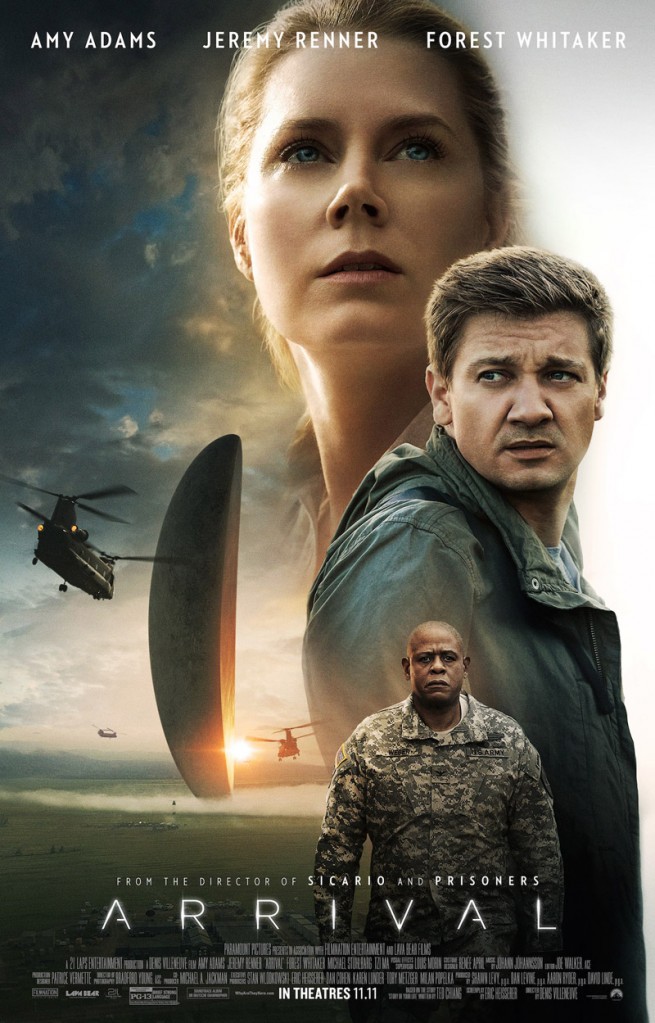 Tips on pitching to Rachel Schmitt
Guidelines
You may only pitch ONE project per reservation. Execs are looking for projects they can develop, NOT portfolios.

You should have a completed script available upon request for the project you pitch.

Do not reach out to the executives unless directed by Stage 32. They do NOT accept unsolicited material or appreciate being cold-called/emailed by strangers.

Missed reservations are not refundable and will not be rescheduled.
Live Pitches
Within 15 minutes of your scheduled pitch, the exec will reach out by Skype or Phone. Your pitch session will last approximately 8 minutes.
Written Pitches
Written Pitches will be no more than 2 pages submitted as a PDF or WORD document. Any written pitch uploaded past the deadline will not be shown to the executive and will result in a non-refundable forfeiture of your pitch.
Scorecards
Within 3-4 weeks of your pitch session, you will receive a Pitch Scorecard on which the exec you pitched will provide pitch feedback and note if they are PASSing, or would like to REQUEST your material.
If you are requested, you will be notified via email with further instructions. The execs will have 2-3 months to review your material and note if they are PASSing, or would like a MEETING. If a meeting is requested, we will introduce you via email.
---
Please understand that these are working executives, and their schedules are subject to change at a moment's notice. We always strive to give you at least 24 hours of notice if a session has been cancelled, and we will recommend another executive for you to pitch your material to.
---
Need help with your pitch?
Download the Stage 32 Pitching Guidebook
Questions or Concerns?
WriterHelp@Stage32.com