Rebecca is hearing pitches for All Genres of Features with Mid-high Budgets, with a Focus on Action, Thriller, Noir, and High-concept material. She is also specifically interested in Kinetic Noir/Mystery with a Lead Detective Protagonist.
Jonathan Shukat's credits include

ADVANTAGEOUS

.
Rebecca Quinn is the Creative Executive at ShowKat Productions, a production company that focuses on high concept action, thriller, and noir projects, some studio features as well as specific dramas with high caliber talent/director attachments, international co-productions and scripted TV shows. Rebecca works with Producer Jonathan Shukat to develop their slate of feature projects.
ShowKat Productions opened in 2010, with the production of DANCING WITH JAFFA, and has quickly produced a development slate rivaling the biggest production companies. ShowKat is always on the lookout for great scripts to take into production with his vast network that includes relationships with CBS Films, Sony, Original Pictures, PalmStar, GreeneStreet Films, Escape Artists, Laurence Mark Productions, and many more!
ShowKat recently announced that Sandra Bullock will be producing and starring in the feature-length historical drama LET HER SPEAK, based on the true story of Texan senator Wendy Davis and the filibuster she led to fight an extremely restrictive abortion law. The project is set up with Escape Artists/Todd Black (THE MAGNIFICENT SEVEN, SOUTHPAW, THE PURSUIT OF HAPPYNESS).
They are also in development on OTHER PEOPLES LOVE LETTERS, an adaptation of the best-selling book with producer Laurence Mark (DREAMGIRLS, AS GOOD AS IT GETS, JUILIE AND JULIA) currently set up at CBS Films, as well as the prestige drama CLARITY (a 2013 Black List finalist) with producer Rob Barnum (LAWLESS, ALL IS LOST, ELVIS AND NIXON).
Credits include: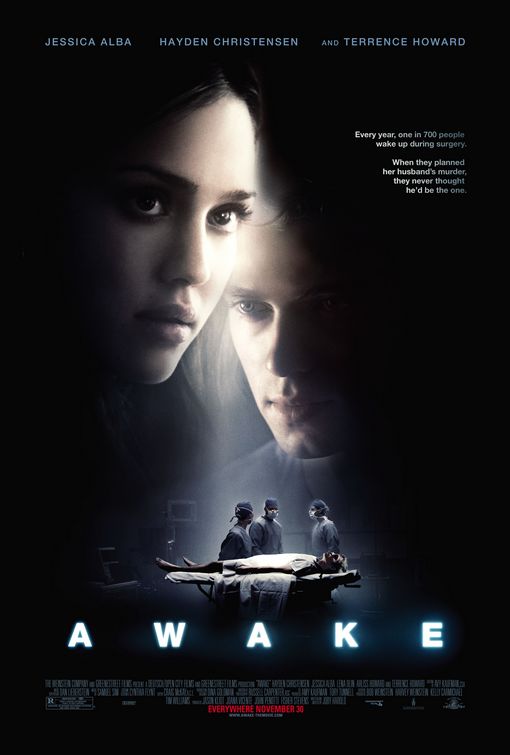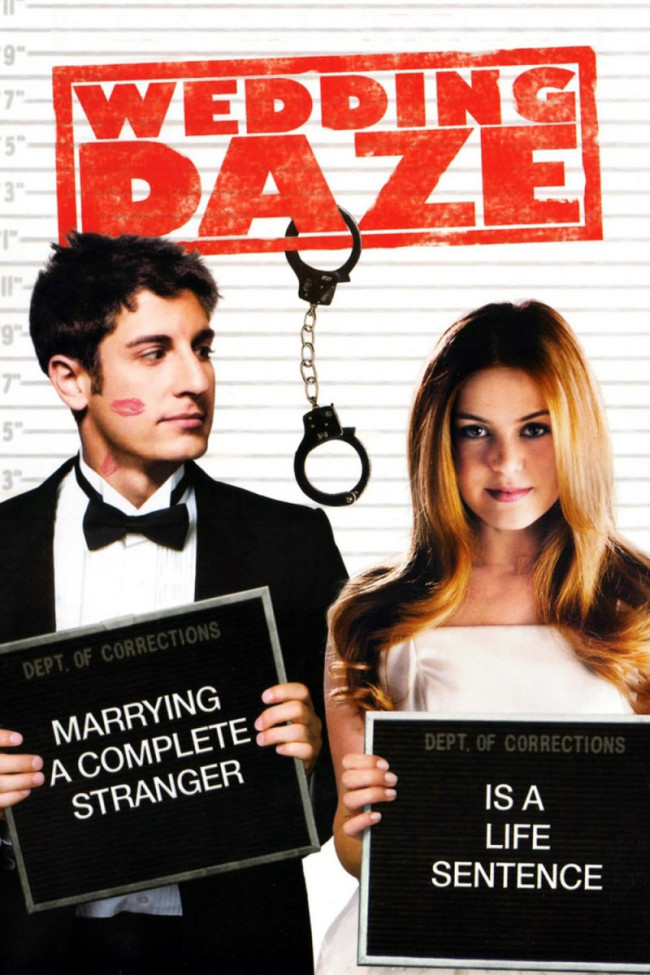 Tips on pitching to Rebecca Quinn
Guidelines
You may only pitch ONE project per reservation. Execs are looking for projects they can develop, NOT portfolios.

You should have a completed script available upon request for the project you pitch.

Do not reach out to the executives unless directed by Stage 32. They do NOT accept unsolicited material or appreciate being cold-called/emailed by strangers.

Missed reservations are not refundable and will not be rescheduled.
Live Pitches
Within 15 minutes of your scheduled pitch, the exec will reach out by Skype or Phone. Your pitch session will last approximately 8 minutes.
Written Pitches
Written Pitches will be no more than 2 pages submitted as a PDF or WORD document. Any written pitch uploaded past the deadline will not be shown to the executive and will result in a non-refundable forfeiture of your pitch.
Scorecards
Within 3-4 weeks of your pitch session, you will receive a Pitch Scorecard on which the exec you pitched will provide pitch feedback and note if they are PASSing, or would like to REQUEST your material.
If you are requested, you will be notified via email with further instructions. The execs will have 2-3 months to review your material and note if they are PASSing, or would like a MEETING. If a meeting is requested, we will introduce you via email.
---
Please understand that these are working executives, and their schedules are subject to change at a moment's notice. We always strive to give you at least 24 hours of notice if a session has been cancelled, and we will recommend another executive for you to pitch your material to.
---
Need help with your pitch?
Download the Stage 32 Pitching Guidebook
Questions or Concerns?
WriterHelp@Stage32.com